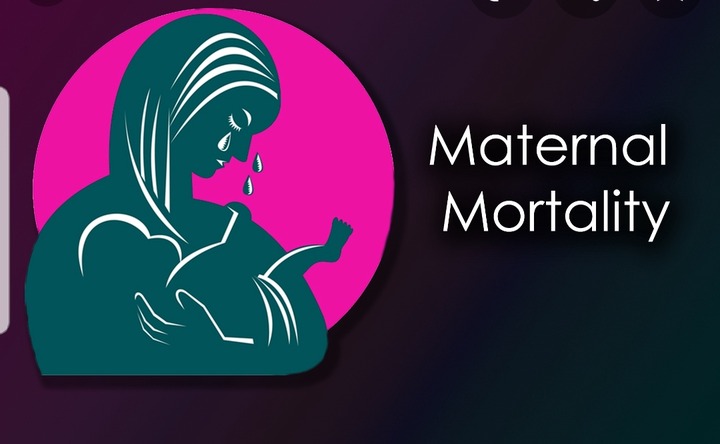 As we've all heard that there is a decline in Maternal Mortality Rate, then i begin to ask myself, why should we wait as a country for there to even be a maternal mortality when we can put mearsures in place to totally prevent it.
Maternal Mortality Ratio (MMR) is the number of maternal and pregnancy-related deaths in a population divided by the number of live births
There are 5 major complications that causes nearly 85% of maternal death.
They are;
-Post Partum Haemorrhage. Severe bleeding after birth
-Infections after child birth.
-high blood pressure during pregnancy.
 Preeclampsia and Eclampsia.
-Delivery complications.
-Unsafe abortions.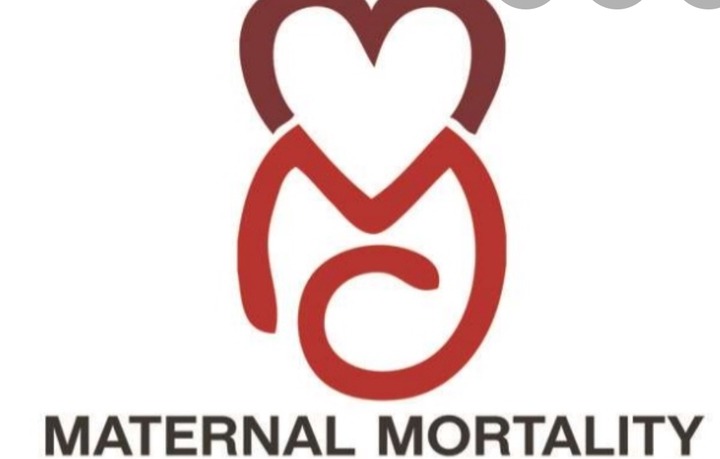 How can Ghana reduce maternal mortality?
Materna mortality has been high in the country, several interventions have been implemented toward addressing the issue such as.
The free mmaternal healthcare policy introduced has helped to reduce maternal mortality in the country however, the awareness is less in some deprived communities.
Poverty also prevented some women from accessing the free maternal healthcare.
-Prevention of unwanted pregnancies. All women between the age of childbearing need access to family planning.
-Safe abortion services should be provided to all women and quality post-abortion care as well.
-Trained and skilled personals should be at post at the antenatal, labour and postnatal care unit at all times.
-Education should be given at all times during the antenatal visits. Family should be knowledgeable about the danger signs as well.
-Interventions that may prevent mortality or serious morbidity for mother or fetus include labor augmentation, cesarean section, or transfer to an emergency obstetric care unit.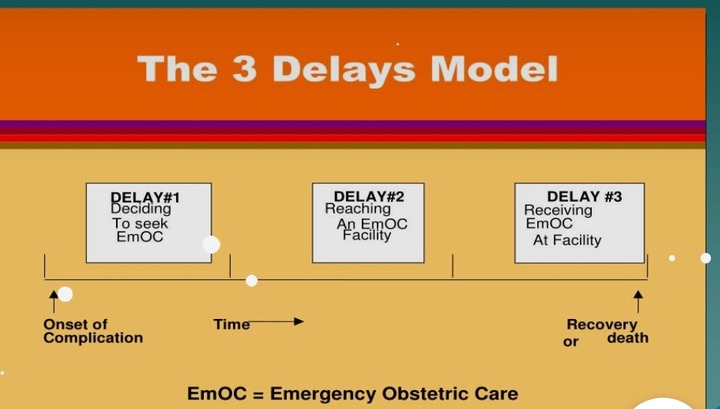 If serious supervision and monitoring is done,I hope by the end of this year maternal mortality will be a thing in the past as we are all made to believe.
Follow me for more interesting and educating stories.
Content created and supplied by: Rahmed (via Opera News )