Close Down All Schools On 28th February And Enforce These Two Restrictions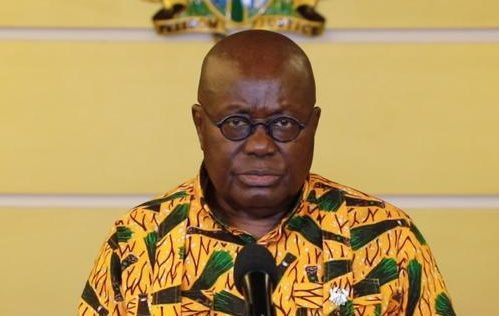 The spread of the covid-19 disease has affected the education system of the country, several measures have been putten in place by the government to protect the lives of the students but it seems the spread of the virus continues in the schools continues increasing everyday. On the 15th March, 2020, the president called for the closure of all schools and other social mass gathering activities, but as time goes on the president was releasing restrictions on our social lives, of which it started on schools.
There has been an extreme increase in the number of cases recorded on covid-19 few days after the 2020 general elections which has affected some of the schools across the country. Many students have been infected with the disease and they found themselves in a critical condition, over 300 students have tested positive for the disease. Health professionals and the citizens are calling on the government to close down all schools since more students are contracting the coronavirus.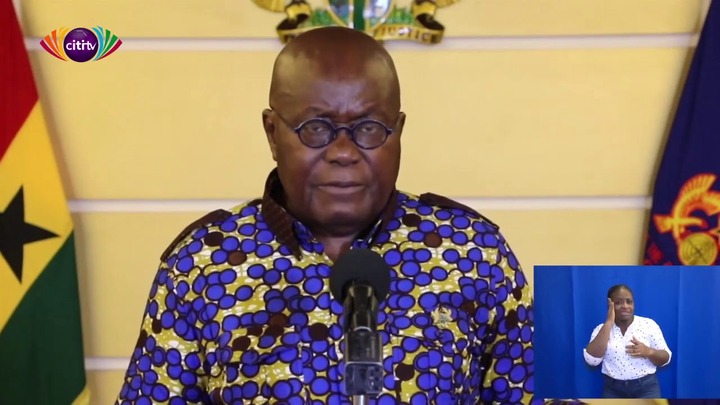 Education is very important in our world right now, it is the foundation of any developing country but due to the current situation, we can not put our lives at stake just because our children need to be educated.
In other to stop the spread of the disease in our various schools, I suggest the president should close down all schools infected with the virus and impose these two new restrictions.
1. All students in an affected schools sould be quarantine for some days before they are allowed to go home. After the closure of those schools, I suggest the government should quarantine all the students and run medical check up on them, every student should be tested on covid-19 to avoid the spread of the virus before they are allowed to go back into their homes.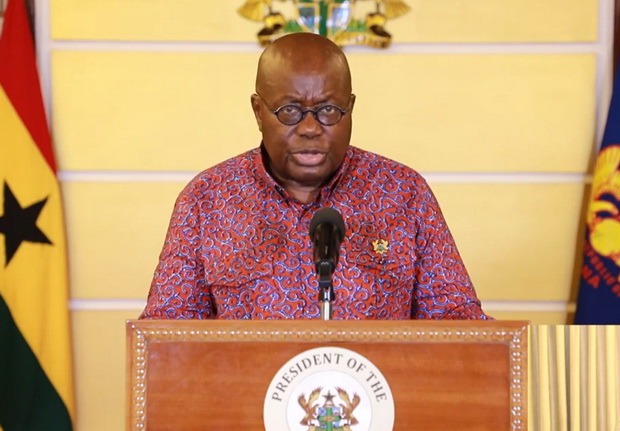 2. Enforce all students to strictly adhere to the covid-19 safety protocols, the extreme spread of the virus is due to how some students are not adhering to the safety protocols.
Will closure of schools going to solve the problem? If not, what do you suggest the government should do to stop the spread of the virus is our various schools and in the country as a whole.
PLEASE DON'T FORGET TO COMMENT AND SHARE THANK YOU.
Content created and supplied by: Pure_News (via Opera News )