The world has suffered from a lot of human relations restrictions die to coronavirus pandemic. Societies have tend to use different means of greetings instead of the normal handshaking.
I have heard some health experts advice people to use the "elbow greeting" instead of the usual handshaking or hugging.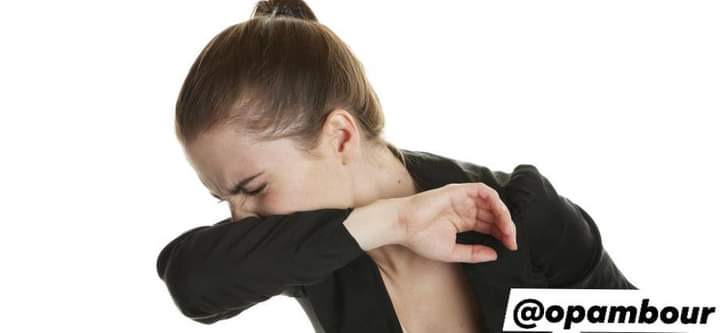 Again, other health experts advice that people without handkerchief or tissue should cough into their elbows. Isn't this action dangerous?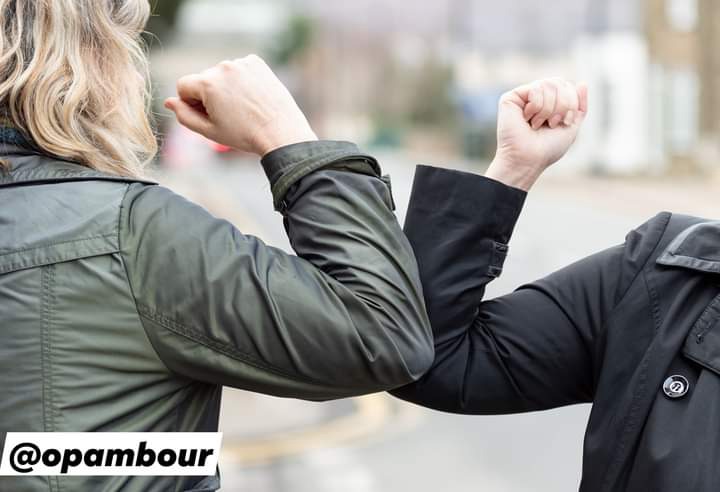 Viruses spread from person to person mainly in droplets that fly out when you cough or sneeze. These tiny drops from a sick person move through the air and land on the mouths or noses of others nearby.
Germs are also passed along when you touch mucus droplets from someone else on a surface like a desk and then touch your own eyes, mouth, or nose before you get a chance to wash your hands. Viruses like the flu can live 24 hours or longer on plastic and metal surfaces like cafeteria tables, doorknobs, and cups.
The elbow greeting can facilitate the movement of a microorganism from one contaminated person to another.
What is your view on this ideology? Let us know your ideas by sharing with us.
#Transmission
#Coronavirus
#COVID_19
Content created and supplied by: Newsplashes (via Opera News )