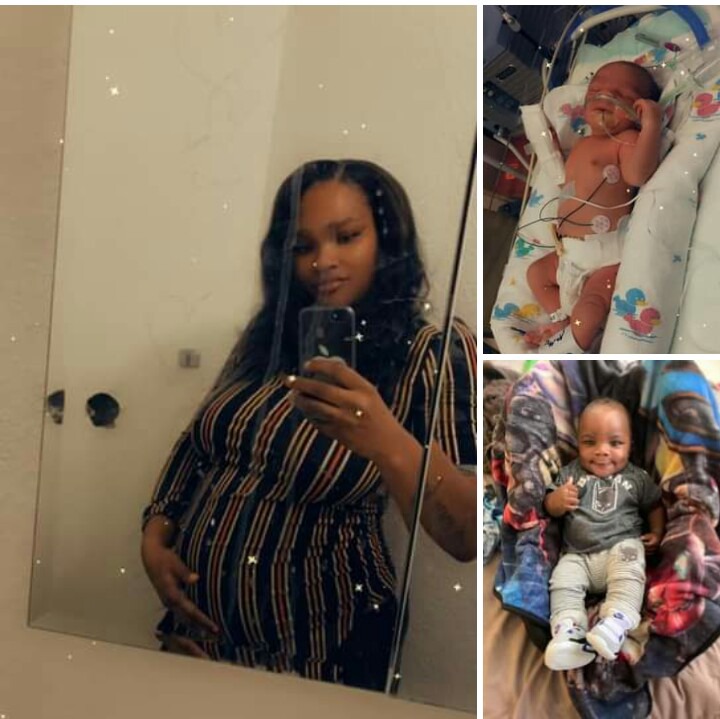 Clay almost killed my son, it took God to save him - Sarah: clay eating women, read and learn from it
I am the lonely type and never goes out. That trait in me made my husband Frimpong fell in love with me. He has just been in a terrible relationship where a girl that broke his heart. So when he found me, he wanted to be friends but after he got to know am the indoor type, he soon fell in love. We dated for seven months and marriage was next.
I had no friends because of experience, and I wasn't ready to mess my life again so friends were not on my list. Frimp as I called him for Frimpong was an Engineer at Anglo Gold Ashanti so the only time he got for me was during the weekends. Five months after marriage and I felt a baby. Soon I started feeling nauseous and tired all day.
I remembered how my mum and other women in my community felt to the aroma of clay whenever they were pregnant. I went to the market, bought two for fifty peswas and started trying if the nausea will vanish. Truth be told, it was magical as I never heard the feeling ever again. It was as if I wasn't pregnant anymore.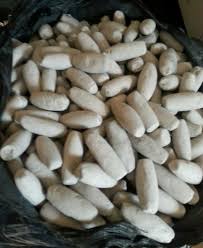 I bought a whole box of it and made it my breakfast, lunch and dinner. You will never see me without clay and you will never see the clay without seeing me. We became the very best friends throughout my pregnancy. I went to antenatal and everything was fine for me. I wasn't feeling any problems so I wasn't allowed to see the doctors. If I had been allowed, they would have seen or smell something but since I was healthy, I wasn't allowed to.
It was over my due date and my baby wasn't coming. I was almost at eleven months and yet the baby wasn't coming. I complained and my husband called a friend of his who is a doctor to come check me at home. He examined me and still didn't see anything. All he thought was maybe the child is not ready so we should give it a week. After two weeks and the baby wasn't coming so I went and he had scans on me.
Lord, my delivery canal has been blocked that is why the baby isn't coming. Immediately, he called my husband that I need to be operated on. He said my chances are few because I have been unaware of the situation since no scans has been performed on me. He even said that it was God that is why I am still alive to this end. According to the doctor, the oxygen and food tube which delivers to the baby is almost blocked and the baby isn't moving so he can't confirm if it is alive or not.
Tears started flowing me like my mother is gone, my enemies have won the battle. My husband was given permission and he was able to rush to the hospital within six hours. I was in theater when he arrived. They did their best as surgeons and the baby was taken out of my womb but he wasn't responding. They tried to operate on him but he was still not breathing. They told my husband that the baby must have died and nothing can seems to bring it back.
We vouched for children machine, the incubator but they said it was unnecessary and if something should be done then it was oxygen. We agreed to it and an oxygen was placed on my poor baby as seen in the pictures. For a week and this baby wasn't responding but they gave us hope that his heart hasn't stopped working, there is a chance he may come back.
Prayers upon prayers were said and a month was over and yet there was no sign of my baby coming to life. Hospital bills were expensive but we still managed to get it paid for the baby to live. We were running out of money and we had no affordability for loans because we were already on loans for the house we bought. It was either we take him to the cemetery or we went begging for money.
As we sat on his bed thinking about what to do, my husband saw our baby rub his fingers. He tapped me to stop talking and look, that was our happiest day. We named him Saviour because he was saved by Jesus. Saviour came back to live as we were talking of where to get money for his life support.
Doctors said it was marvelous and miraculous because no child has been able to pull that kind of strength. We went home after two weeks and that is how we were able to survive. It was later confirmed to us that, my clay was the reason why my son nearly died. It blocked his breathing and feeding and small pieces even went into him.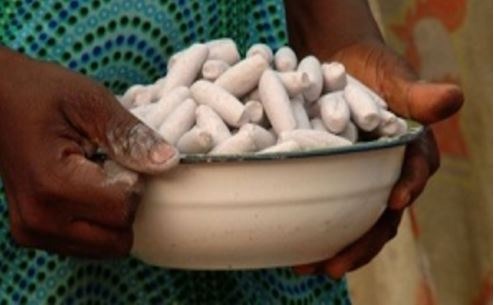 I threw all the remaining clay away and have never ever tasted one before. You may not see due to many reasons but it may be causing harm to your child or your organs. It nearly killed my child and it may kill yours if you don't stop today. Do not eat clay when you are pregnant, it is harmful to your health and that of the child.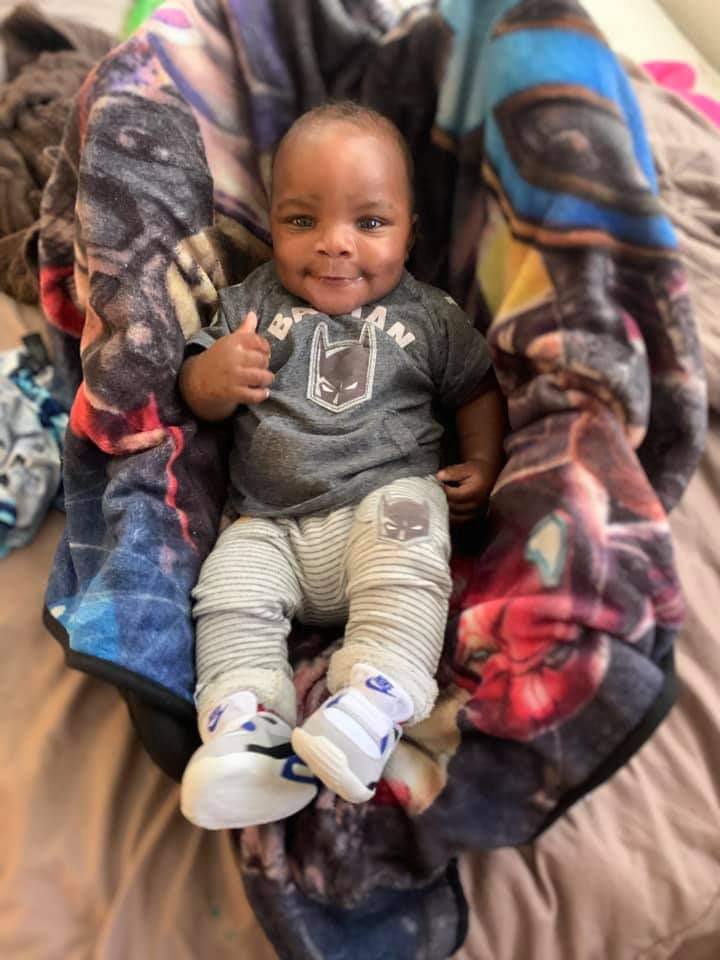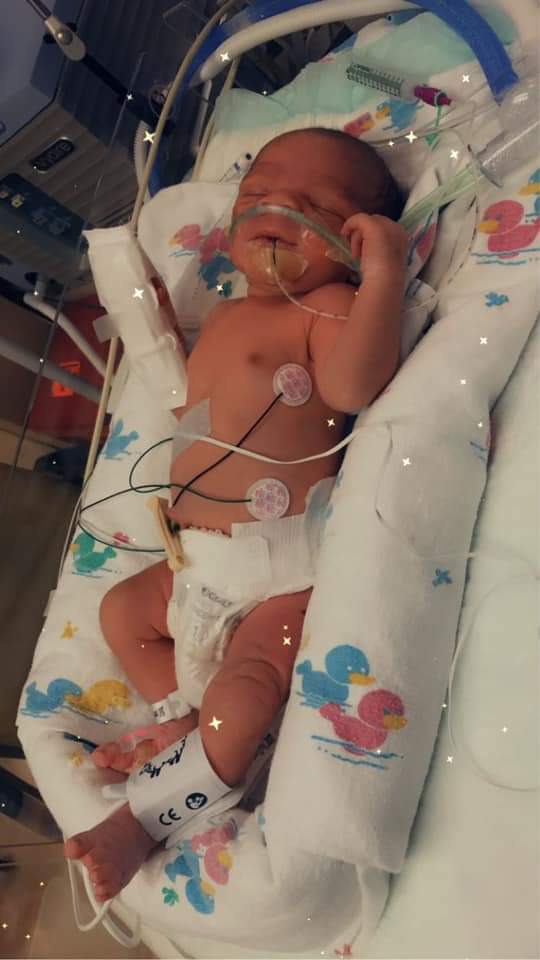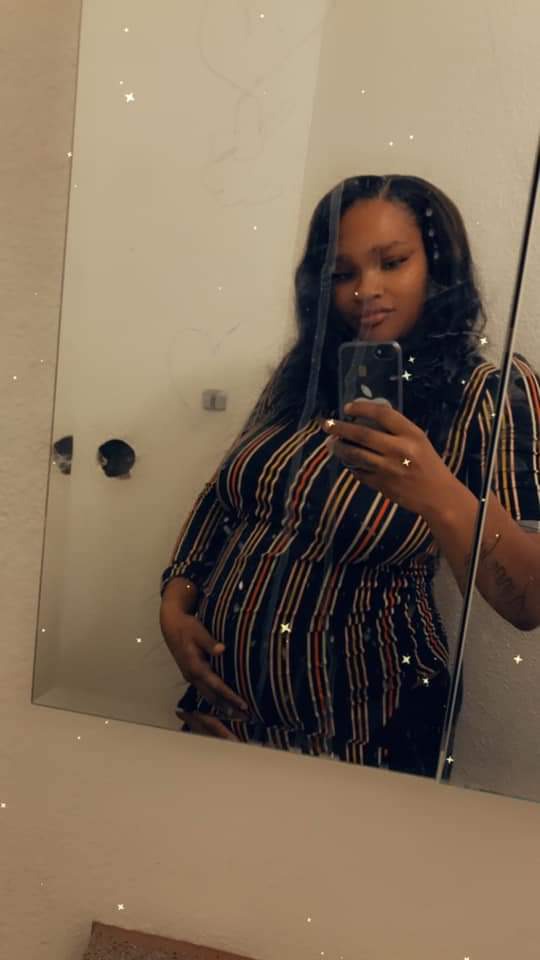 Content created and supplied by: RockyJDJones (via Opera News )