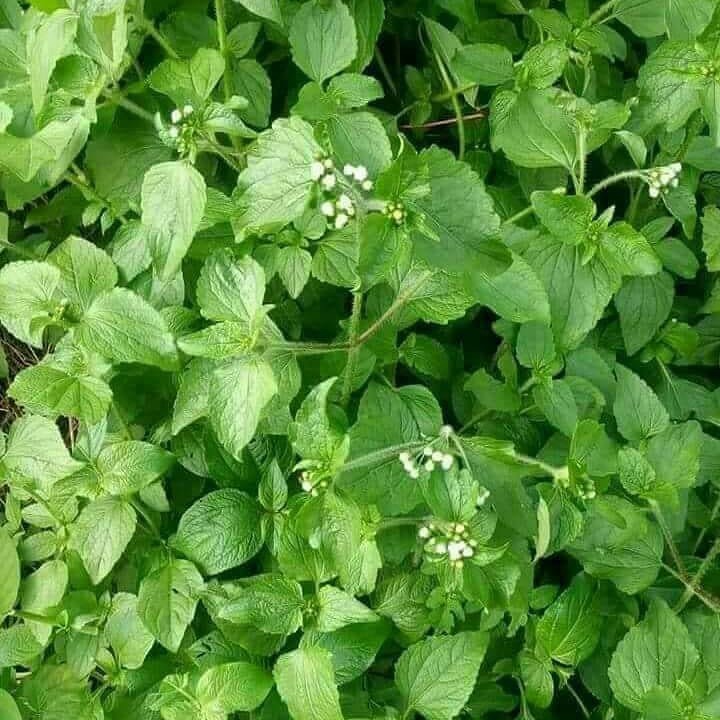 It helps with men sexual health. The king grass is a plant that helps to improve Male libido and prevents premature ejaculation. It also helps restore weak erection men and enhances men sexual power.
How to use
For men suffering from this, just look for king grass, wash, squeeze or blend and drink. You can add honey to taste.
Good for weight loss - chew a hand full of the flowers with at least some alligator pepper. It makes one to be urinating often. The system matters if you feel you ain't urinating often you can increase the quantity of both the flowers and the alligator pepper.
Stop injury from bleeding - if you are injured apply a paste of king grass on both fresh and old wounds for healing. It's a powerful antibiotic.
Antidotes against evil spells. It protects other plants and environments where it grows against negative energies
Content created and supplied by: Babaporo (via Opera News )