Use the mixture of ginger, honey, galic and water to treat your cold and some viruses.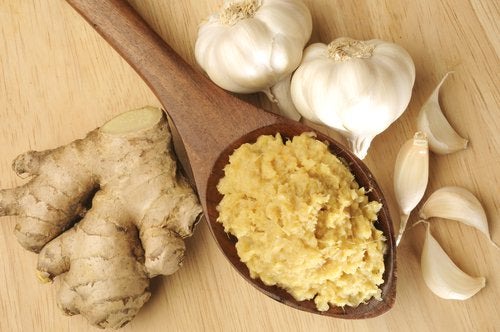 Common cold is defined as an upper respiratory infection caused by a virus that usually affects the nose but may also affect the throat, sinuses, eustachian tubes, trachea, larynx, and bronchial tubes, the cold is the most commonly occurring illness in the entire world. However, the most common causes of colds are rhinoviruses. Colds may also be termed coryza, nasopharyngitis, rhinopharyngitis, and sniffles. Everyone is prone to colds.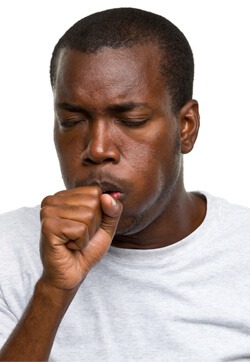 How To Mix ginger, galic, horney and water For the Treatment Of Cold.
1.Take four full table spoon of ginger(grind ginger).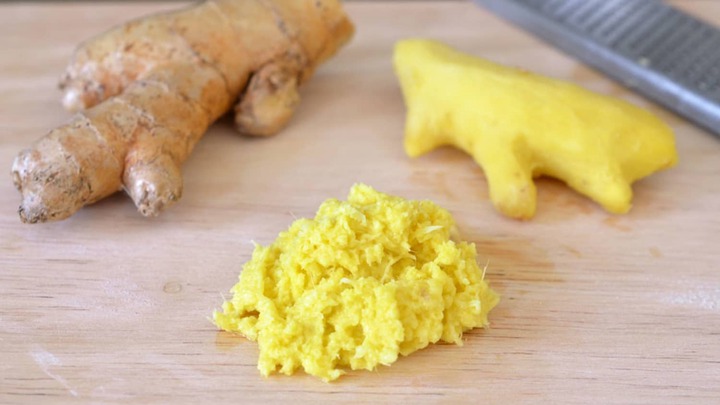 2.Take one galic from the the bulb and grind it with the ginger.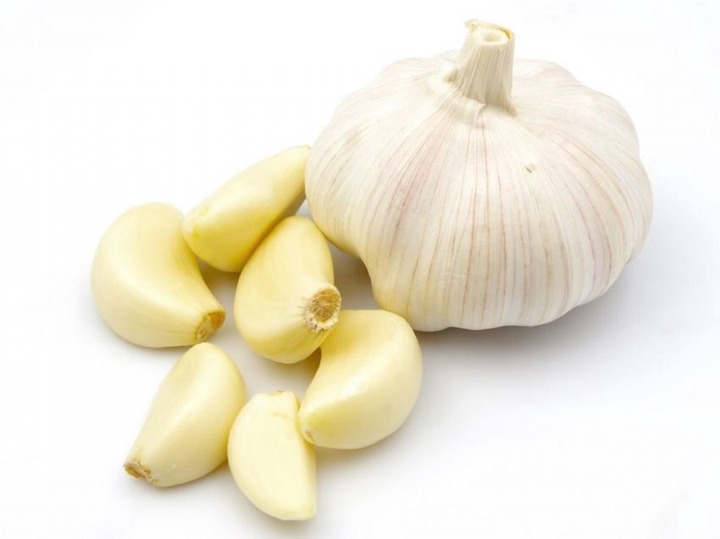 3.Take two table spoon of honey.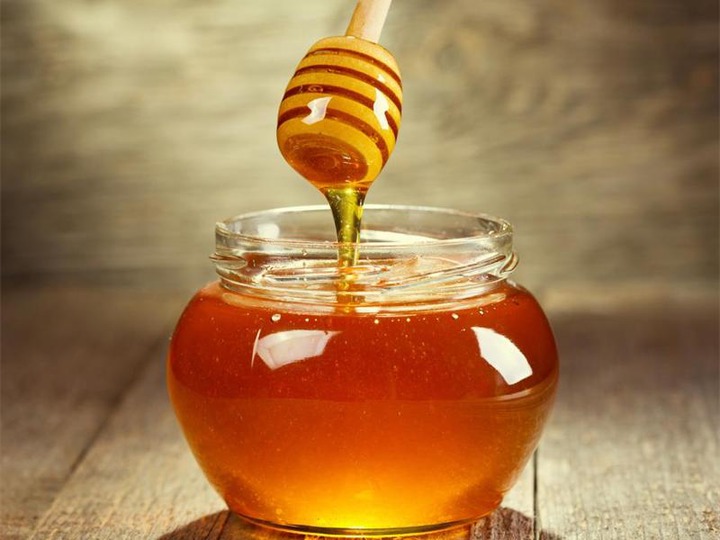 4.Mix the galic, ginger and honey with 300ml of water.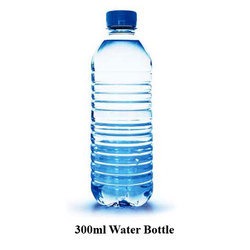 5.Stir or shake it till is uniformly mix.
DOSAGE
1.Take 30ml four to five times daily for adult after meal.
2.Take 10ml four to five times daily for children(three to twelve years of age) after meal.
Make sure you keep it in a cold dry place.
See a medical attention if there is no improvement after 48 hours.
Content created and supplied by: Health360 (via Opera News )