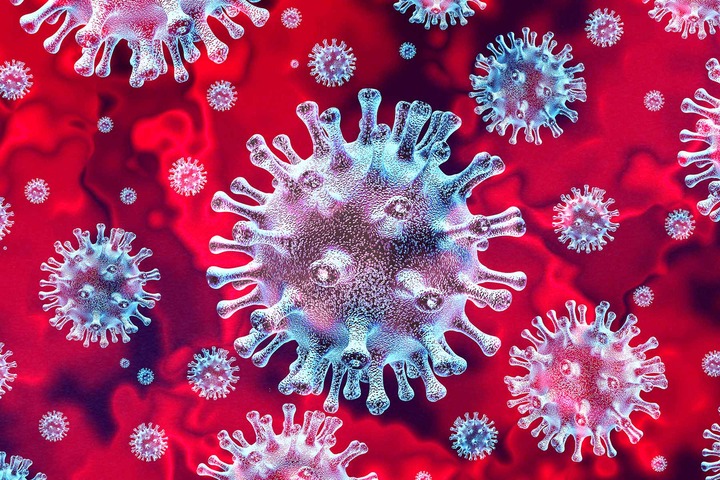 Since the year 2019 , the coronavirus or Covid 19 has entered the world, and brought a lot of casu allalty. At first, the virus was more dangerous ,for person with underlying medical conditions and old people. But now, it is no more the case , because even the youth, pregnant women and little children are at great risk . The new variantes of the virus discovered recently is the cause.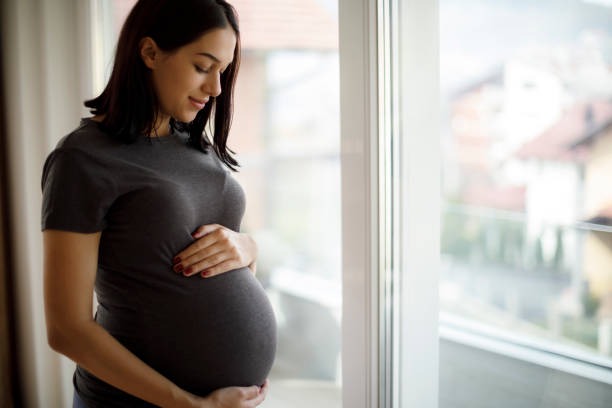 But thankfully, new research has been made about the desease and pregnant women, and lactating mothers. Because , up to now, no pregnant woman and lactating mother have been included in the different vaccines trials, to know wether , Pregnant Women and lactating mothers are eligible to take the vaccines.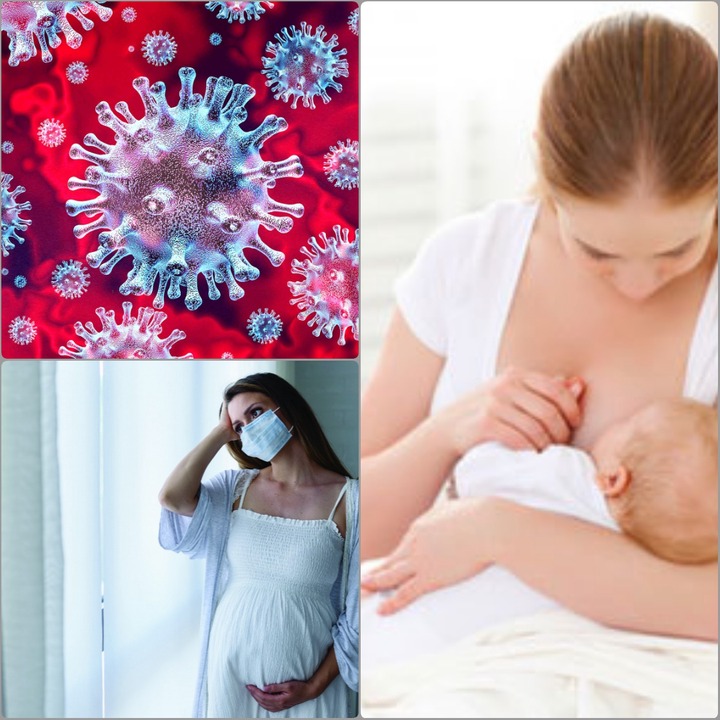 According to the results of new research done on covid-19 and pregnant women,and lactating mothers, " pregnant women risk to contract the virus is low" . Despite the fact that, they can still contract the virus. And also the increased risk of severe illness and covid 19 death that pregnancy provoke.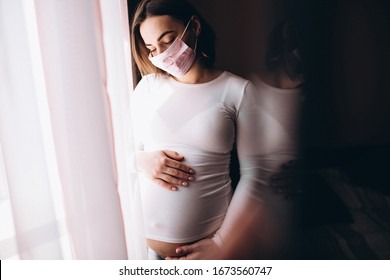 The research found again that covid-19 can't provoke still birth or baby's death, in case the mother has the virus. But unfortunately, covid-19 can cause premature birth or cesarean delivery.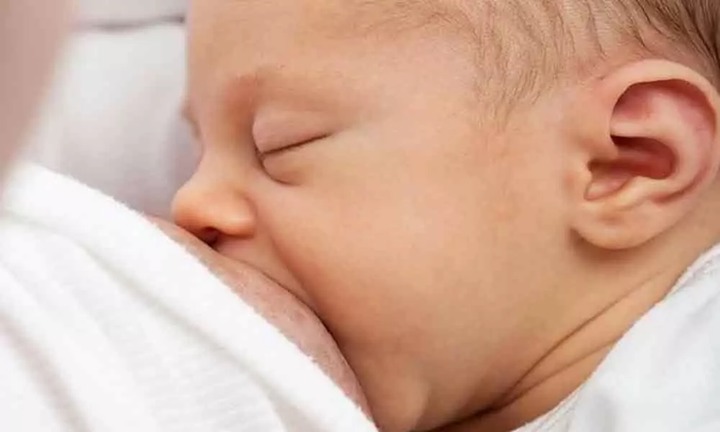 As for lactating mothers, the breast milk can't be a canal of transmission of the desease ,from a mother to her baby, in case the mother has the desease. But, the transmission of the desease from a mother to her baby ,can be made through respiratory droplets.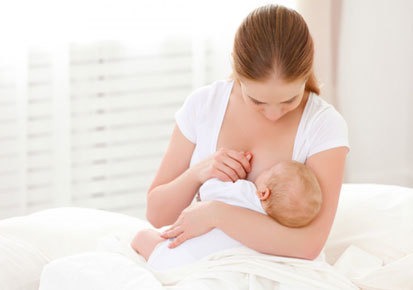 So it is advisable to , observe the covid 19 protocol everywhere you go as a pregnant woman , to avoid the desease. Equally, lactating mothers, should if they can , wear a mask when they are breastfeeding their babies , in case they have flu to avoid any casualty .
Thanks for reading.
Like - Comment - Share
# Let's take care of ourselves
Content created and supplied by: Vimentertaint.com-gh (via Opera News )