are Of The Baby In The Delivery R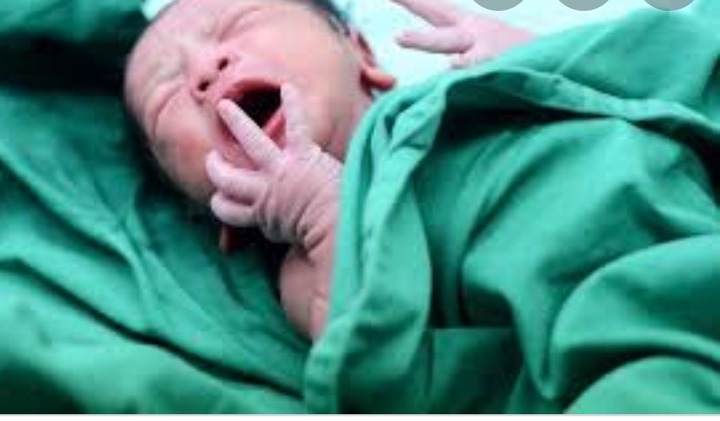 Care of the Baby in the birth room.
Baby's birth is one of the most amazing moments in life. Newborn babies abilities are extraordinary yet still they are dependent on their mothers for feeding, warmth, and comfort.
Amazing changes occur with babys birth. When the baby is delivered, the umbilical cord is clamped and cut. This ends the baby's relying on the placenta for oxygen and nutrition. The baby takes its first breath by crying, when this happens air moves into the lungs.
Providing warmth for the newborn.
A newborn baby is wet from the fluid and can easily get cold. Drying the baby and using warm blankets and heat lamps can help prevent heat loss.A hat is placed on the baby's head then baby is placed skin-to-skin on the mothers abdomen this helps to keep the baby warm. This early skin-to-skin contact also reduces crying, improves bonding between mother and baby your and helps you to breastfeed successfully.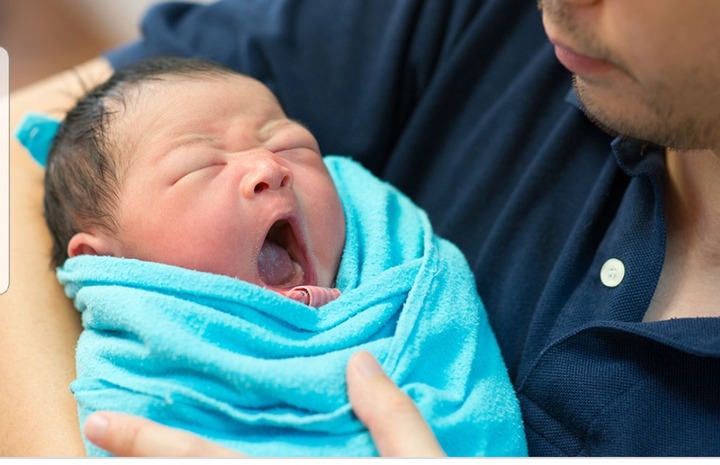 A baby who is breathing well will be
• Crying or
• Breathing quietly and regularly.
A baby who is not breathing well will be
• Gasping - taking a single deep breath followed by a long pause or several deep, irregular breaths followed by a pause or
• Not breathing at all.
Some babies will have shallow, irregular, slow, or noisy breathing immediately after birth. Others may have chest indrawing. These babies will require close monitoring of their breathing, heart rate, and color to decide if they need more help to breathe.
Decide what care the baby needs after clearing the airway and stimulation. If the baby is breathing well, no further intervention is required. Continue to check the breathing. Clamp or tie and cut the umbilical cord. Encourage breastfeeding.
The first one minute after birth of the baby is known as the Golden minutes, within this minute the midwife should be able to help baby cry in other to start breathing. This act by your midwife goes a long way to save your baby.

When a baby has trouble after birth
All the baby's body organs must work together in a new way after birth. Sometimes a baby has trouble making the transition. Health assessments such as the Apgar test done right after birth can help find out if a baby is doing well or having problems.
If there are signs the baby is not doing well, treatment can be given right in the delivery room. The midwife and other members of the healthcare team work together to help the baby clear excess fluid and start breathing.
Babies who may have trouble at birth include;
-Preterm babies.
-Those born with a difficult delivery.
-Baby's with birth defect.
Newborn babies who need intensive medical care are often admitted into a special area of the hospital called the mother and baby unit. Babies may need to be transferred to another hospital if the facility you gave birth in do not have this special facility.
Content created and supplied by: Rahmed (via Opera News )