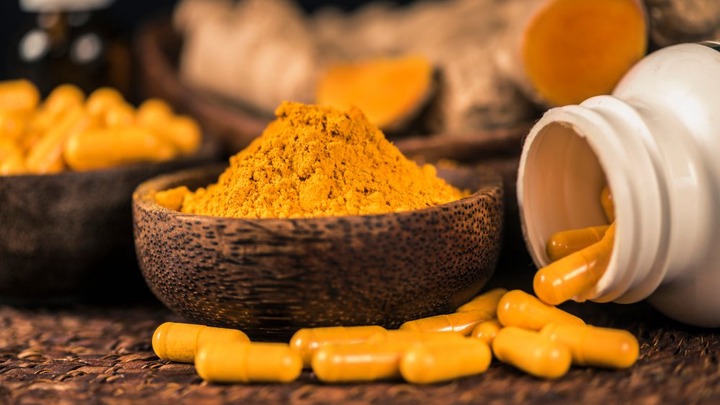 In recent times where many people are experiencing deteriorating health, turmeric is here to restore the it to this modern generation if only we will use it. 
Tumeric is not a native of Ghana but due to its numerous health benefits, it's now imported to Ghana. It can easily be acquired from the market women in the various "Alata" stores in Ghana.
Although it has a long and storied history as a spice in Chinese and Middle Eastern dishes, the bitter, earthy spice is also a renowned staple in traditional Eastern medicines, where it has been used for thousands of years "to 'tone' blood, relieve digestive ailments, control breathing problems, improve rheumatism, diminish pain, and fight fatigue," according to Everyday Health. 
How Tumeric Can Improve Your Life
1.Taking turmeric every day could have benefits for your brain: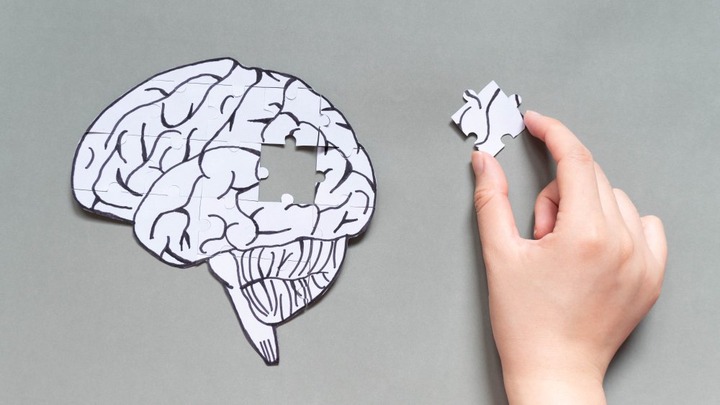 Alzheimer's disease is a progressive degenerative disorder that affects the performance of the 100 billion nerve cells in our brains, negatively impacting memory, thinking, and behavior, according to the Alzheimer's Association. While there is no cure, there are a number of different substances that appear to slow or help prevent its development — and turmeric is among that select group. 
One of the most exciting for researchers was published in the American Journal of Geriatric Psychiatry (via ScienceDirect) confirmed the above. 
2.Taking turmeric every day may protect your heart: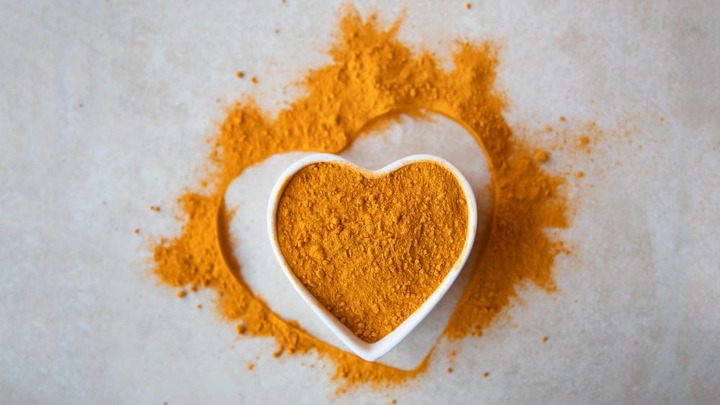 A Thai study published in the International Journal of Cardiology found the spice may help to prevent atrial and ventricular arrhythmias (aka irregular heartbeats). Turmeric is also a powerful blood thinner, similar to aspirin, physician Ben Brown explained in an article for Ornish Living. When your blood is thin, platelets are less likely to clump together, reducing your risk of blood clots and strokes.
3. It helps in preventing acnes:
Turmeric face masks are beloved on social media. The skin-clearing home remedy typically include turmeric, of course, plus ingredients such as aloe vera, hone, and yogurt. The ingredients are mixed together to form a paste, which is then smeared on the face and left to dry for 20 minutes. The good news? They appear to work!
Among the other health benefits are; You could have fewer symptoms of Pre- menstrual disorder (PMS) thanks to an everyday dose of turmeric, it lowers the risk of cancer, it reduces diabetes, it helps in battling depression and it helps in reducing soreness during workout.
Sources: healthdigest, WebMd, TheScience magazine.
Content created and supplied by: Strangeuniverse (via Opera News )