Heart disease accounts for nearly one-third of all deaths worldwide. Diet plays a major role in heart health and can impact your risk of heart disease.In fact, certain foods can influence blood pressure, triglycerides, cholesterol levels and inflammation, all of which are risk factors for heart disease.
Here are 5 foods that you should be eating to maximize your heart health.
1. Olive oil.
This oil is a healthy fat made from smashed olives. It's rich in heart-healthy antioxidants. They may protect your blood vessels. When olive oil replaces saturated fat (like butter), it can help lower cholesterol levels. Try it on salads and cooked veggies, or with bread.
Taste tip: For the best flavor, look for cold-pressed and use it within 6 month.
2. Asparagus
Asparagus is a natural source of folate, which helps to prevent an amino acid called homocysteine from building up in the body. High homocysteine levels have been linked with an increased risk of heart-related conditions, such as coronary artery disease and stroke.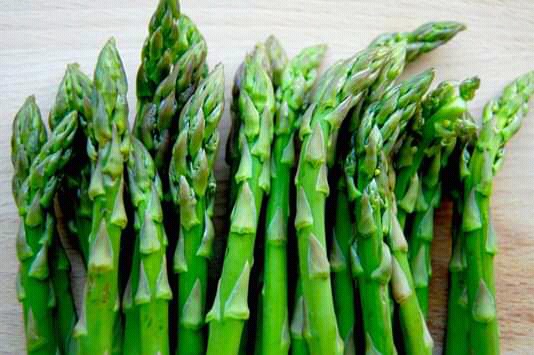 3. Oranges.
Sweet and juicy, oranges have the cholesterol-fighting fiber pectin. They also have potassium, which helps control blood pressure. In one study, 2 cups of OJ a day boosted blood vessel health. It also lowered blood pressure in men.
Nutrition Tip: A medium orange has about 62 calories and 3 grams of fiber.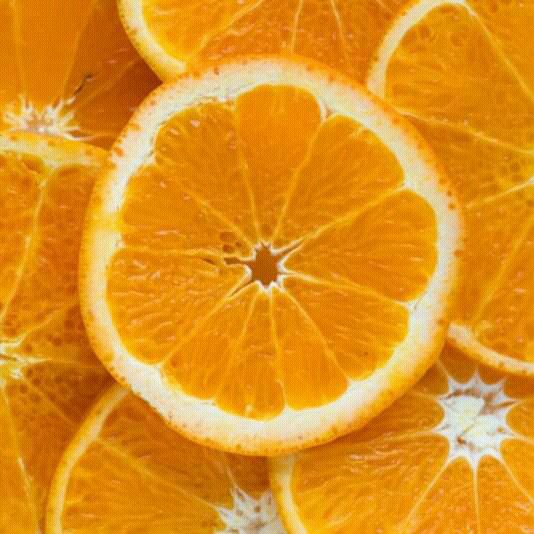 4. Green Tea.
A 2011 systematic review found that drinking green tea is associated with a small reduction in cholesterol, which, as we know, is a main contributor to heart disease and stroke. But the review could not pinpoint how much green tea someone would have to drink to receive any health benefits.In 2014, another review studied the effects of drinking green tea on people with high blood pressure. The report concluded that green tea was associated with a reduction in blood pressure. But, the authors were unable to determine if this modest reduction could help to prevent heart disease.
5. Oatmeal
A warm bowl of oatmeal fills you up for hours, fights snack attacks, and helps keep blood sugar levels stable over time -- making it useful for people with diabetes, too. Oats' fiber can help your heart by lowering bad cholesterol (LDL). Best results come from using steel cut or slow cooked oats.
Baking Tip: Making pancakes, muffins, or other baked goods? Swap out one-third of the flour and put in oats instead.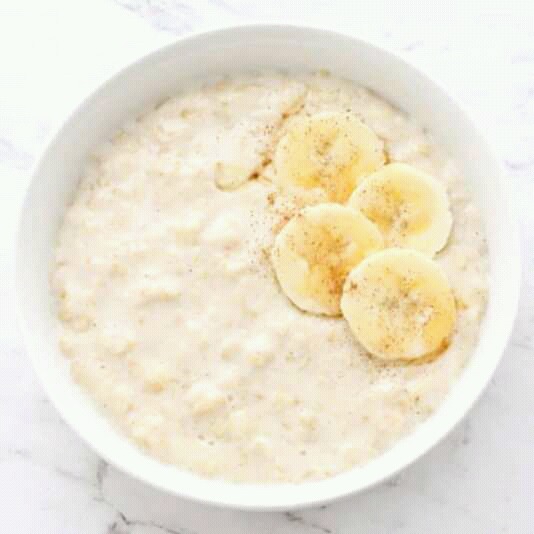 Content created and supplied by: @beckie (via Opera News )