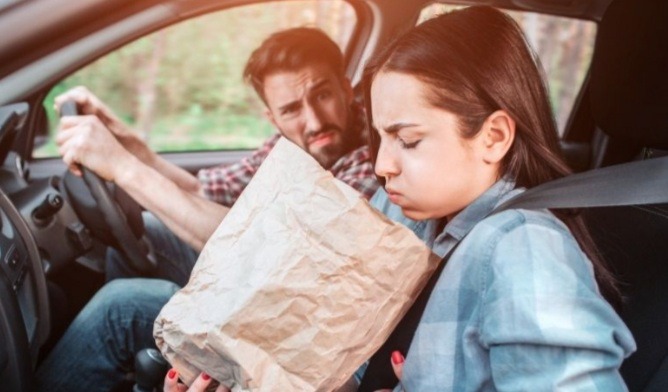 If while traveling by car, train, boat or plane, you feel unwell, marked, among other things, by vomiting, dizziness, nausea, you are probably experiencing motion sickness. To treat this benign, but sometimes unpleasant disorder, you can resort to pharmaceutical specialties. But, there are plants or natural remedies, particularly, effective which allow to remedy this discomfort.
Herbal medicine can therefore be of great help in the event of motion sickness.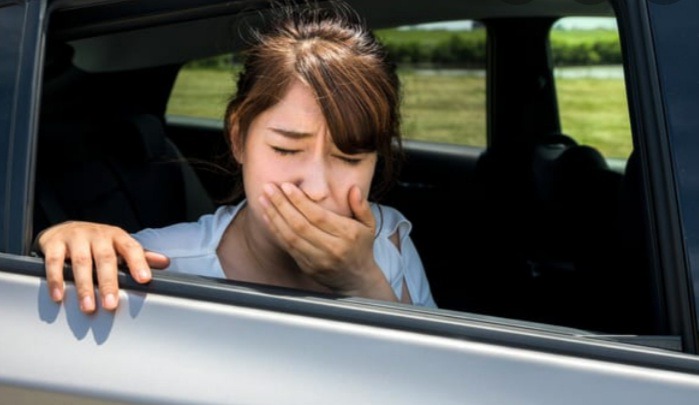 Ginger
Ginger is a plant that contains substances effective in the prevention and treatment of motion sickness. Characterized by stimulating effects, these components act on the digestive system and the central nervous system in order to control nausea, thus limiting the symptoms of motion sickness. The oleoresin and the gingerol contained in the rhizome are characterized by antiemetic virtues.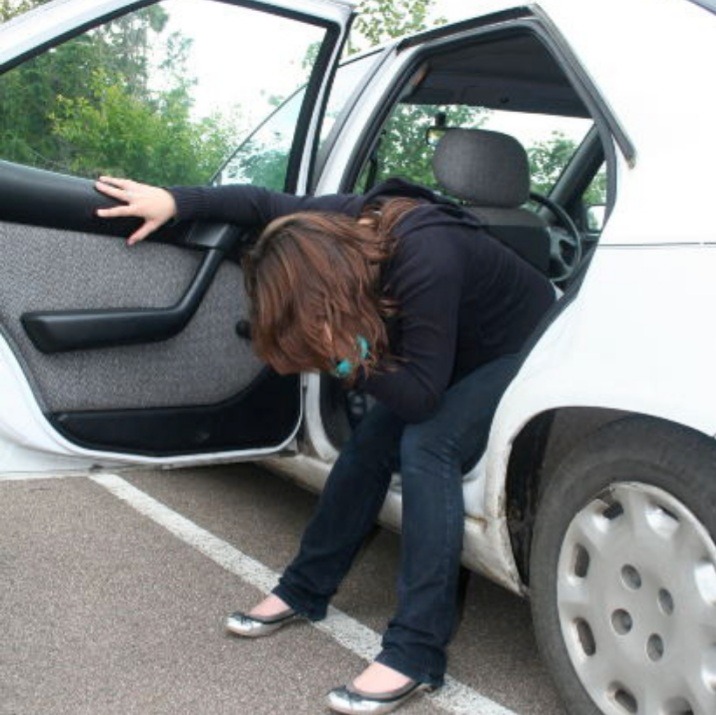 Thus, the rhizome of fresh or dry ginger, in the form of powder, juice, essential oil can be proposed to treat or to prevent motion sickness. 250 mg of ginger, in powder form, can be absorbed one hour before departure or a fresh slice of peeled ginger can be chewed 20 to 30 minutes before departure.
When symptoms are evident, small sips of ginger tea or a drop of essential oil help to reduce these clinical manifestations.
PEPPERMINT
Peppermint also helps relieve and prevent motion sickness. It effectively fights the symptoms related to motion sickness, including nausea, dizziness and possible digestive spasms.
Extracts of this herbaceous plant are effective against nausea, as is peppermint tea which must be consumed before departure. The essential oil can be used in different ways against motion sickness. It contains menthol which, through its action on the contractions of the small intestine, helps to eradicate digestive and intestinal spasms, and therefore prevents the occurrence of muscle cramps and nausea.
To benefit from the beneficial effects of this oil, it is enough to take, orally, a drop in a little honey. You can pour two drops of peppermint essential oil into a tissue to breathe regularly. The soothing and relaxing virtues of this oil which is inhaled allow to get rid of nausea and to limit headaches.
The lemon
Lemon is characterized by effective virtues against motion sickness. It contains citric acid which alleviates certain symptoms such as nausea, vomiting and pain in the stomach. So, to stop motion sickness, you can put fresh lemon juice in a glass of water, then add a teaspoon of honey and drink it before and during the trip.
Lemon essential oil can also be effective. It contains limonene which acts on gastric motility and helps fight nausea or motion sickness. You can put a drop in a teaspoon of honey, on a neutral tablet or a piece of bread, then let it melt under the tongue, 3 times a day during the journey.
Content created and supplied by: Hildacee (via Opera News )