A cell phone or mobile phone or telephone is a telecommunications device that allows two or more users to connect and conduct conversation when they are too far apart to be heard directly or even if they're close, they call still conduct the conversation. During conversation the telephone converts the sound typically and most efficiently the the person voice into electronic signal that are transmitted via cables and other communication channels to another telephone which reproduces the sound to the receiving user.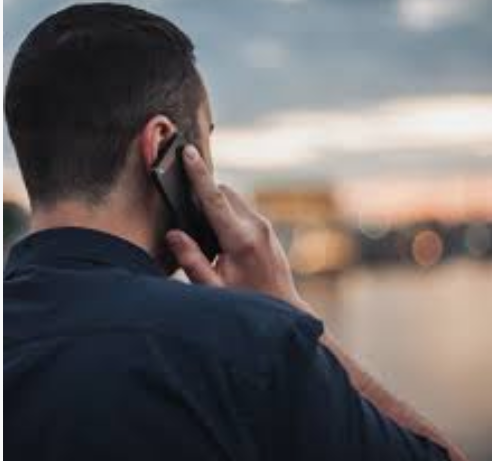 When a telephone call has more than one called party  it is referred to as a multiple or conference call and when two or more users of the network are sharing the same physical line, it is called a party line. Cell phone emit radiofrequency radiation, a form of non-ionizing radiation, from their antennas. Parts of the body nearest to the antenna can absorb this energy. Over time, the number of cell phone calls per day, the length of each call is more than limit which is not yet estimated yet to be safe for human health.
Even without scientific approval we can testify that, whenever you use your phone for longer calls or even when you chat with it for long especially for the phones which battery is not all that good between 5 to 10 minutes going you will experience the phone has started producing some heat and this heating is the principal mechanism of interaction between radiofrequency energy and the human body.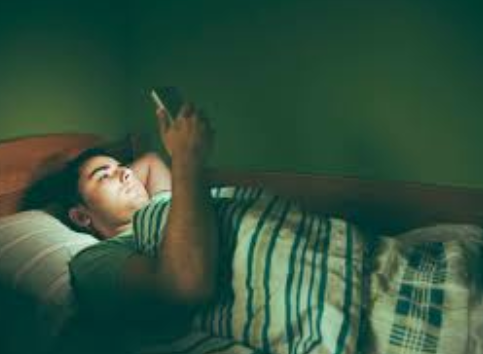 At the frequencies used by mobile phone, most of the energy is absorbed by the skin and other superficial tissues, resulting in negligible temperature rise in the brain or any other organs of the body. This heat is mainly showed and widely has an impact on the human health which changes the neurological, reproduction, cardiovascularthe immune system, eyes vision etc.
When this heat feom the phone interfere with your human system, some of the symptoms you may experience may include; headache, itching on the ears, inability to concentrate, memory loss, pain in the ear, itching of the eyes due to the rays from the screen, menstrual disorder etc.
This could be true due to the fact that, when you use hands free or when you put your phone on loud speaker during call you dont feel this symptoms. But not all the symptoms can be related to phone call. Most of us feel this symptoms when we are on phone call for long but we ignore and still be on it. We should avoid being on phone calls for long for the sake of our health or for our safety we should use hands free. but to ask, do you also experience such symptoms during calls and what do you make of this. Remember your healt is your live, please let's share with others to be aware of thank you.
Content created and supplied by: HisExellency_75 (via Opera News )