Bedwetting is when children urinate without control when they sleep. The more technical word for bedwetting is called nocturnal enuresis.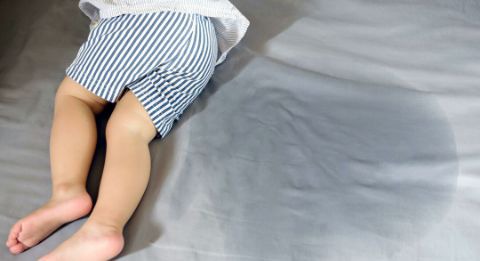 It is expected that most children above age four (4) are able to control their urination. This becomes a family concern when children above age seven (7) cannot control their night urination especially when children start schooling. In some parts of the world like America, Europe,Asia etc they use bed wetting alarms to help wake up their children to urinate.
We are in Africa and God Almighty has not left us just like that but has blessed us with natural resources to solve our needs. This is why we are using this bigger forum to help brothers and sisters in need.
Causes Of Bedwetting
- laziness
- genetic ( family history)
- slow development of brain-bladder control
- smaller bladder
- symptom of a major sickness (kidney problem/diabetes)
- child stress
- constipation
Recommendation
* stop teasing or punishing children for urinating because it is not their fault
* Wake them up at night
* Do not let your children take water and drinks
* avoid caffeinated and carbonated drinks
* avoid high sugary foods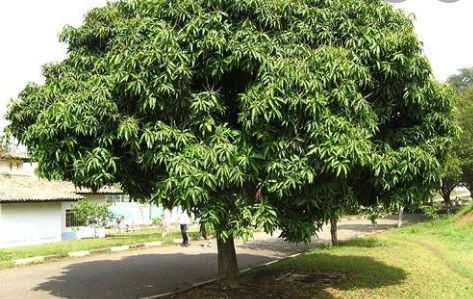 Herbal Remedy
Ingredients;
- mango bark
- roasted crab shell
- water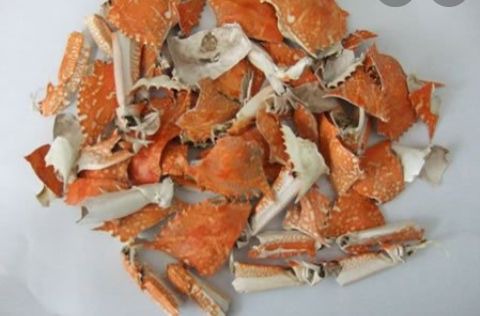 Preparation
- go for mango bark and crab shell
- roast the shell in a clay pot
- roast till it becomes charcoal-like
- grind the mango bark together with the made charcoal into fine paste
- add warm water and filtrate
- your mixture is now ready for enema
- do it twice and repeat in three (3) days time
By: ibiluck
Content created and supplied by: Ibiluck (via Opera News )