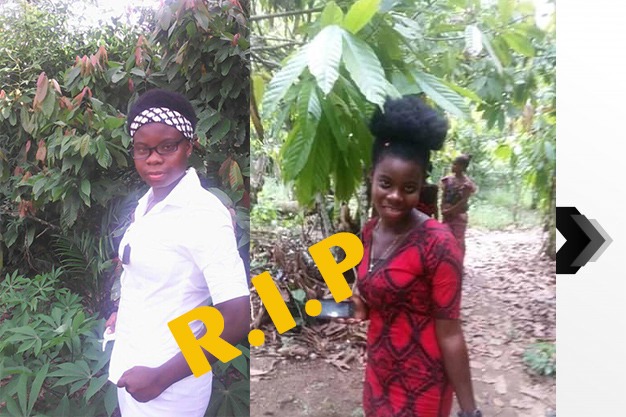 When we go down on our kneels, let pray our women
this lady named Priscilla Awudi died at the age of 22 in labor at Bungalow a town new ASSIN-FOSU in the central region.
Kobby who is the husband to be and the father of Priscilla's unborn baby narrated that " they were all at the village from day one when they discovered that she is pregnant until the 6th month of her pregnancy when her parent decided to get her closer to the nearby hospital. So she was taken to Bungalow where she spent the 7th, 8th, and the 9th month. According to Kobby when she was in labor her parent called to inform him early in the morning. so that day he put aside every duty and got his phone closer to him waiting to hear good news. in the afternoon he called and he was told that the lady is complaining of heartache. in an hour time he received a call from the lady's Mum and the only thing he heard from his mother in-law to be is (Priscilla Ku) in Ewe which means Priscilla is dead. He added that he could't bear it and even now he don't know what to do to him self." Lets all remember Kobby and the family in Prayers. May her Soul rest in peace.
bellow is her last conversation with one of her fiends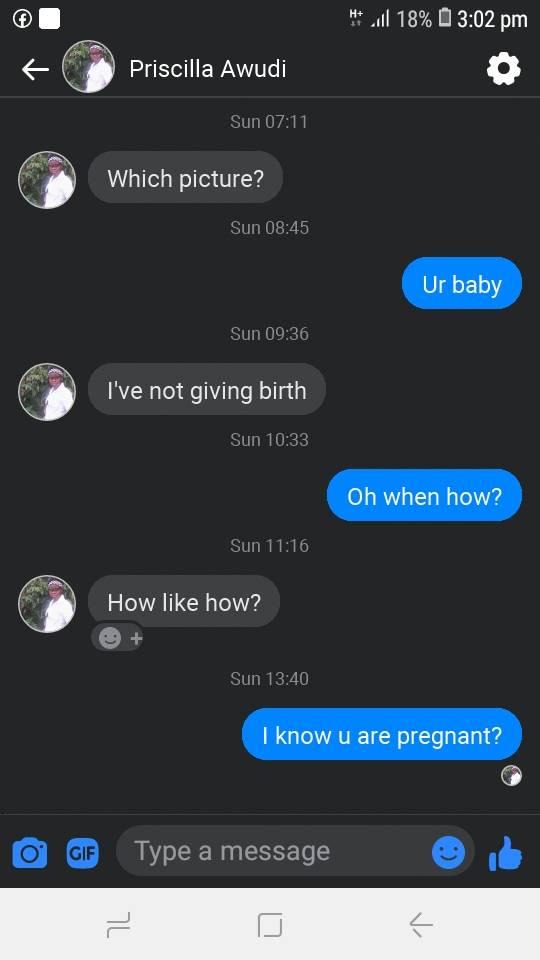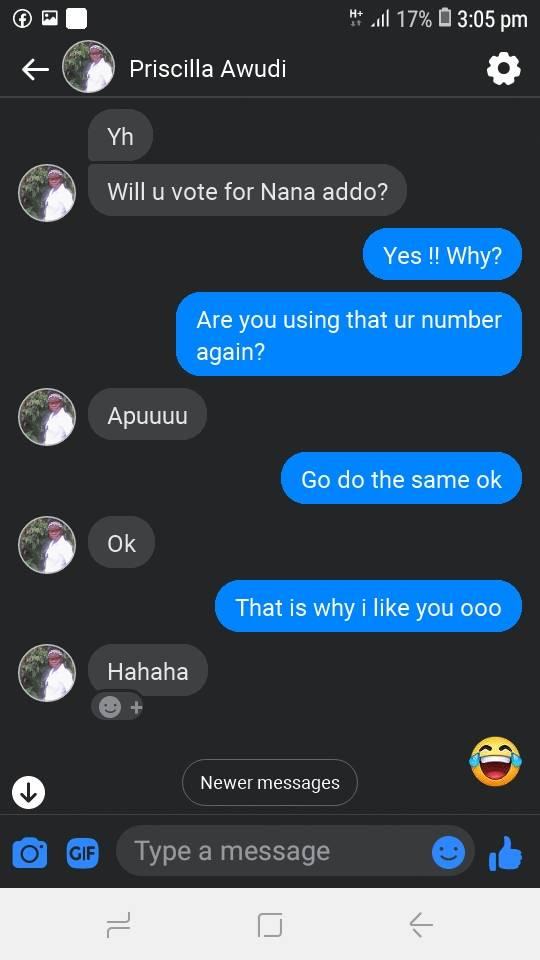 Content created and supplied by: DRRAINBOW (via Opera News )