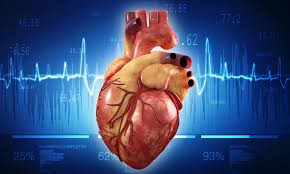 The human heart is, arguably, one of the most important organs in the human body. Situated slightly to the left of the thoracic cavity, the human heart pumps oxygenated blood under very high pressure through the aorta to the other parts of the body, it and receives deoxygenated blood in return through the vena cava.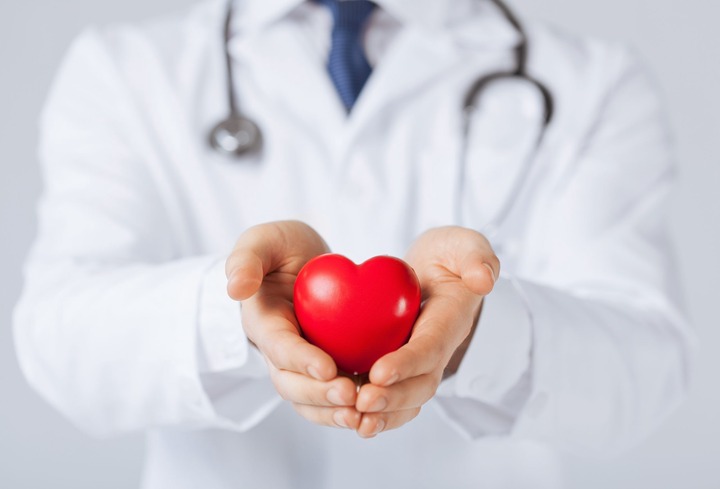 Owing to this important role of the heart, there is every reason for us to make conscious efforts to protect our hearts. In our quest to protect our hearts from damage, one aspect of our lives we cannot ignore is the kind of foods we eat.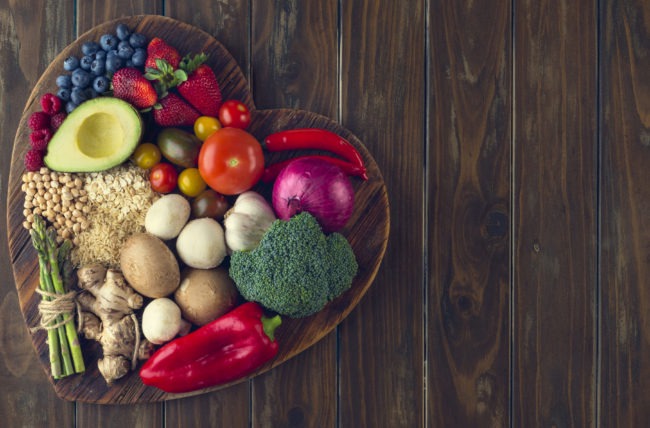 Indeed, some foods are better than others, and that is the whole premise of this piece. We are going to talk about these kinds of foods which are deemed super. Such foods are considered superior because of some peculiar characteristics they possess.
So even though, there are many foods out there which are also good for you, such foods must have some of the characteristics of the foods we are going to mention in this write up for the proper functioning of your heart and some other organs of your body.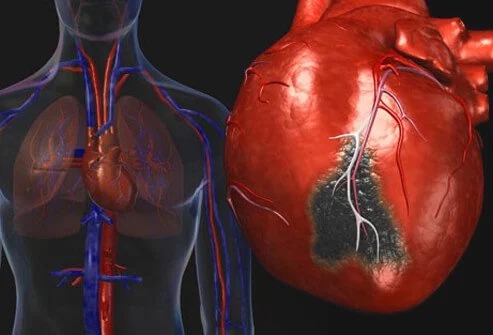 What you must also consider is that, aside helping you to prevent cardiovascular diseases, they also have the potency to protect you from being prone to type 2 diabetes, hypertension, and certain cancers.
Studies have proven that, a diet which is good for the heart should have components of these nutrients: vitamins, minerals, antioxidants, omega-3 fatty acids, magnesium, copper, manganese, lycopene, allicin, etc.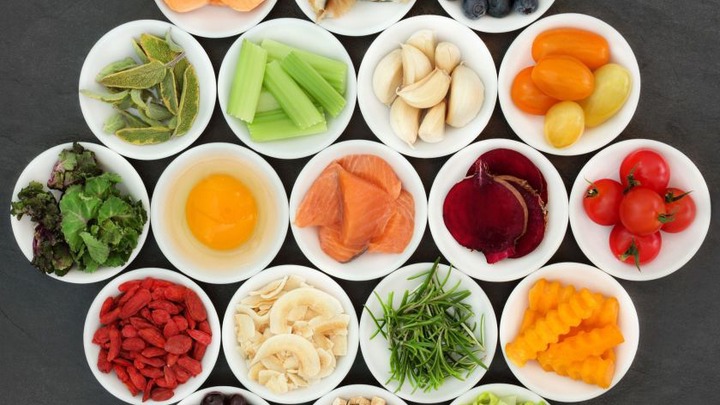 Some of the common sources of these nutrients we should endeavor to include in our diets are: are, oranges, spinach, soy, yoghurt, whole grains, tea, salmon, beans, tomatoes, garlic, green tea, almonds, etc.
Trust me, if you could switch to the aforementioned super foods, you will feel much healthier and more protected against potential diseases. 
Content created and supplied by: _afia4love (via Opera News )