Coronavirus disease (COVID-19) is an infectious disease caused by a newly discovered coronavirus.
Most people who fall sick with COVID-19 will experience mild to moderate symptoms and recover without special treatment.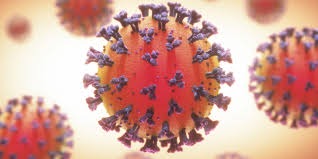 Ghana has recorded 572 death cases so far.
The president of Ghana has through the Ministry of Health been granted approval for registration and use of Russia's Sputnik V coronavirus vaccine to fight against the pandemic.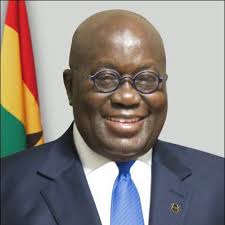 The approval was granted under an emergency use authorization, by the Russian Direct Investment Fund (RDIF) on Saturday, February 20, 2021.
Ghana will now become the 31st country to use the Russian vaccine and the fifth nation to do so on the African continent.
Sputnik V was approved in August and late-stage trials began in September.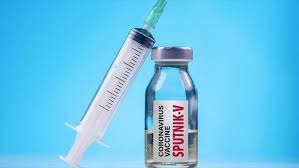 Mass vaccination was launched in December after preliminary trial results showed the vaccine to be 91.4% effective.
Since then, more than two million Russians have been vaccinated with at least the first dose of Sputnik V, Health Minister Mikhail Murashko said on Feb. 10.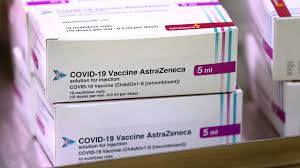 But the World Health Organization (WHO) on Monday (Feb 15) listed AstraZeneca and Oxford University's COVID-19 vaccine for emergency use, widening access to the relatively inexpensive shot in the developing world.
The president has made a bold decision by going for the vaccine from Russia which is more effective than the oxford vaccine,the Oxford one is 62% effective.
Early findings from South Africa suggest the vaccine may need updating to be a better match for some emerging new variants of coronavirus. 
Do you think the drugs will be shared to everyone?
Content created and supplied by: ArabaThomas (via Opera News )