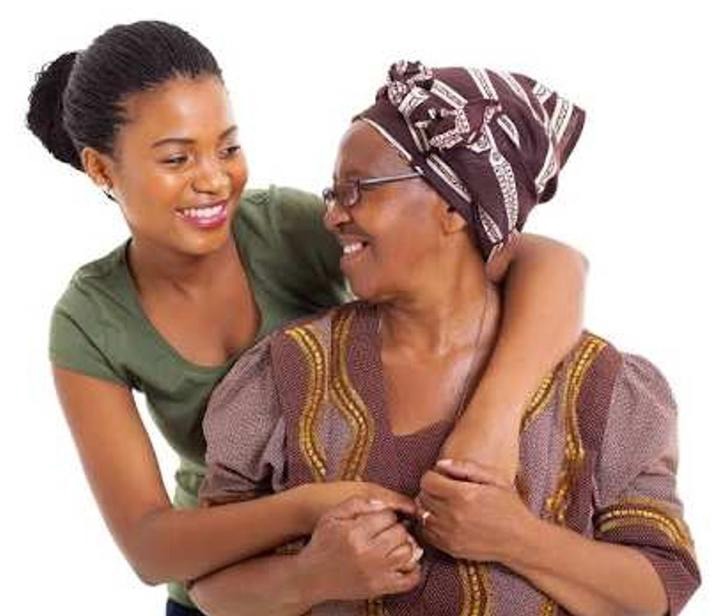 Mother is a very important person in the life of every person. You grew up in her womb and lived on her nutrients. When you were born completely helpless, she breastfed and nurtured you with patience, compassion and tenderness. She did everything even at the risk of her life to make you what you are today. She may have slept on the bare floor in the hospital for months to nurse you. She may also have sold her properties to keep you in school.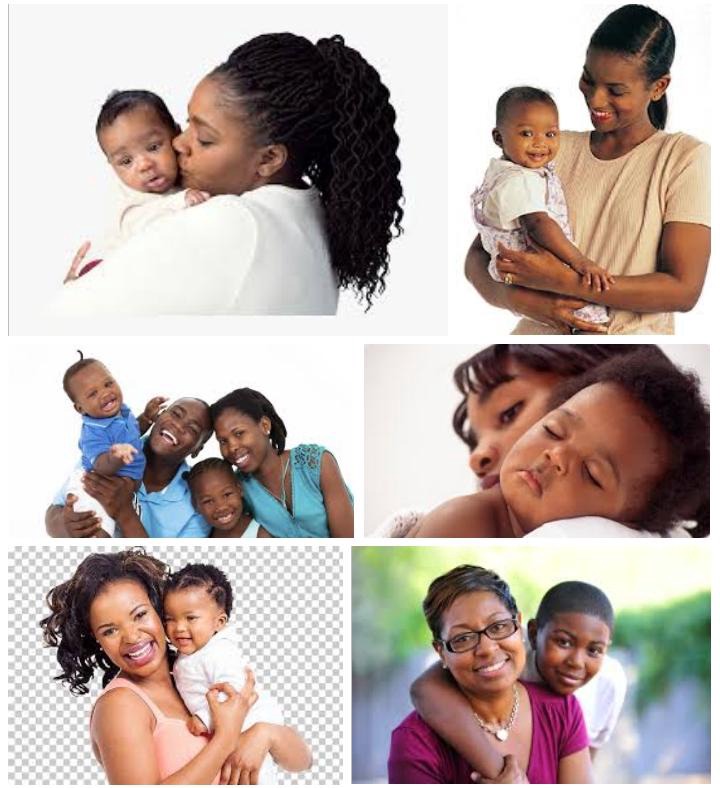 When everyone was given up on you and Leaving your door, she was the only one who entered to help you. A mother's work is never done. She is a dietician, teacher, housekeeper, seamstress, repairer, model, spiritual leader and a disciplinarian. She finds it rewarding to give all she can. She works and works for the family. The life, work and path of a woman are so difficult and demanding that no man can fully understand. In fact, no man can go through the stress and pain of labour and stay alive! It is therefore appreciate that we set time aside to appreciate our mothers.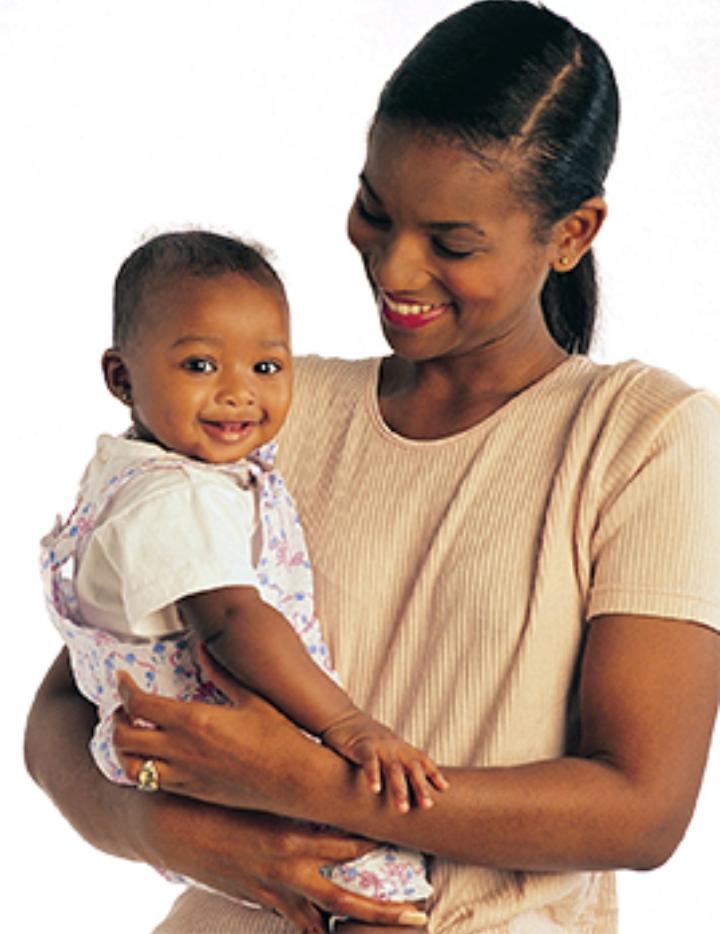 Significance of appreciation; when you appreciate your mother, you make her feel valued and important. You make her feel special, cherished and loved. You acknowledge she is the reason for your life and without her, you could never have been who and what you are. Your application gives your mother a sense of fulfilment that her efforts are not in vain. You motivate her to do more in unique ways for you.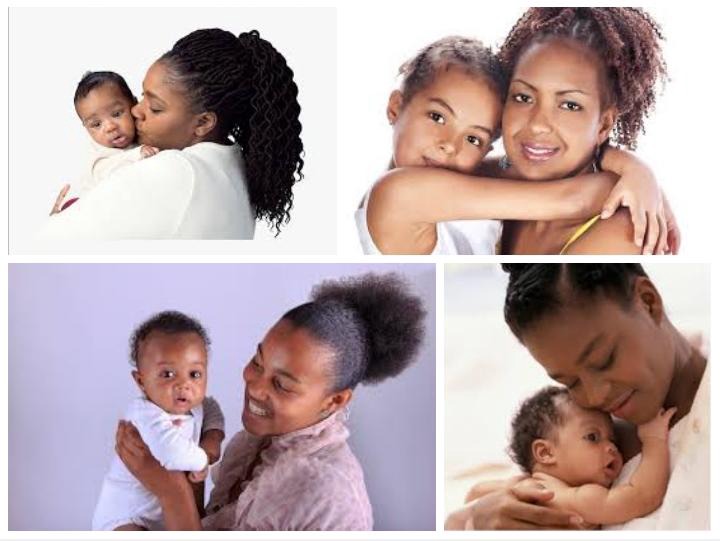 Content created and supplied by: Nickymonique (via Opera News )