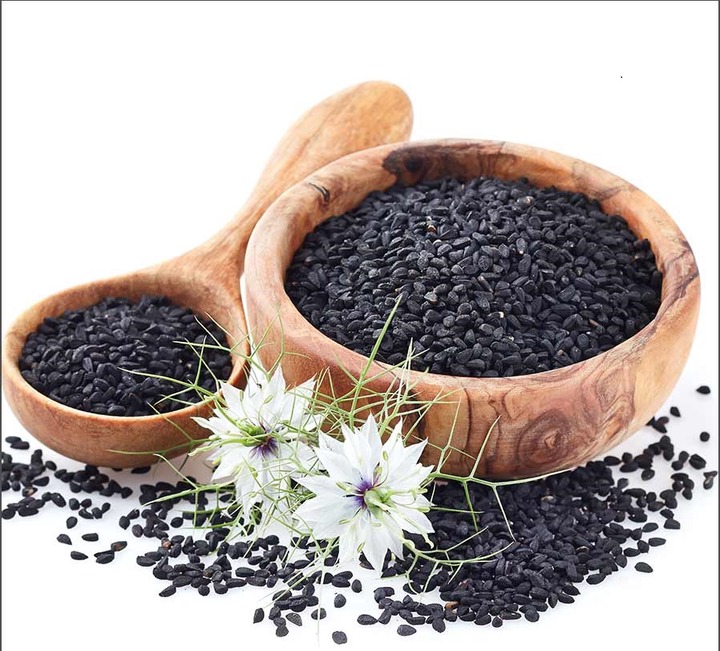 Black Seed (Habbatus-Sawda') is a small flowering shrub with purple or white-tinged flowers that grows in Eastern Europe, the Middle East and Western Asia. It contains 1.5% volatile oil, 37.5% nonvolatile oil, albumen, sugar, organic acids, glucoside, melanthin, metarbin and bitter substances.
The shrub produces fruits that have tiny black seeds. These black seeds have been used in remedies for thousands of years. Black seed oil has been shown to have antioxidant properties. These can help relieve inflammation inside the body and on the skin.
It is narrated in a Hadith by Abu Hurairah who stated: "I heard the Prophet (S.A.W) saying that there is a cure for every disease in the black seed except death". (Bukhari). Aisha also testified that Prophet Muhammad (S.A.W) stated: "Habbatus-Sawda' is a cure for all ailments except death." Applying black seed oil on the body is also a means of warding away evil spirits and protects against the attack of the Jinn.
Let us look at some of the health benefits of this wonderful seed: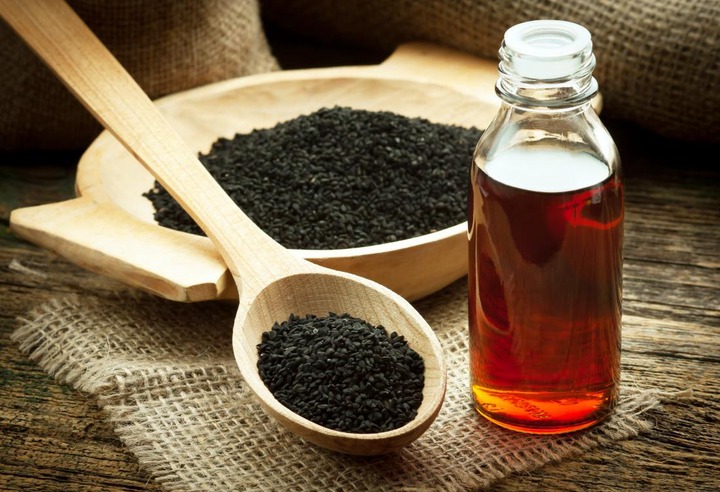 1. It reduces high blood pressure. Taking black seed extract for two months has been shown to reduce high blood pressure in people whose blood pressure is mildly elevated.
2. It reduces high cholesterol. Taking black seed oil has been shown to reduce high cholesterol. It is high in healthy fatty acids that can help you maintain healthier cholesterol levels. Examples of these fatty acids include linoleic acids and oleic acid. The levels of the oils can vary depending on where the black seeds are grown. People may also see results when consuming the crushed seeds.
3. Improving rheumatoid arthritis symptoms. Taking black seed oil orally may help to reduce inflammatory rheumatoid arthritis symptoms.
4. Decreasing asthma symptoms. The anti-inflammatory effects of black seed oil may extend to improving asthma symptoms. Its effect in reducing inflammation in the airways may also help with bronchitis symptoms.
5. Reducing stomach upset: Eating black seeds or taking black seed oil is associated with relieving stomach pain and cramps. The oil can help to reduce gas, stomach bloating, and the incidence of ulcers as well.
Don't forget to share and follow for more interesting articles. Stay Blessed.
Content created and supplied by: Hasbiyallah (via Opera News )