Ghanaians have come a long way since Covid was first announced in the country. There's been several life adjustments since.
Let's take a look at some few adjustments and how it has affected us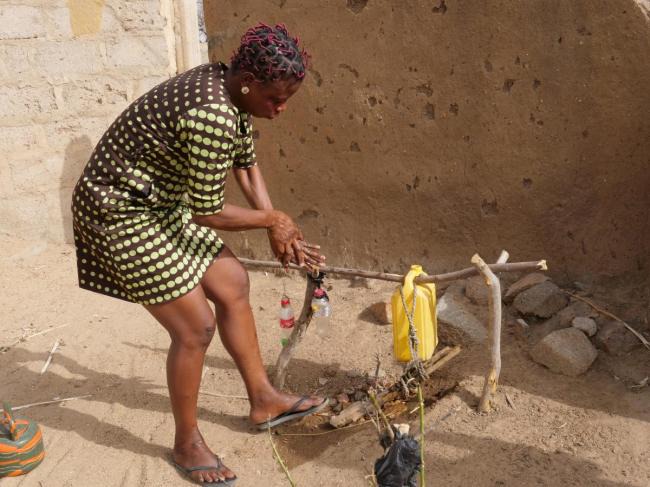 1. High risk of getting an infection from various sources are at an alarming level; with all the high level of getting infected by Covid, Ghanaians have extended this to generally all forms of infections.
2. Prices of basically everything has increased; From electronic gadgets to food commodities. Everything seems to be soaring at a very unreasonable pace.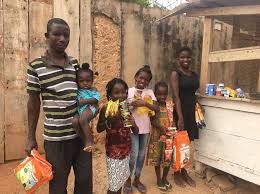 3. Fear of exposure to the virus has made many to absent from their original lifestyles
4. Many have taken to home schooling for their wards; with growing concerns of another lockdown, many parents are considering home schooling to our normal classroom teaching.
5. Churches are running but with fewer members; despite the opening of churches by the President, people are still somewhat concerned with a high risk of infection hence, prefer to follow on church activities from home.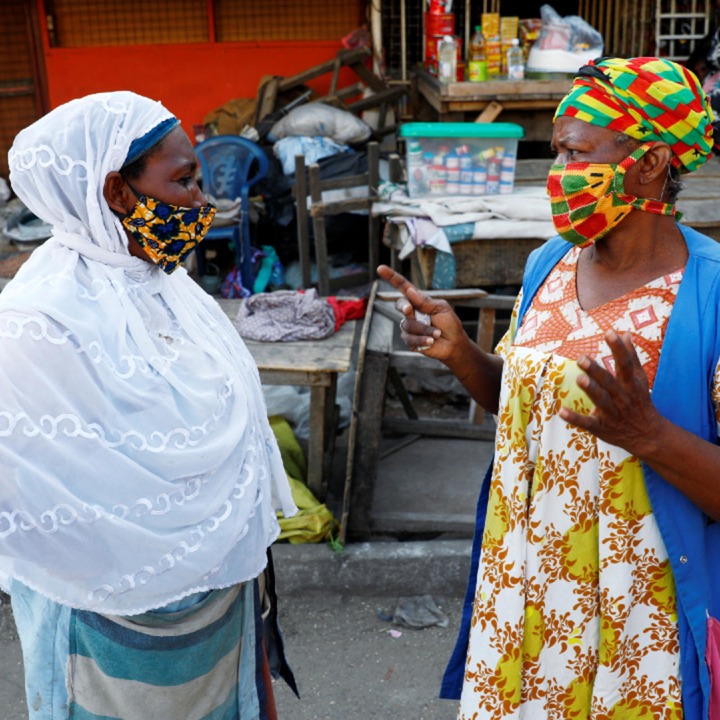 6. More youths have taken to drinking; with the current situation in the country. Ghanaian youths fear for their lives and this fear is been misdirected as they have rather taken to various unhealthy lifestyles.
7. Change in Trade; Many have taken to trades they know nothing about just to adapt to life demands. Since many businesses collapsed during the Covid many Ghanaians have switched to different jobs.
Thanks for reading see you with more lifestyle changes soon. Like, Share, and Follow for more exciting true stories.
Content created and supplied by: LongHorn (via Opera News )