Multiple myeloma is defined as cancer of the plasma cells. The plasma cells, which is a type of white blood cell which is in the bone marrow. When a person suffers from multiple myeloma, a group of plasma cells become cancerous and metastasis takes place. Metastasis means it multiplies.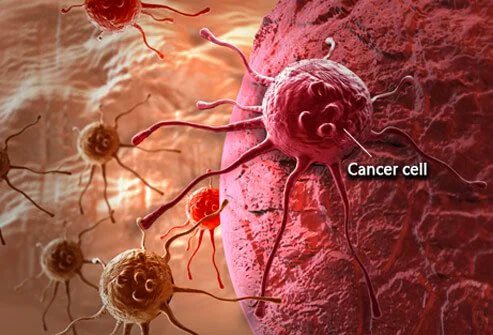 Therefore one must do regular check ups since this condition damages the bones, the red blood cells, kidneys and the immune system. Myeloma is common type of cancer deaths among many. It can only be diagnosed in a medical facility or hospital.
Signs and Symptoms.
1. Loss of appetite
2. Fever
3. Bone pain (at the back or spine and chest)
4. Weight loss
5. Mental fogginess or confusion
6. Anaemia
7. Kidney damage or failure in some cases.
8. Fatigue or general body weakness.
9. Hypercalcemia (high blood levels of calcium)
10. Nausea
Important to note
Symptoms may mimic one other so do not self medicate. Report any sign to the nearest health facility and treat as early as possible. Early detection equals early cure or treatment.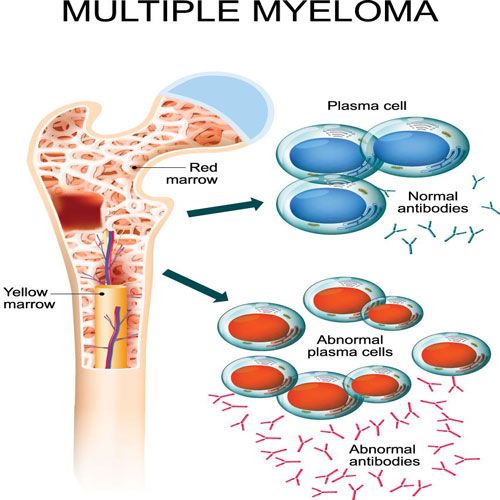 Treatment
Though multiple myeloma does not have 100% cure but its signs can be managed. Treatment also depends on the stage. This may include:
1.Chemotherapy
2. Radiation
3. Prescribed medication by a doctor
4. Stem cell transplant
Because myeloma affects many organs, the symptoms also vary as well. As I indicated earlier on, do not self medicate. Always seek early medical attention. Thank you.
Content created and supplied by: Ahomka.News (via Opera News )