As the globe generally seeks for efforts to mitigate the effects of the deadly coronavirus pandemic, i.e. Covid-19, Ghana is likely to welcome a good news as a herbal product from Typhofa Company limited is doing well for Covid-19 patients and post Covid-19 complications.
Pending medical assay, the new product 'Chanka Chanka', as accepted by the nation's Food and Drugs Authority as potent and efficient for the general well being of the individual has proven beyond doubt that it can be used to treat the deadly novel Coronavirus pandemic, i.e. Covid-19.
Chanka Chanka is a plant - based medication that helps the body to defend itself against specific invading agents such as bacteria, toxins, viruses, foreign tissues and most of lifestyle diseases such as stroke, LDL, cholesterol, stress, etc. The use of Chanka Chanka has a notable immunostimulant effect. It heals and prevents by increasing defense and can be used in case of any severe infection.
However, Ghana is battling with a cumulative case counts of 78,271 with 565 deaths. Though a total of 69,775 have been discharged, it still has 7,931 active cases.
Typhofa Company limited is a known herbal clinic which has produced Typhofa 202, Jefatone 202 which are already in the system and now Chanka chanka for the general wellbeing of the individual.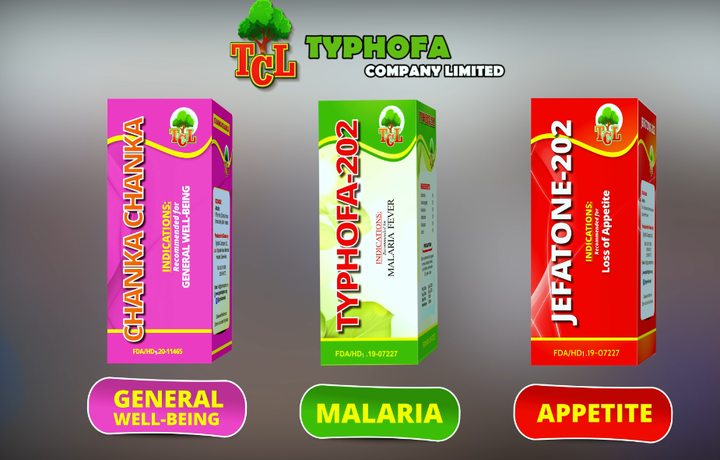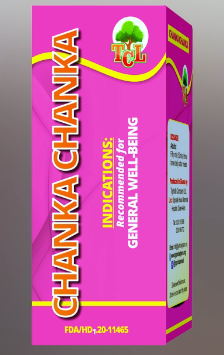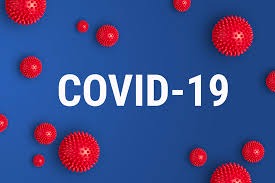 By: todayaccuracy.com
Content created and supplied by: todayaccuracy (via Opera News )