The eye is considered the light of the body and it is vital, plays pivotal role in the body. The eye connects with the brain for its functions. There is a complexity of the functions of the eye. The eye basically adjust the amount of light inside and also focuses on objects that are near and far. The images the eye see transmits to the brain for interpretation. Simply put, the eye allows us to be able to see.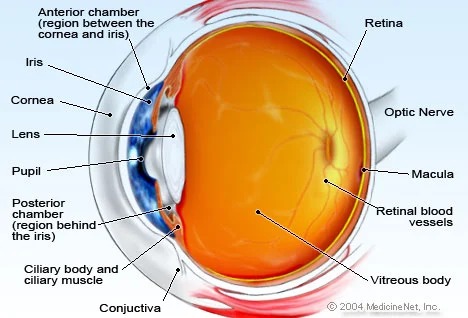 Due to the importance of eye, it is very important to put much attention on it in order not to allow it go dim. There are activities or factors that can make the eye go dim or blind. It is important to note that, when there is a permanent change of physical function of the eye, it becomes very difficult to reverse it.
Below are some pre-disposing factors that can lead to partial or permanent blindness.
1. Untreated/mismanaged Hypertension
If a person is living with hypertension and does not treat it or adhere to treatment, there is a possibility to have blindness. When there is high blood pressure, there is also pressure on the eye (intraocular pressure). This thereby put pressure on the nerve and nerve endings of eye and can cause blindness. It is therefore advised that, there should be regular check up and also adherence to treatment if diagnosed of such.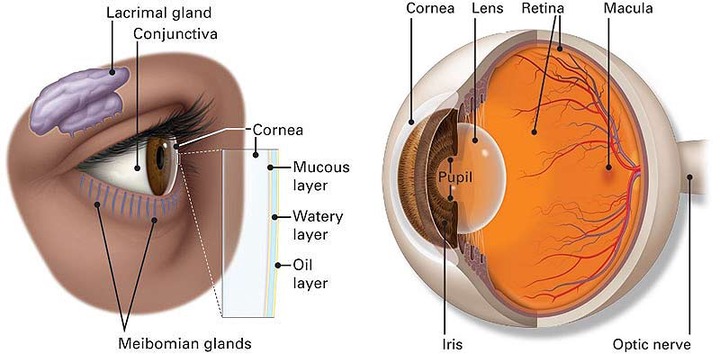 2. Neglected Cataract
Cataract is clouding of the normally clear lens of the eye. It becomes clouded with a whitish or yellowish substance. Cataract can be treated by laser or surgery. If this is neglected for a very long time, it can cause blindness. Therefore people living with such condition must seek for immediate medical attention or treatment.
3. Straining the eye or exposure of high lights
There are some people who strain their eyes a lot. For example they read in a dark environment which cause them to open their eyes wide before they read. Such activity continuously can cause blindness. There should be enough light to allow you see well and read or do whatever you are doing. Do not strain the eye.
Another example is those who work at the studios or actors. These people work in an environment when there is too much light. Those actors are exposed to high voltage light when there are on set. Constant exposure of the light can affect the eye. There must be safety precautions.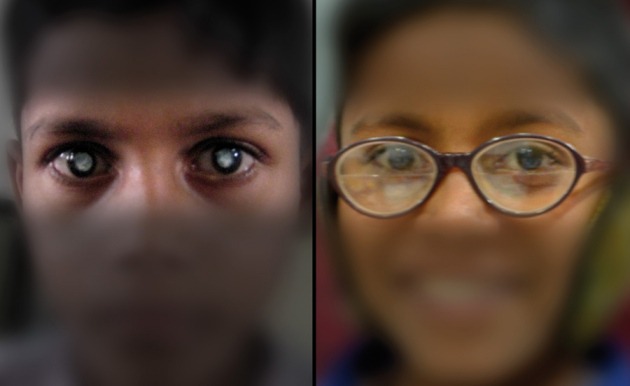 4. Glaucoma
Glaucoma is a condition of the eye that can cause blindness. It usually happens when there is pressure in the eye which causes damage to the nerve that connects to the brain. Most at times, glaucoma is linked to high blood pressure so when it is detected early, it can be treated to prevent further complications.
It is important to note that, all the above mentioned factors are preventable. Kindly adhere or comply to all medical advise to prevent
Content created and supplied by: Ahomka.News (via Opera News )