Keeping your teeth in top shape requires regular visits to the dentist. However – good dental hygiene starts at home. Brushing your teeth the right way is important to maintaining healthy gums and teeth.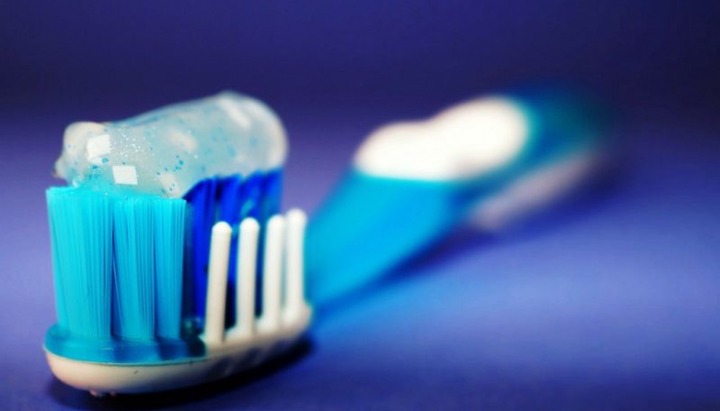 We came up with these common mistakes people need to avoid while brushing their teeth.
1.Using your toothbrush for too long
After about 200 uses – you need to switch your brush because the bristles are bound to be worn out and frayed.
Frayed or broken bristles won't clean your mouth properly. Change your toothbrush once the bristles lose their flexibility.
After a couple of months of daily use – bacteria and food particles begin to accumulate on the toothbrush. Make sure you are changing your toothbrush every three months.
2. Forgetting to clean your tongue: If you still experience bad breathe after brushing, there could be food residue on your tongue. Try a tongue scraper (an inexpensive tool found in drugstores) or try brushing your tongue with your toothbrush to solve this issue and prevent bacteria buildup.
3. Salt water rinse
A natural way to freshen your breath instantly is to use salt water to rinse your mouth. Simply add some salt to a glass of warm water, mix it well, swish the solution around your mouth and teeth for 30 seconds and repeat. Bad odor is gone!
4. Avoid brushing once a day
Brush teeth twice a day. Brush your teeth two to three minutes at least twice a day to remove plaque and food debris.
5. Avoid smoking :
smoking tends to cause a sudden change in the normal mouth odor of human and also decolorize the teeth . Smoking goes a long way to to cause harm to our dental health. Avoid smoking for a long lasting ever fresh breathe
Content created and supplied by: Platinum1 (via Opera News )