Hello fam,please welcome and follow for more.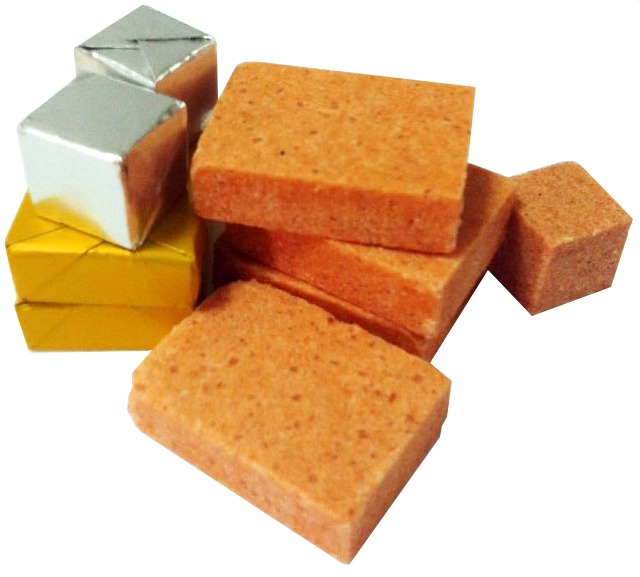 Seasoning cubes have gradually become the favourite thing of every household.people are beginning to feel the absence of it in a dish makes the food unpalatable.A lot of restaurants, bars and various food joints use this to make their food.This have become a normal thing for everyone now,But the question is,Do you know what they use in producing these seasoning cubes?
These cubes have a lot of bad influence in our health that needs to be addressed in other to stop people from dying young.The most common ingredients used in the making of the cubes are sugar,saltsaturated fat,monosodium glutamate,preservatives and flavours.This has cause our craving for such foods so high that,we reject foods that dont have seasons in them.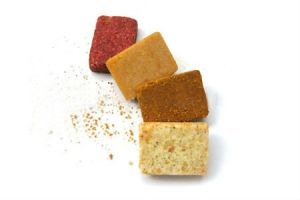 Another thing is that,there are a lot of salt In the season already.we tend to add more salt to our foods,thereby Increasing our daily salt intake which is bad for our health.A lot of salt or sodium intake can cause problem for high blood pressure patients,water retention,diabetic patients and patients with heart diseases.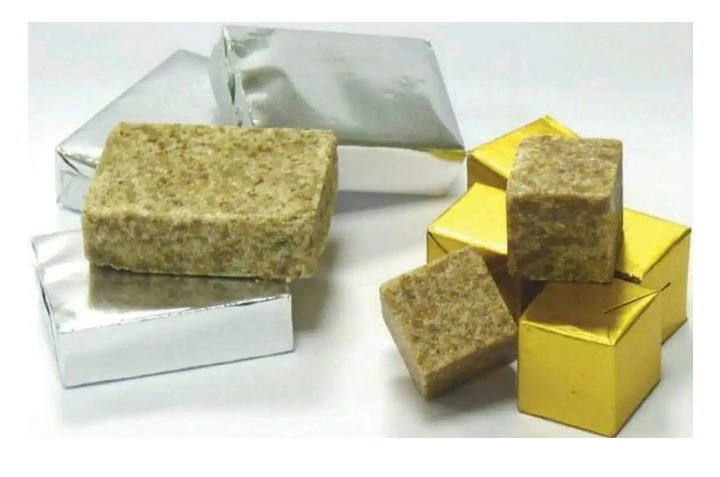 Another factor to look out for is the secret ingredient mono sodium glutamate.It is liked to many health problem like minor headache,heart problems and unhealthy weight gain in the long run.Stop eating wrong and live right.Thanks for reading.
Content created and supplied by: Dee_vee (via Opera News )