Piles or hemorrhoids are swollen veins in the anus or lower rectum, similar to the vericose veins.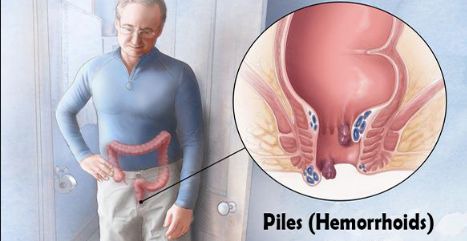 There are two types of hemorrhoids. Piles or hemorrhoids that develop inside the rectum are called internal hemorrhoids while the hemorrhoids that occurs beneath the skin, around the anal canal are termed as external hemorrhoids or piles.
Before we appreciate the remedies let consider what are the causative agents of piles then symptoms before the remedies.
Causes Of Hemorrhoids/Piles
- having anal sexual intercourse
- being obese
- eating low-fibre diets
- regular lifting of heavy materials
- having chronic diarrhoea or constipation
- straining during bowel movement
- sitting for longer period of time
- being pregnant
Symptoms Of Hemorrhoids/Piles
- lump around the anal canal
- leaking faecal material or slimmy mucus discharge from the anus
- constipation
- bleeding during bowel movement
- anal skin sores
- itchiness of the anus
Herbal Remedy(1) For Internal Piles
Ingredients;
- khaya senegalensis(mahogany)bark/roots
- petersianthus marcrocarpus(asia)bark/roots
- sphenocentrum jollyanum pierre (kakapenpen)roots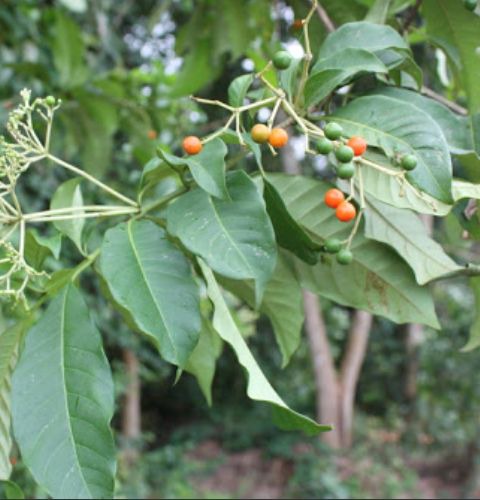 Preparation
- cut the aforementioned ingredients into pieces
- wash it thoroughly and put it in a pot
- add water and boil for one hour
Dosage;
- should take 1/3 tea cup morning, afternoon and evening after meals.
Remedy For Internal Piles(2)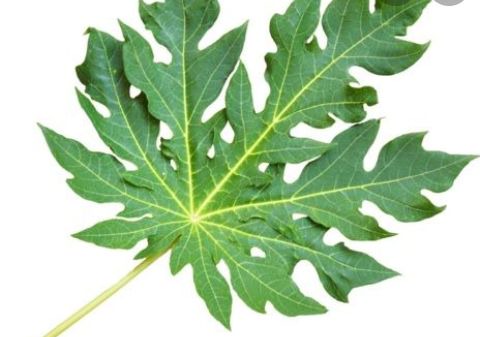 Ingredients;
- carica papaya/pawpaw(brɔferɛ) leaves
- ocimum gratissimum(nunum) leaves
- Veronica amygdalina/bitter leave (awɔnwono)
- citrus aurantiifolia/lime(ankaa twadeɛ)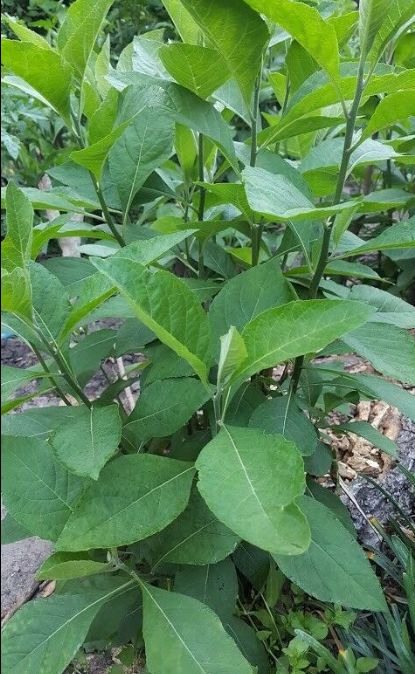 Preparation
- wash all the ingredients nicely
- grind or squeeze pawpaw leaves,nunum leaves and bitter leaves
- add water to filtrate and add lime
Dosage;
- half a beer glass morning and evening
Remedy For External Piles(1)
Ingredients;
- tortoise shell
- residue of palm nuts
- dry rings of millipedes
- shea butter
Preparation
- put all ingredients in a clay pot
- put on fire to burn into charcoal
- mix with shea butter and apply it to the affected area
Remedy (2) For External Piles
Ingredients;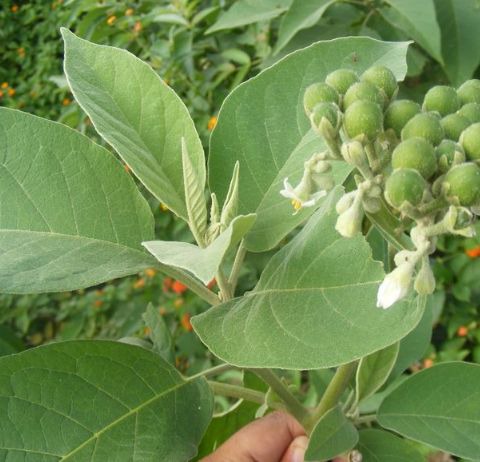 - solanum erianthum(pepediawuo)
- salt
Preparation
- wash some few leaves of pepediawuo
- grind together with a little salt
- make it a smaller ball
- use it to push the protruding internal covering of the anus blood vessel.
- leave it in the rectum overnight
- the protruding skin will shrink back gradually
- continue to do until you are finally relieved of the symptoms
Recommendation
- avoid sugary foods and drinks
- cut down on refined carbohydrates
- avoid sitting for longer hours
✓ take plenty of water
✓ take plenty of apples, beans,pears,oats and brown rice for insoluble fibre and water
✓ eat plenty of green vegetables


By: ibiluck
Content created and supplied by: Ibiluck (via Opera News )