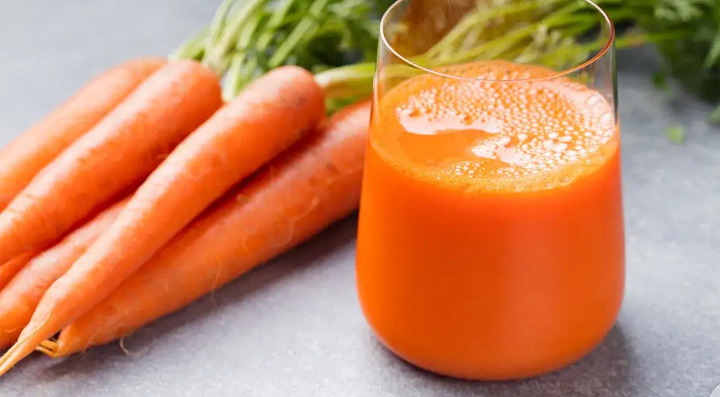 Carrot juice is a nutrient-dense beverage made from whole carrots. It is high in provitamin A and potassium, as well as vitamin A and vitamin C. Drinking carrot juice is said to enhance immunity and eye and skin protection, among other items.
Carrot juice is rich in nutrients that are healthy for your skin. Carrot juice, in particular, contains over 250 percent of the daily value for vitamin A, mainly in the form of provitamin A carotenoids including beta carotene in 1 cup (250 ml).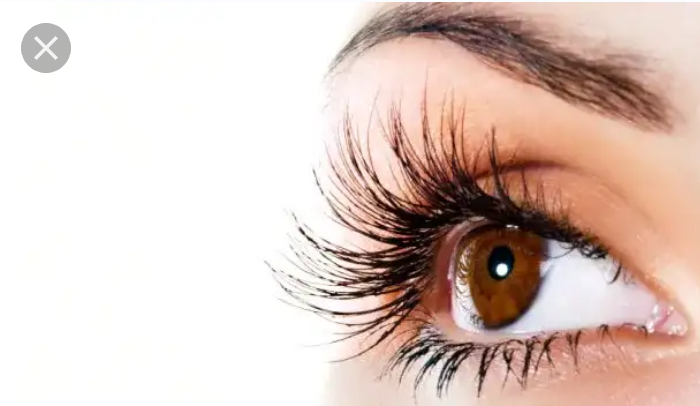 Vitamin A is important for good eye health. Several studies have linked the consumption of provitamin A-rich fruits and vegetables to a lower risk of blindness and age-related eye diseases. Furthermore, carrot juice is rich in lutein and zeaxanthin, two other carotenoids that build up in your eyes and protect them from harmful light. A high lutein and zeaxanthin intake in your diet can reduce your risk of eye problems including age-related macular degeneration.
Carrot juice also contains the antioxidants lutein and zeaxanthin, which are carotenoid pigments found in carrots. Antioxidants destroy free radicals, which are reactive molecules. Beta carotene, the carotenoid that gives carrots their orange hue, is the most common carotenoid found in carrot juice. It is converted by your body into the antioxidant vitamin A.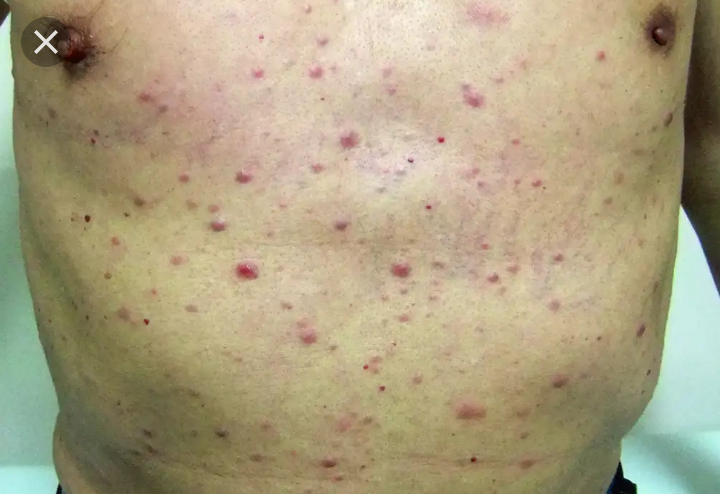 Certain compounds in carrot juice have been shown to protect against cancer in test tubes. Carrot juice extract polyacetylenes, beta carotene, and lutein may be effective against human leukemia cells. In one test-tube analysis, treating leukemia cells with carrot juice extracts for 72 hours resulted in cancer cell death and the halting of the cell cycle. Another test-tube analysis found similar findings, except that the key anticancer agents in carrot juice are polyacetylenes, not beta carotene or lutein.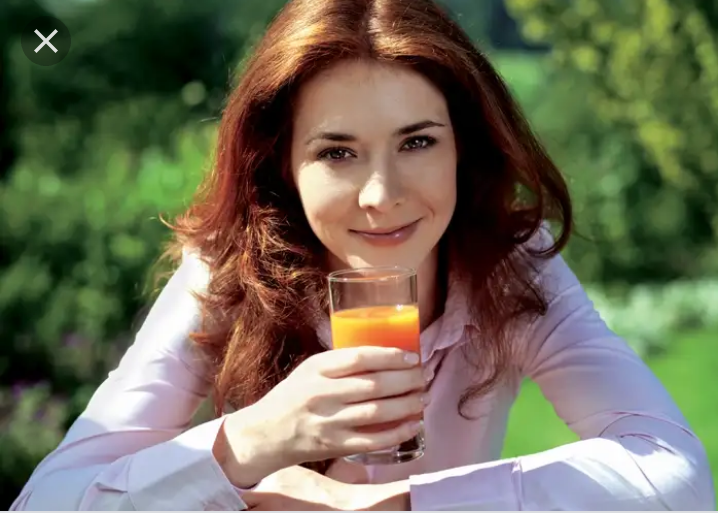 Carrot juice can help to strengthen your immune system. Carrot juice contains both vitamins A and C, which act as antioxidants and protect immune cells from free radical damage. It also contains a lot of vitamin B6, with over 30 percent of the daily value in just one cup (240 mL). Vitamin B6 deficiency is related to compromised immunity as well as being needed for an optimal immune response.
Carrot juice contains nutrients that may be especially beneficial to skin health. Vitamin C, a water-soluble nutrient needed for collagen development, is contained in over 20% of the DV in one cup (250 ml) of carrot juice. This is the most abundant fibrous protein in your body, and it gives your skin elasticity and strength.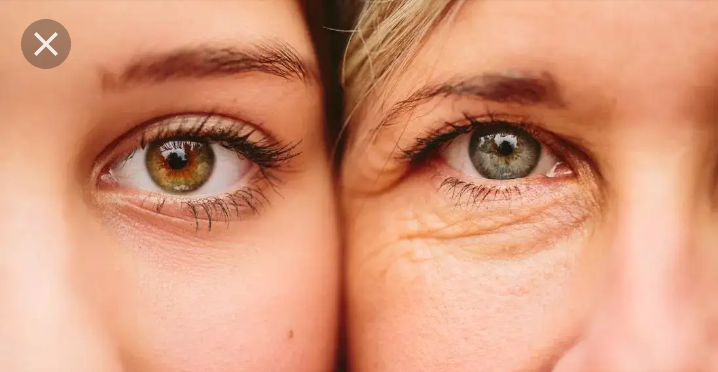 Vitamin C also functions as an antioxidant, protecting your skin from free radical harm. Carrot juice's beta carotene can also help your skin. A carotenoid-rich diet can protect your skin from UV damage and improve its appearance, according to one report.
Carrot juice can help to lower heart disease risk factors. To begin with, carrot juice is a good source of potassium, a mineral that aids in blood pressure control. A high-potassium diet has been shown to lower blood pressure and reduce the risk of stroke. Carrot juice contains antioxidant compounds that can be beneficial to your heart.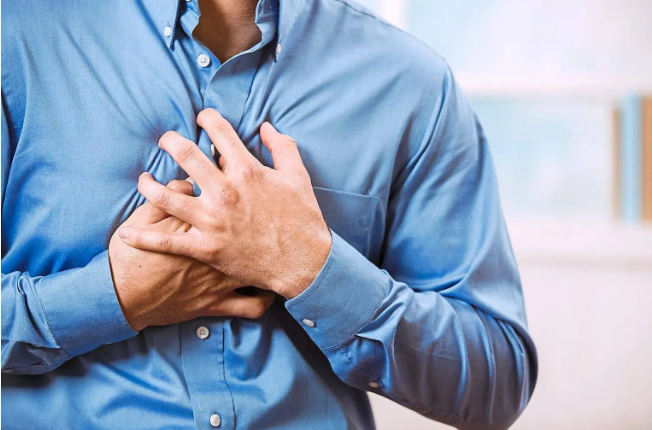 Drinking 2 cups (480 mL) of carrot juice a day for three months substantially increased blood antioxidants and decreased the oxidation of blood lipids that can contribute to heart disease in 17 adults with elevated cholesterol and triglyceride levels.
Thanks for reading. 
Please like, share and don't forget to follow me for more updates. 
Content created and supplied by: SenamAma (via Opera News )