Bone is a dynamic organ that is constantly being remolded. The rates of bone formation and resorption can be altered by external factors (eg. Diet, sunlight and trauma) or internal factors such as digestion and endocrine function.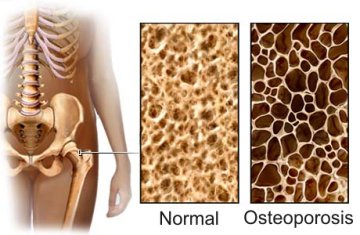 Osteoporosis or porous bone (fragile bone disease) is a chronic, progressive metabolic bone disease characterised by low bone mass and structural deterioration of bone tissue, leading to increase bone fragility. It can also refer to as a group of disease characterised by a reduction of total skeletal mass and density, without changes in the mineral composition of the bone mass. The most significant aspect of osteoporosis is that, the reduced skeletal volume is not enough to provide adequate mechanical support, resulting in increased risk of fracture.
When one suffers from osteoporosis, the bones become soft or brittle. The density of the bone is low and due to that, any little effort or work can break it. Most people with this condition suffer from fractures in most cases. The regular place of fracture is the bone of the foreman (Colles Fracture). Osteoporosis is known as the 'silent thief' because it slowly and insidiously in many years robs the skeleton of it's resources i.e. the minerals. Osteoporosis happens in women more than men.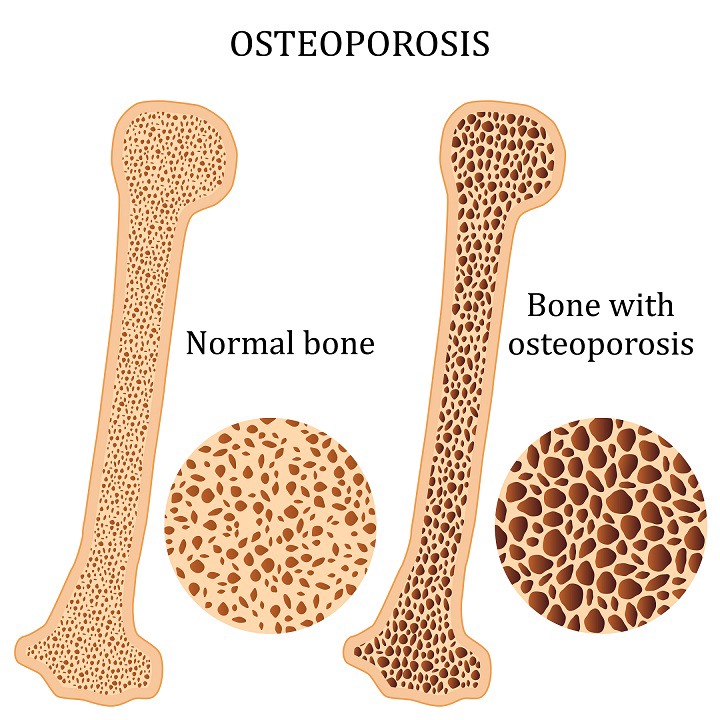 Density of bone is determined by hereditary, nutrition, exercise, hormone function. Bone gets its shape from cells that secrets substances to reform and resorb it. These cells are known as osteoblast and osteoclast. Bone is continually being deposited by osteoblast and resorbed by osteoclasts in a process known as remolding. In osteoporosis, bone resorption exceeds bone deposition which makes the bone too soft, porous and easily to break.
Specific diseases associated with Osteoporosis
1. Kidney disease
2. Intestinal malabsorption
3. Diabetes
4. Liver cirrhosis
5. Alcoholism (in advanced stage)
6. Rheumatoid arthritis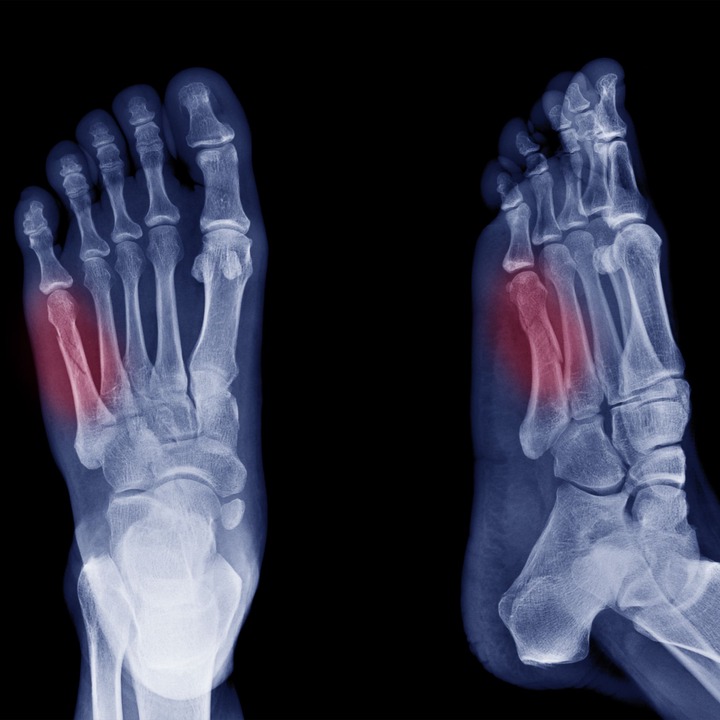 Signs and Symptoms
1. Back pain
2. Increase malformation or curvature of the spine (hunchback)
3. Weakness
4. Fatigue
5. Loss of appetite
6. Difficulty in breathing
Management / Treatment
After diagnostic studies, doctor will request for dietary requirements of protein, calcium, and vitamins with additional supplements to increase bone strength and density. Other oral fluids like fluoride salts will be administered to stimulate new bone formation. In cases with pain, local heat and analgesics (pain killer) will be given to relieve pain.
Seeking early medical attention is key.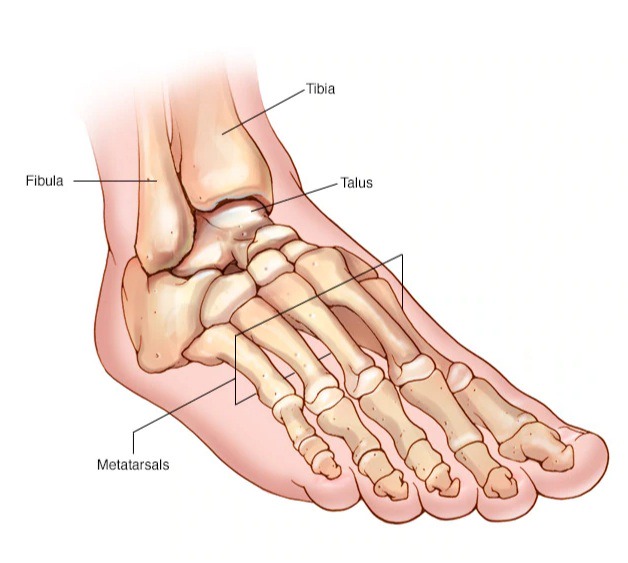 Content created and supplied by: Ahomka.News (via Opera News )