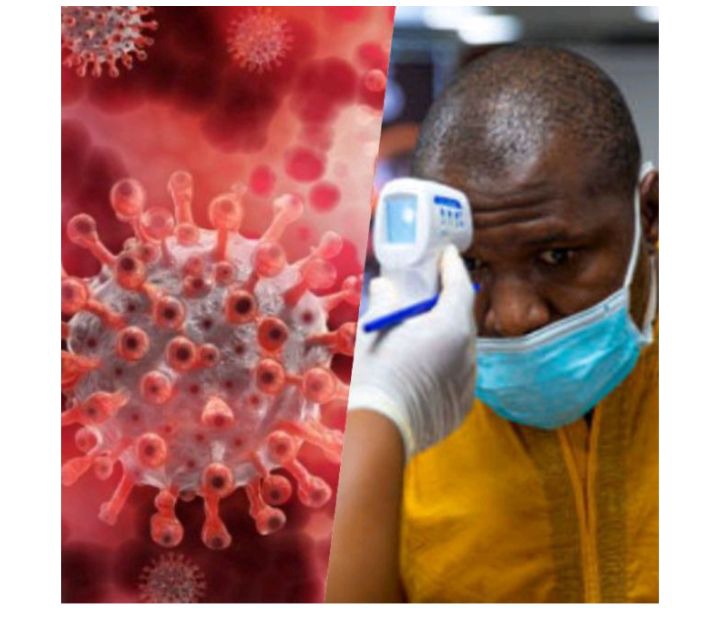 Hello friends and lovely ones, please don't forget to share my article so you can get more information about Ghana and all trending news in Ghana also follow, like and comment to notice more interesting trending news in Ghana. And don't forget to share to you friends and families for them to get more interesting trending news in Ghana.
Ghana is in a massive condition where by the coronavirus has made everything so difficult in Ghana. The coronavirus pandemic has put all Ghanaian's in a massive situation where by many citizen's have lost their job's and the entrepreneur's have also lost their workers and customers in this covid-19 pandemic.
The coronavirus has been in existence for about three (3) years now that has killed millions of people in the world. According to the world meter, Ghana has recorded about 86,737 cases and 656 dead. Each and every day, the cases rises and that makes everything much difficult and complicated.
So the health department advise all individuals to obey the principal's and regulations of wearing face mask and washing our hands regularly under running water for us not to get affected by the coronavirus.
Follow
Like
Comment
Share
Content created and supplied by: Sam_sparks1 (via Opera News )