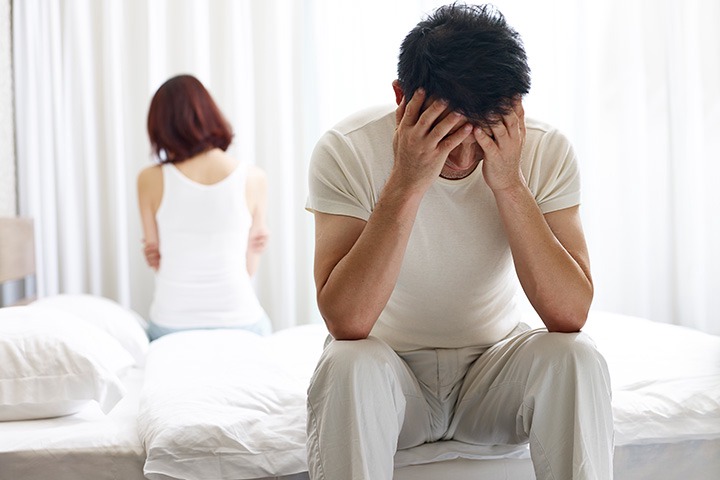 The causes of infertility in men this day are the little mistakes which most men don't believe can ruin them and even possibly destroy their marriages. But with these few research conducted by showbizAfrik.com, you should be able to become the man your wife always wanted.
Heat or high temperature is one of the major factors of low sperm count and might lead to infertility in men.
PRACTICE THESE STEPS AND YOUR LIFE WILL NEVER BE THE SAME
1. Stop wearing tight pants. Tight underwear can keep your testicles closer to the body, causing warmer temperatures that may kill your sperm, lower sperm count and cause infertility.
2. Wear boxers instead, and go to bed naked if you want to become a father because hot temperatures damage sperm, hot temperatures can kill sperm cells, hot temperatures can cause low sperm count, and also hot temperatures can cause infertility.
Therefore protect your testis from heat and wear boxers instead of pants. I hope these few tips will help you bounce back as a father again.
Content created and supplied by: Douglas22g (via Opera News )