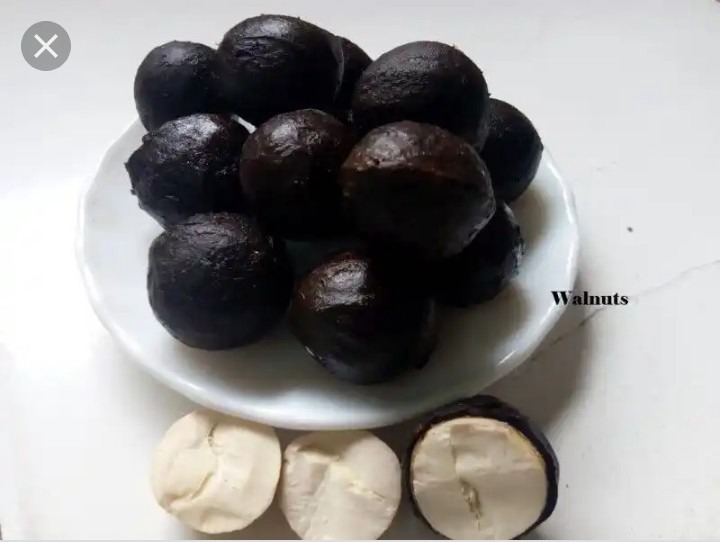 Have you ever Wondered why some little things are a bit expensive? I bet you know the answer to that question, but what makes the walnut a special food? Everything!!!
The walnut is amongst the shelled foods in the world that is 100% utilized, because there is no part of a walnut that is wasted. The walnut holds a special food(nut), which is known to be high in calories and healthy fats, the shell of the walnut known as (hull), is very useful in keeping the internal organs healthy, the leaf of the walnut is also a powerful agent which cannot be disposed, but you need to know what role they all play, so check this out!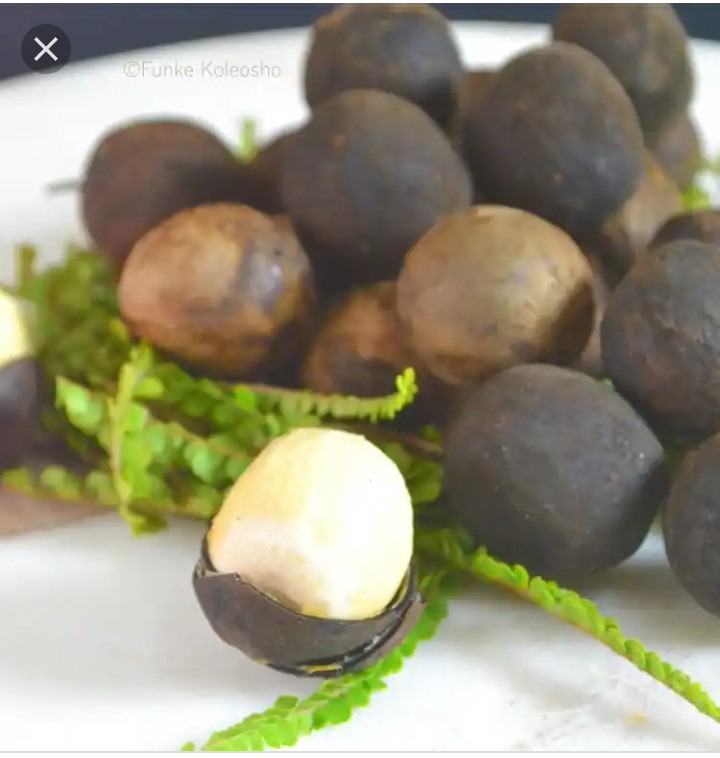 The Walnut food(Nut) is used to lower cholesterol in the body and also supplies a good amount of healthy fat to the body. But let's not forget that walnuts are delicious and contain less sugar, which is good for diabetic patients.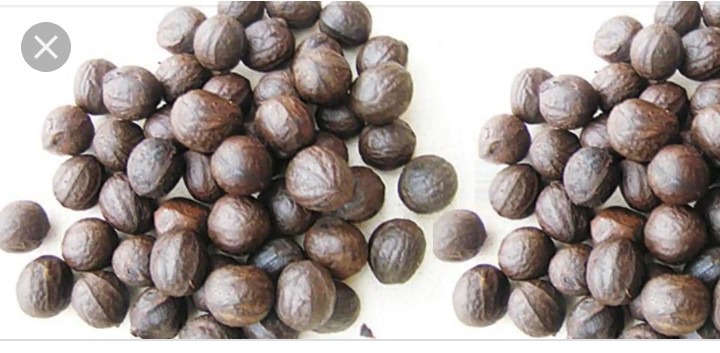 The shell of walnuts(the hull) is used to treat blood poisoning, used for blood purification and also good for digestive tract inflammation. This may sound weird, because the shells are a bit hard, but the nutrients are amazing.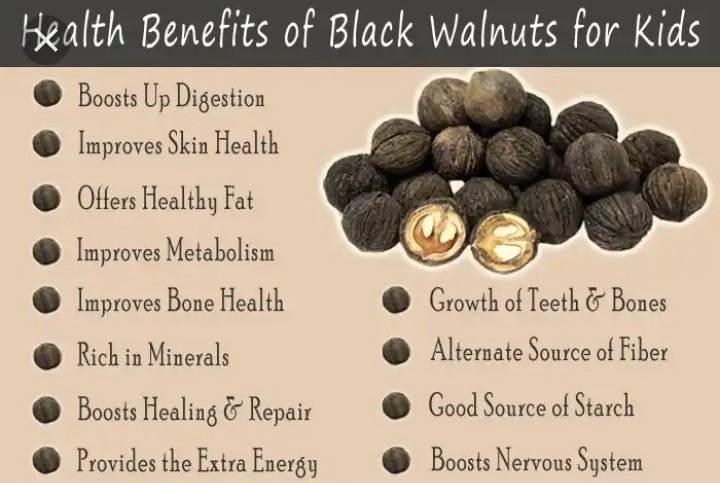 The leaves of walnut is the most important part of walnuts, although you may have never seen it because the sellers of walnuts don't always bring it out for sale, but the leaves are good for skin related diseases if applied directly to the affected area. The leaves are also used to treat diarrhea, hair growth and fingernails growth if eaten. The leaves have been proven to treat acne, eczema, ulcers, excessive sweating of the hands and feet, also for eye-lid swelling. When mixed with other herbs, walnuts can be used to treat diabetes and inflammation of the stomach.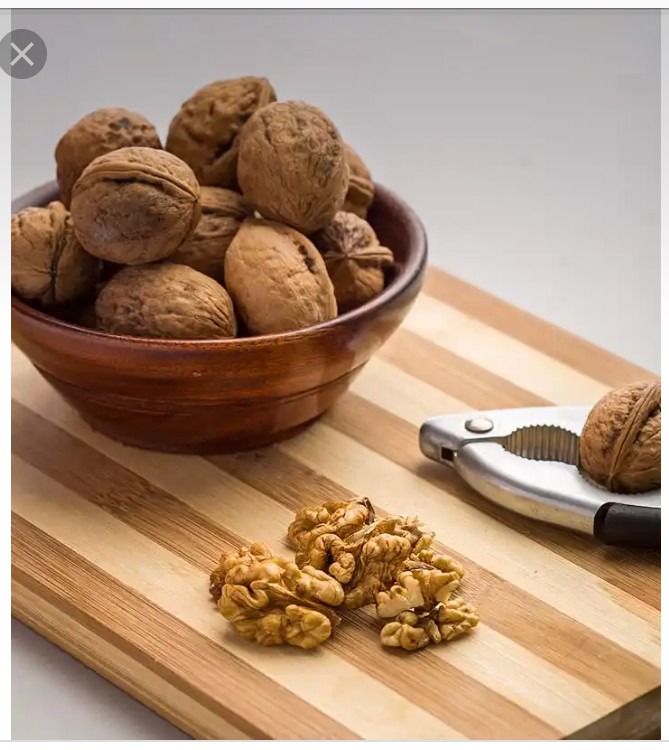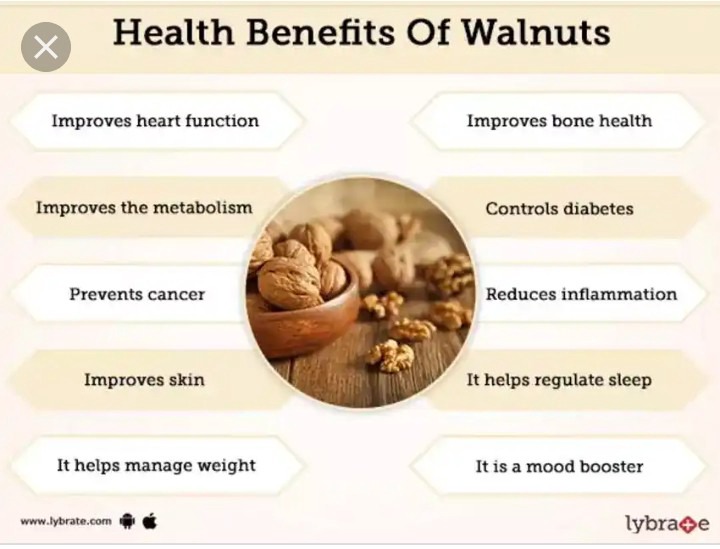 Content created and supplied by: KwameYa (via Opera News )