Eating foods rich in fibre is healthy for diabetics. If you are a diabetic you should know that it cannot be cured but can be managed with diet and exercise.
Now let's get straight to the point. If you are Diabetic avoid these foods in as much as possible.
Milo, nescafe, Lipton, this way, hausa Koko, diehuo or tuozaafi, konkonte, tiger nuts, koose, bofrot and fried yam. In short avoid foods less in fibre and oil. That is why you need to eat Banku with more corn doug.mh than cassava dough. Even with that just a fist size of it will be enough. Simply add more stew or soup to satiate your hunger.
Eating well is a good idea if you are Diabetic and the best part is that you need to consume fruits and vegetables as well. Because they are full of fibre.
The amount to take is the most important part. Keep reading my articles by following me so that you don't miss out. Share to friends as well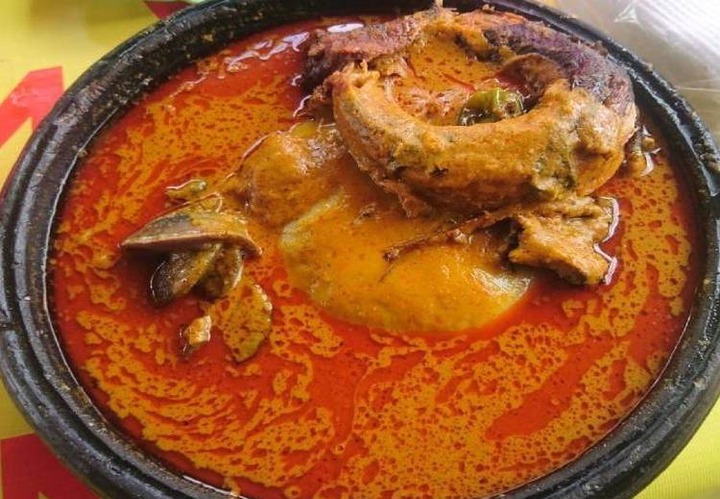 Content created and supplied by: Evalisa (via Opera News )