It pains me when I see some father's abandoned their wife and children, they usually overlook what the Bible says about a man should provide for his family. Even though if you are not rich one must try as much as possible to provide for one's family as a man.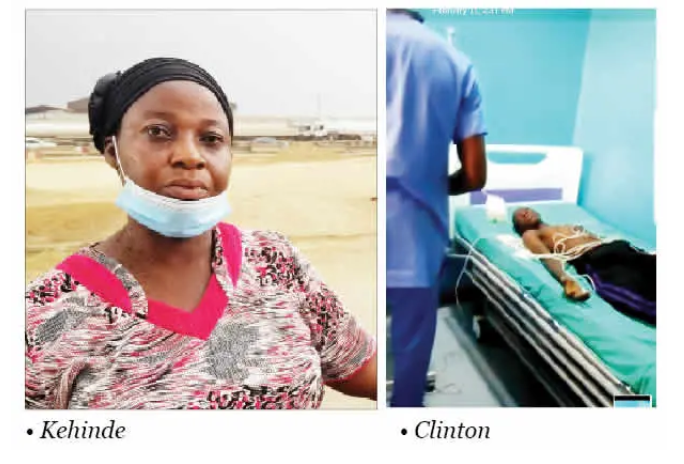 However, according to what a popular newspaper in Nigeria Punch Newspaper posted today, a family man who allegedly ran away from home just because their 17-year-son was diagnosed with a congenital heart disease.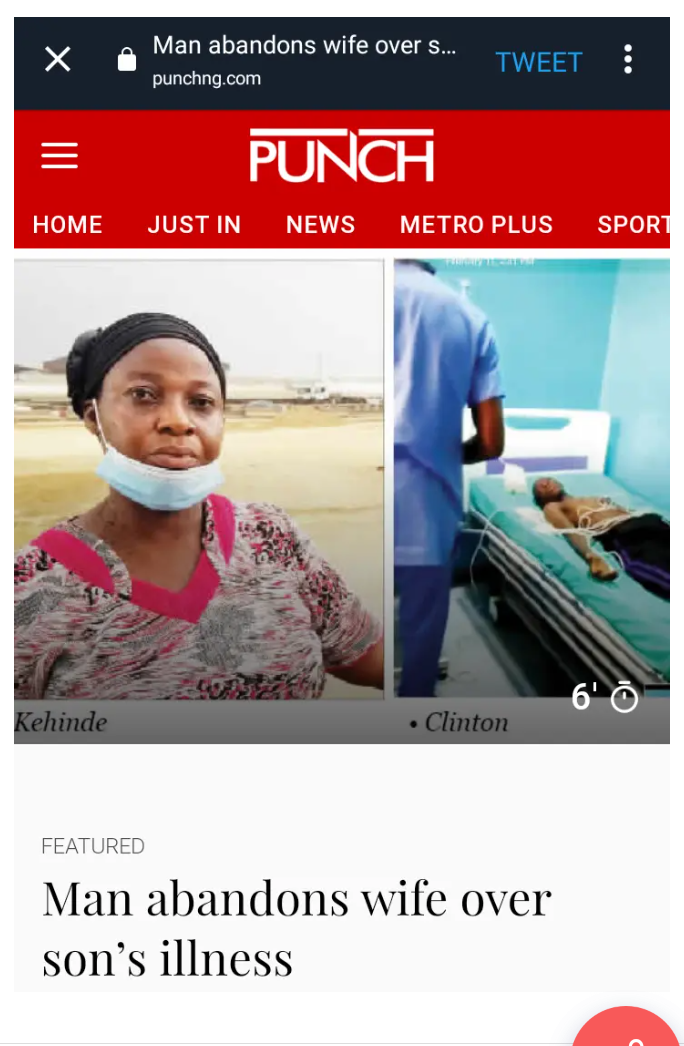 In the infomation that was made known by the man wife, she said her husban had left home since their son Clinton was diagnosed with heart disease at the Lagos State University Teaching Hospital in Ikeja, and which is due to the fact that they were asked to pay the sum of N3.1million for the boy operation and every time she call her husband family members they will tell her to take the boy to local herbal medical practitioners because, they do not have any money and that she should stop using the boy's health to make money.
 This is indeed a sad thing to hear because this is the most important time she need her husband mostbut her husband has abandoned her when she was need someone to comfort her.
Let hear your thoughts in the comments section below.
Content created and supplied by: Safetyblog (via Opera News )