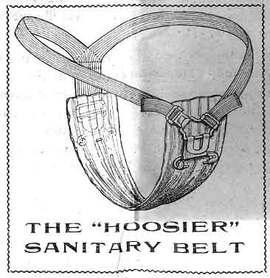 The way our ancestors take care of their self during menstruation will even shocked you and tells you that indeed technology is advancing.
In 1970s, self-adhesive pads, women use to attach to their underwear during menstruation.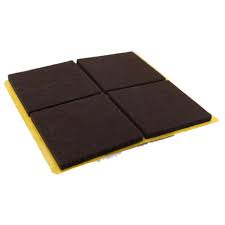 Stayfree markets the first ever pad with an adhesive strip, putting an end to menstrual belts.


Uncommon tampons hit the market. They are ultra absorbent, made of polyester and carboxymethyl cellulose. these materials also varieties of bacterial more easily than cotton.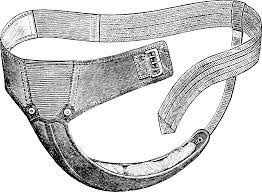 1985
The man called Courtney Cox also introduced another pad called Tampax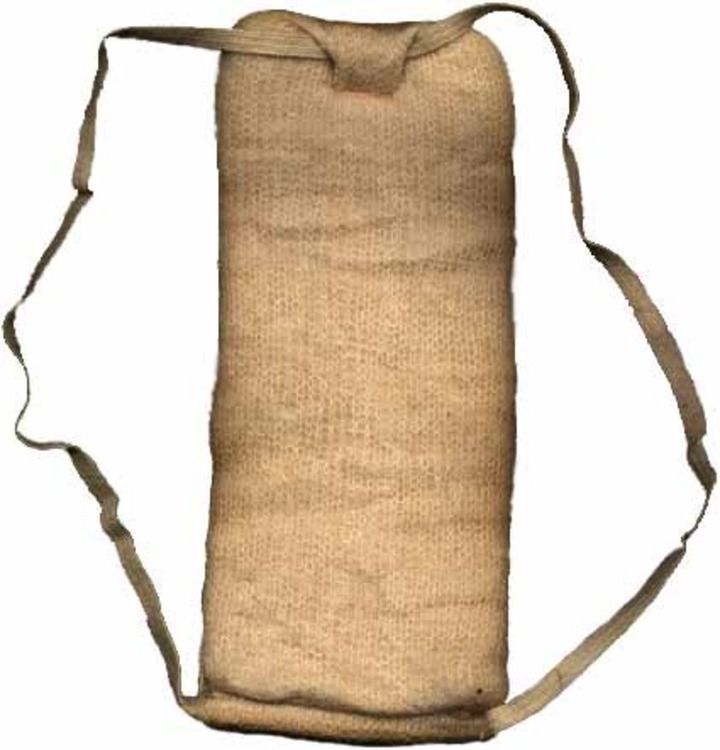 But we are starting to see a gradual change. Change that will hopefully clear through all countries around the world.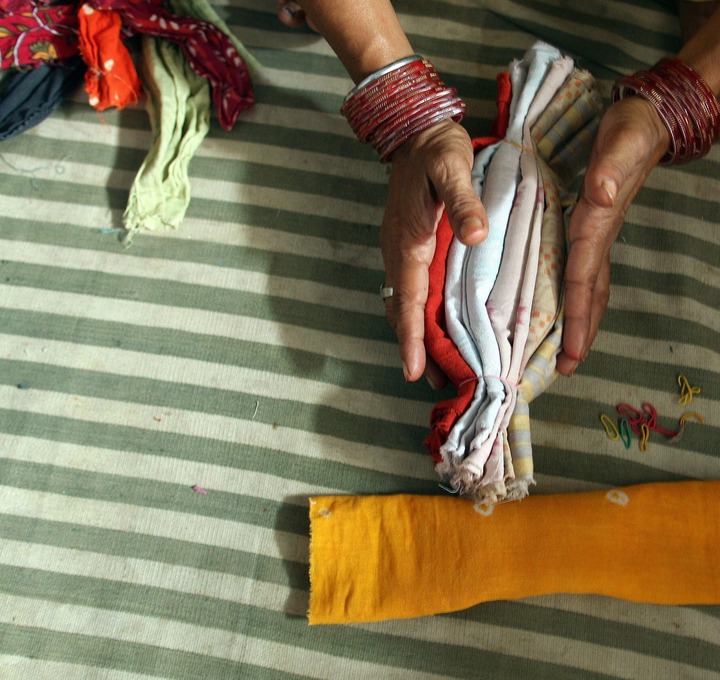 Tampons
When it comes to menstruation in ancient times, there are vast differencesas compared to our current way. Tampon is the most materials used in the ancient times during menstruation, where they insert it in their female sex organ.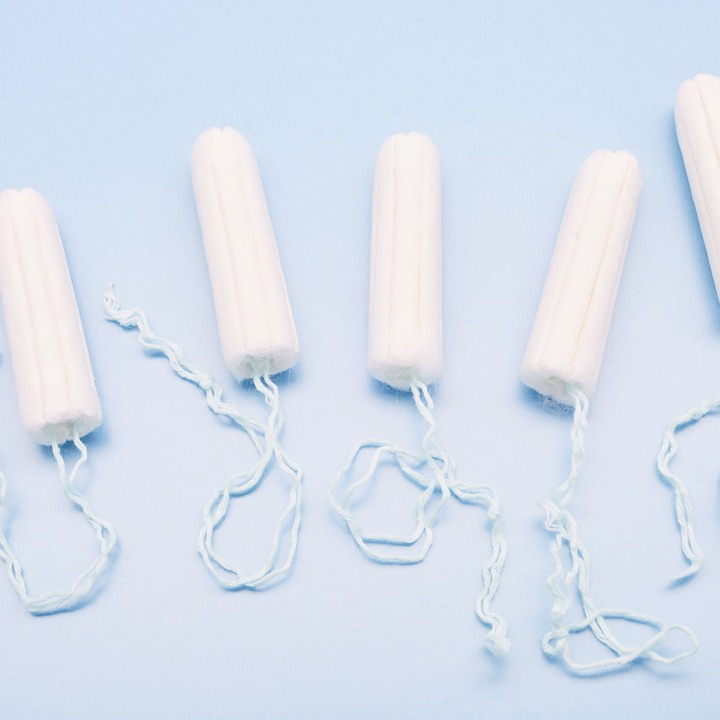 Tampon is made of papyrus fibres which can absorb all the blood and is the inventive methods used to control menstrual flow.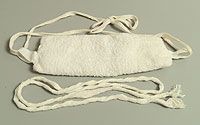 Sanitary Apron
This is one of the pad they used during menstruation in the ancient times, where the apron is fastens around their waist with tape tie strings and has safety pins attached for using.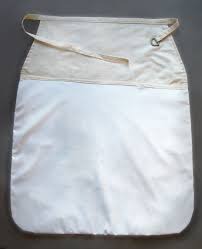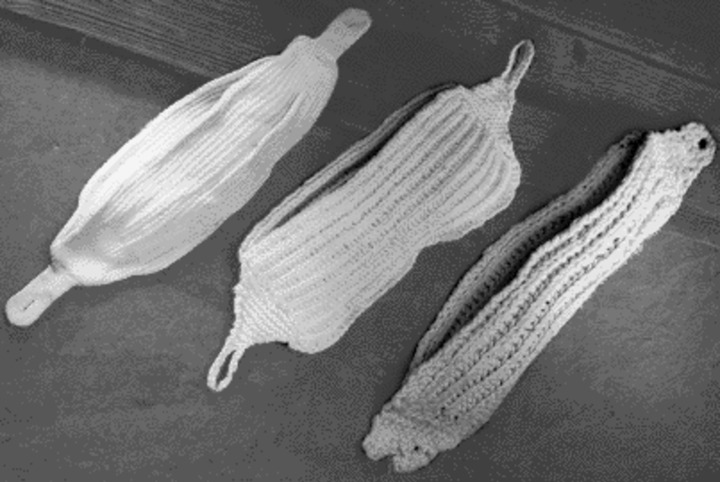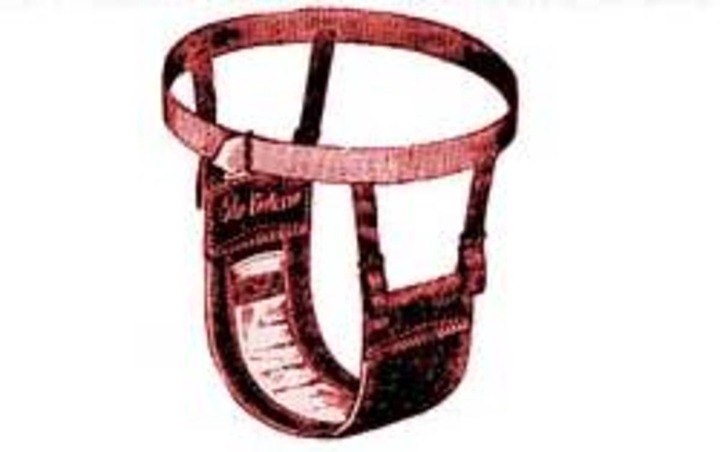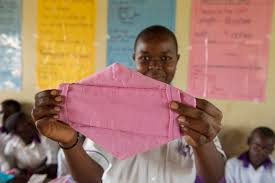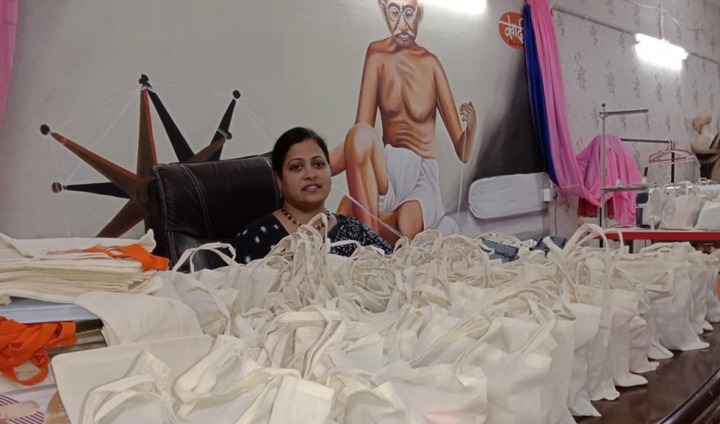 Content created and supplied by: nastron (via Opera News )