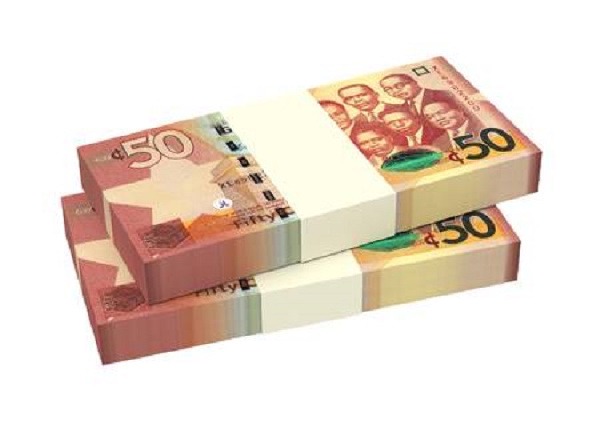 Indeed, we all desire to make money, wake up early in the morning, and make ourselves better. However, one thing which separates the 'I haves' from the 'I have nots' is persistence. Immediately
Many of us start trying to better ourselves day by day, but, sadly, we quickly fall-off. This is mostly due to lack of motivation. So, I am going to teach you 4 things you can mentally do to motivate yourself to do anything.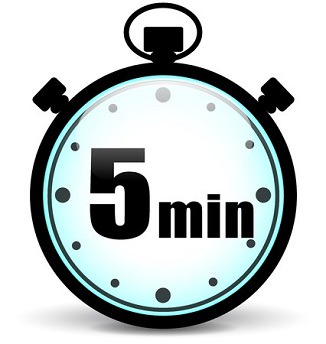 First, just do 5 minutes. Sometimes when you have a hard task, it is the 'start' that's mostly the hardest. For instance, if I tell you to go and work out for one hour right now, you are very likely to make up excuses in your head to not do it. 
However, if I am to tell you right now to give me as many push-ups as you can within 5 minutes, the chances are that a huge number of people will be willing to do it; and interestingly, most of such people will go beyond the suggested 5 minutes duration. 
Again, it is important to appreciate the fact this 5 minute trick applies to any hard task in life. So, if it happens that you have a project to work on, you're trying to work on your side-business, or you're trying to get healthier; trick your mind and tell yourself that, "I am just going to do it for five minutes".
Once you're there and you're in the grind of it, there is a guarantee that you will be more motivated to finish it through.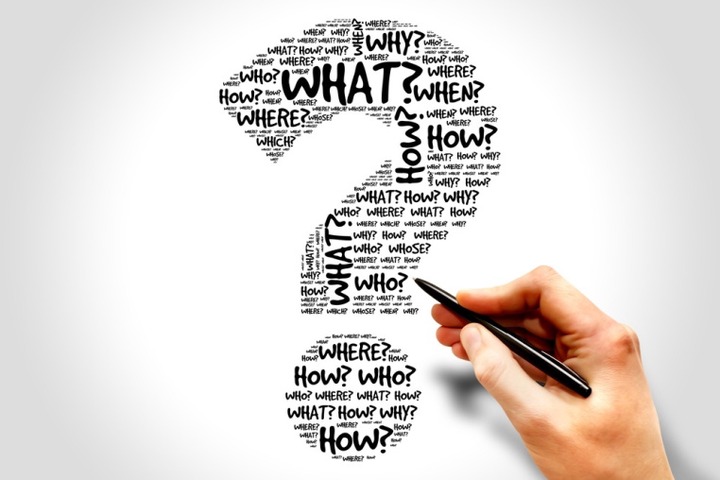 Second, what is your why? Sometimes the task itself seems boring and more like a complete waste of time; which explains why you are not motivated to actually finish it.
Mind you, as human beings, we are 'greedy' creatures such that if we see something that is not benefiting us right now, we are not going to be attracted to it.  
Hence, what you need to do when you feel that way is that you should zoom out that singular task and look at the 'bigger why?'.
At this point, you ask yourself why you are here doing something others are unwilling to do. Is it because you are willing to be more successful to help your family or you want to be healthier? You will realize that, when you consider the benefit you are going to derive out of it, you will surely get motivated. 
Third, you should have a mantra. A few statements which resonate for you should be adopted to motivate you anytime you repeat them; possibly, you can write them somewhere close to you, and they can literally be simple statements as "just do it".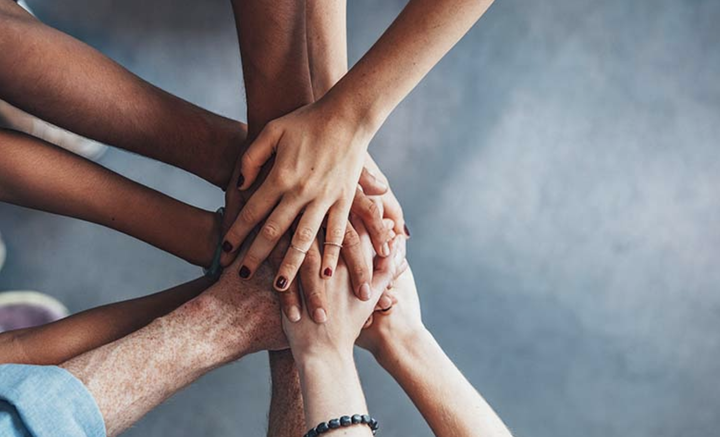 Finally, making the good out of peer pressure. Somehow, as adults, we still act like big kids at the playing ground.
Occasionally, We end up wanting to be and to act like those around us. Interestingly, research has actually found out that peer pressure is more beneficial than damaging.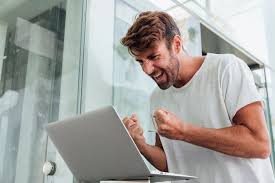 For instance, if your goal is to become a great entrepreneur, a better athlete, or physically fit, surrounding yourself with athletes or entrepreneurs actually motivate you naturally to act like those around you.     
Content created and supplied by: _afia4love (via Opera News )