Hello and welcome to eagle_strength. Kindly follow for more updates.
The second face of COVID19 seems to be spreading very fast. News reaching us this afternoon indicates that there have been a recorded case of the virus from the nursing and midwifery training college in sunyani.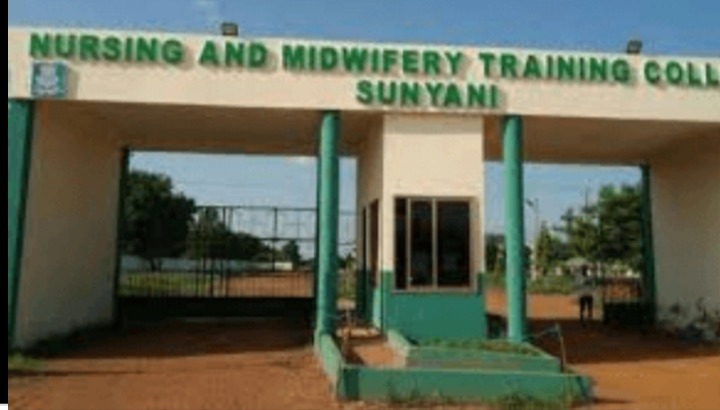 About a week ago, a lady whose identity has not yet been disclosed for security reasons complained of headache, restlessness, cold and sleeplessness. She was rushed to the sunyani regional hospital and was diagnosed of suspected covid symptoms.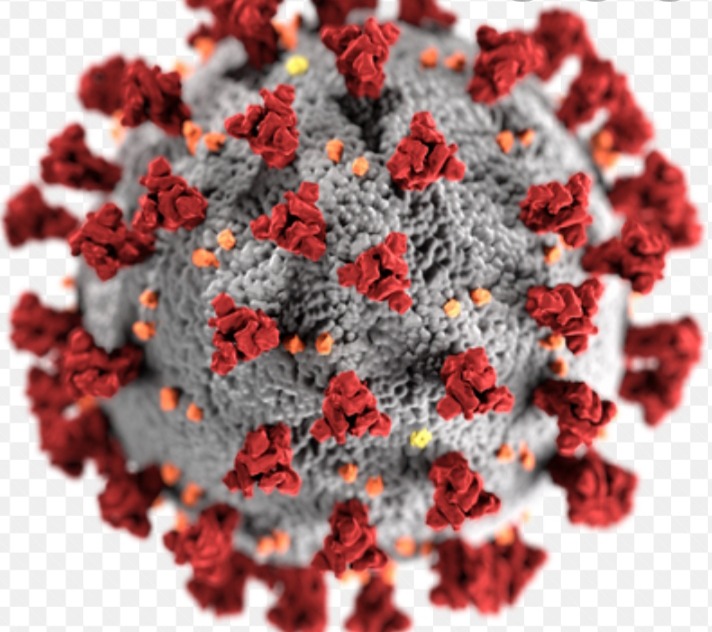 The doctor incharge quarantined her for some days to run a covid test and unfortunately for her, the result came out to be positive after some days. This is so scary as the student is currently under self isolation at home .

The authorities of the school needs to here this in other to know how to handle the students. The virus might have already been transferred to a different person. God have mercy on us all.
Stay tuned for more updates.
Content created and supplied by: Eagle_strength (via Opera News )