Three Important Ghanaians herbs noted to boost the immune system against Corona Virus Pandemic.
The presence of Corona Virus Pandemic in the world had crumble both the weak and the strong. Scientist believe that people with strong immune system stand a better chance of fighting the virus than people with weak immune systems.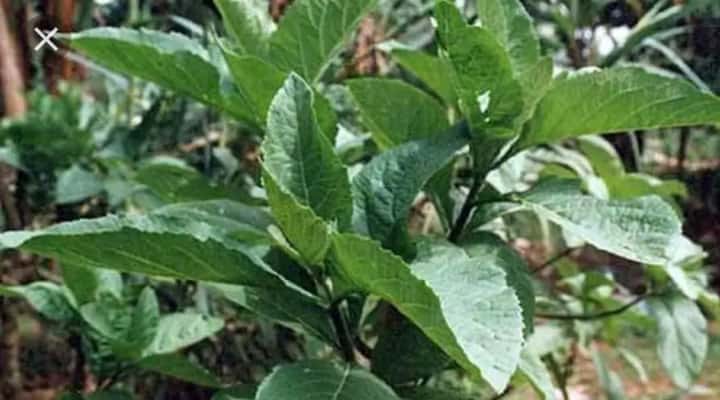 In Ghana there are many herbs that can locally be make use of in order to improve the immune system. I therefore deemed it necessary to share this with whoever maybe concerned.
These three herbs are; sent leafs, bitter leafs and moriga leafs. Get a reasonable amount of the three leafs. Wash them carefully with salt for the first time and secondly without salt for the second time.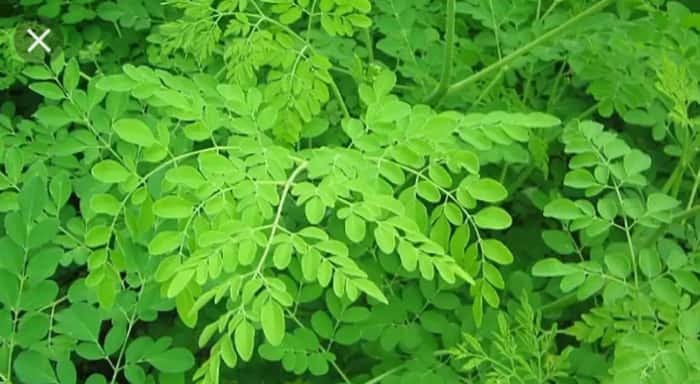 Blend the leafs together and add reasonable amount of water to it and sieve. Take the sieving water trice a day. One disposable cup in morning, afternoon and evening.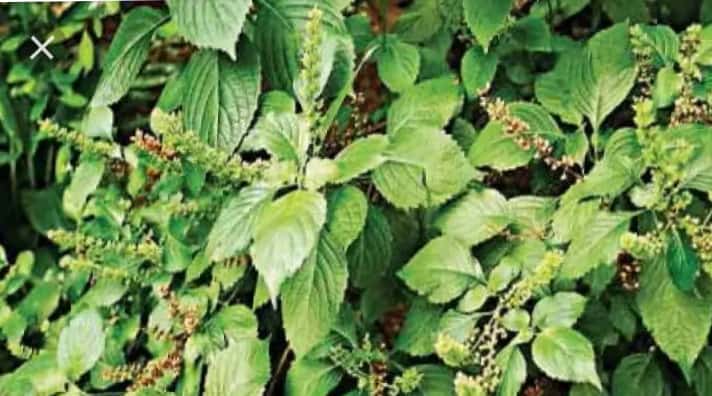 The important thing is that these herbs help to cure or treat the underlying conditions suitable for Corona Virus to weaken your immune systems. Continue to drink the juice as long as you want since we are still in the era of Corona Virus Pandemic.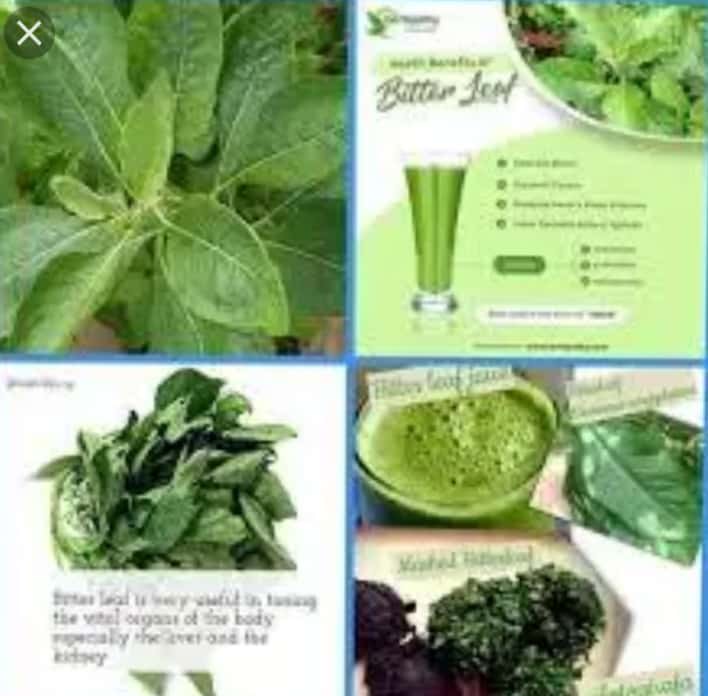 Some of the underlying conditions this juice treat include, malaria, fever and high blood pressure. It also aid blood circulation to all part of the body which is a major ingredient in fighting against Corona Virus.
Thanks for reading and don't forget to share and also to follow me up for more updates. Good luck!
Content created and supplied by: Nyande (via Opera News )