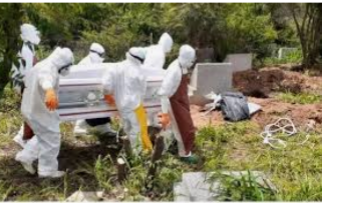 The Coronavirus Pandemic is still recking havoc to Human beings accross the Globe and Ghana is not of exception as the COVID-19 deaths in the Country keeps rising.
One of the Regions hit with the second wave of the Coronavirus in Ghana is the Northern Region which is recording a daily increase in the number of positive cases.
Heath Authorities in the Region have announced the closure of the Savelegu District Hospital earlier in the Week after over 60 staff tested positive for COVID-19 in the Hospital.
What makes the matter worse is some reports in the Tamale Metropolis to the effect that, within a Week, over 100 unexplained deaths have been reported in the Regional Capital Tamale which has been linked to COVID-19.
Due to this, there is currently fear among some residents in the Tamale Metropolis as some health experts have indicated that, the deaths could be linked to COVID-19.
Apart from non compliance of COVID-19 protocols in the Tamale Metropolis, a lot of people are not willing to be tested for the Virus when they are sick.
This explains why the recent deaths are linked to the Virus by some health experts in the Tamale Metropolis.
The Northern Region currently has a total of 256 active cases of COVID-19 per the latest update from the Ghana Health Service website.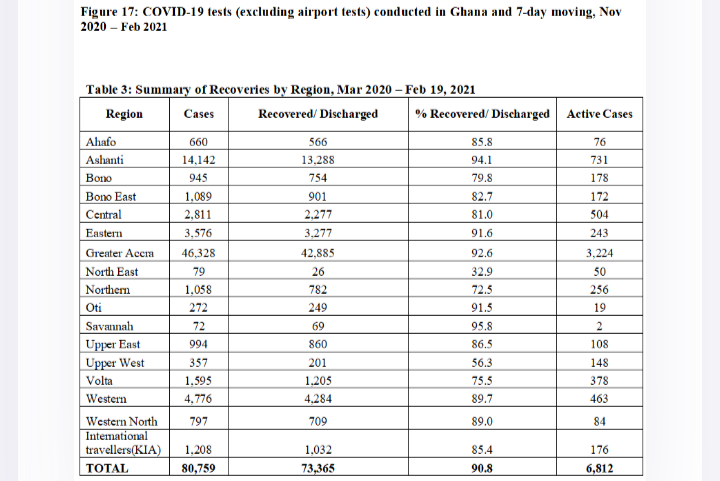 This situation needs urgent attention from all stakeholders in the Tamale Metropolis and the Northern Region at large.
Content created and supplied by: Tawheednews (via Opera News )