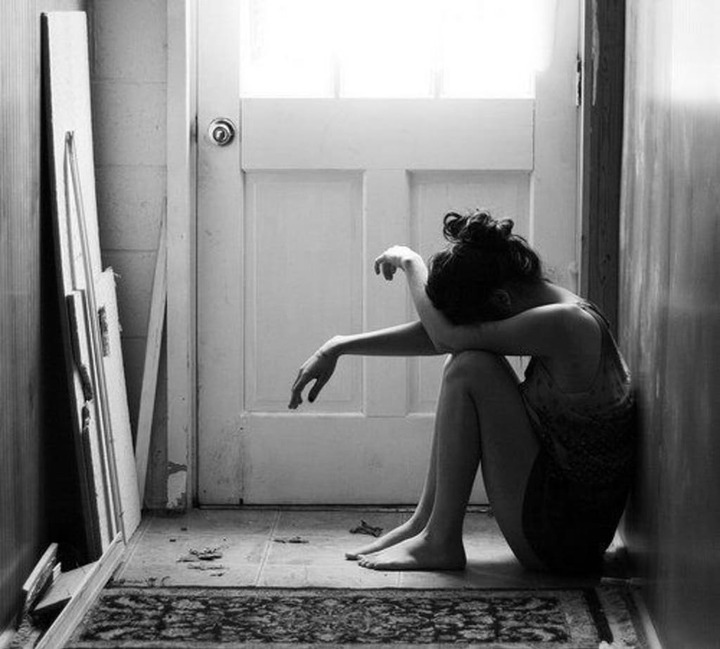 1. You always hide in your comfort zone.
2. You dont try new things because you fear failure.
3. You give up easily because your task are too challenging.
4. You complain a lot to people around you.
5. You are always looking at other people's lives and never working on yourself.
6. You let society dictate your goals and dreams
7. You are a people - pleaser
8. You are afraid to voice your true opinions
9. You let people step all over you
10. You seek the easiest way out
11. You readily give up morals and principles in exchange for something gratifying
12. You dont fight for what you want
13. You follow the herd
14. You make up excuses convincing yourself you cant accomplish the things you want to do
15. You engage in useless gossips
16. You tell people everything about you
17. Your mode of communication is poor
18. You talk too much
Content created and supplied by: Machistellino (via Opera News )