Manuel Matheson started this petition to the president of ghana and 1 other
The National Identification Authority (NIA). Started with the registration of Ghanaian citizenship card, popularly known as Ghana card, which would help produce citizenship card and generate a solid database for the country.
This was a good news and was a grate source of employment for most of the Youth which came with a good salary, it employed 74000 contract workers, which worked across the 16 regions of Ghana, it wasn't an easy task, some of the workers died out of food poisoning, accident, and other health issues. Today most of our workers have developed all kind of diseases such as ulcer, skin disease, typhoid fever and some are even amputated as a result of the accident.
When we were done with the first part of the project our contacts ended. We were all home when our CEO had a press briefing and stated that only 3,200 out of the 74000 contract workers would be retained, from this it means that almost 71000 workers won't be retained.
We know clearly that the wish of the government is to solve unemployment but this same government is putting back 71000 unemployed workers into the system are they really sure they want to solve unemployment, we plead with the government to really do something about it.
The issue of an enhancement package for the workers have been an issue we worked with the institution for 2 years and not even a pin was given to us on our way out, if this is how a state institution is treating it's workers then how do we expect foreign investors to treat we citizens.
Mr president Nana Addo Danquah Akuffo-Addo
The vice President Dr. Mamwud Bawumia 
We plead for you to retain and pay us an enhancement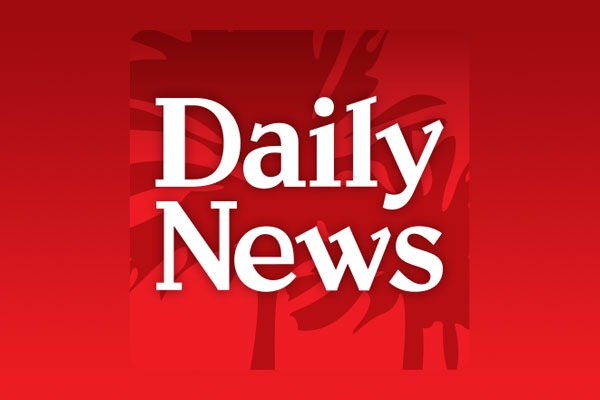 package.
Thank you
Content created and supplied by: GreatWriter (via Opera News )