Got a habit of skipping breakfast? Yes, no? Well, whatever your answer may be just have it in mind that this meal is super important.so yes if you happen to be one of the many people who find it hard to eat something in the morning, just know that you are doing your precious body more harm than good. In fact you're not doing it any good! Still in doubt?
Here are some of the reasons why it is important not to skip breakfast...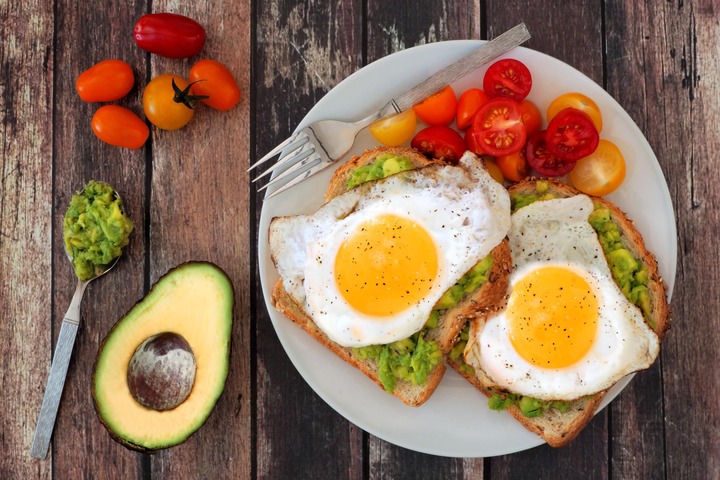 1. Breakfast keeps you healthy
First off, chances are you've been under the misconception that skipping breakfast save calories that you can use later in the day when your stomach begins to growl. Well sorry to burst your bubble but that's pretty much one of the biggest lies ever told. Contrary to what you think, eating a super healthy breakfast in the morning can help keep your blood sugar levels in check and that's great. On the flip side, when you fail to take something in the morning, you end up feeling hungry throughout the day - in fact the pangs may come much quicker than you thought.
2. Breakfast gives you energy
Got several different goals to achieve during the day? If so, you won't be wrong to kick things off with a hearty morning meal. it's never a good idea to skip breakfast regardless of how busy or less hungry you are in the morning. All in all, don't skip breakfast if you want to stay active and strong for the days many tasks.
3. Breakfast helps you manage your weight
Sounds strange right? Well it shouldn't, breakfast actually increase your chances of losing weight or keeping your overall weight in check. Eating breakfast in the morning helps you to resist the urge to reach out for junk food later in the day, and chances of staying in shape are higher, when you have little to no junk food in your life.
4. Breakfast gives you much - needed nutrients
Skipping breakfast is the same as keeping Nutrients. It's as simple as that. When you choose not to enjoy a healthy meal at the start of the day, you won't be able to make up for the lost nutrients. The good news? You can start getting your nutrients today, just eat breakfast.
5. Breakfast improves your mental capacity
Want to be mentally alert and attentive during the day? Who wouldn't want to? Well just don't skip this all-important meal (breakfast).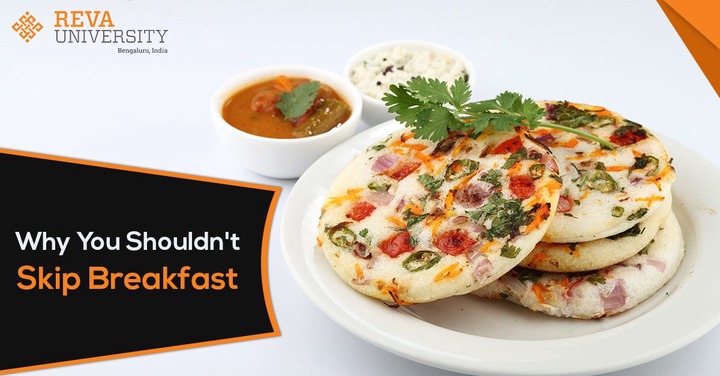 So now what! Well it's about time to take breakfast serious! Don't skip it and also, don't skimp on it. Just eat it and stay healthy!
Content created and supplied by: Smartbrains (via Opera News )