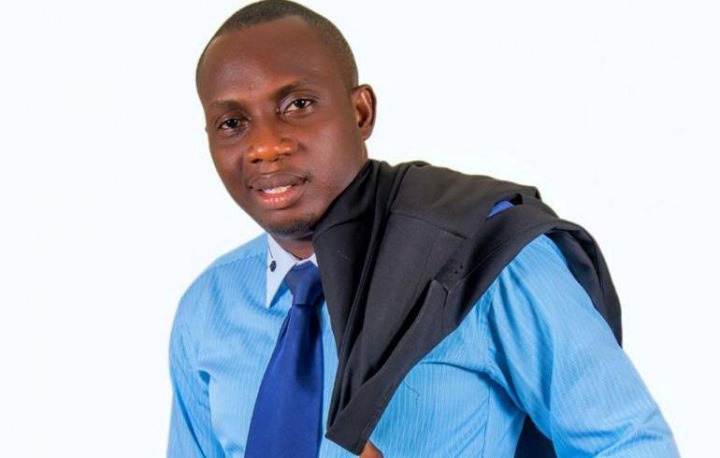 The controversial self-acclaim relationship and sex coach, counselor George Lutterodt has come up with his own kind of nose mask to the amazement of social media users.
Since the emergence of the novel corronavirus, one of the safety precautions approved by WHO to help avert the spread of the virus in the wearing of nose mask or face mask. There are quite a number of nose masks which had been given the green light to be used by the general public to safeguard themselves from the deadly virus such as the Surgical mask, the N95 mask and the fabric nose masks.
However, in a short video circulating on the internet, the Counselor is seen hilariously donning a lady's pant as a nose mask to protect himself from the virus and urging all men to grab one.
As if that is all, the clergyman went further to demonstrate how this nose mask he has introduced should be worn. Now, the question is, did counselor Lutterodt do that in order to trend? or he need help as others will say because, his actions are getting out of hand.
Photos: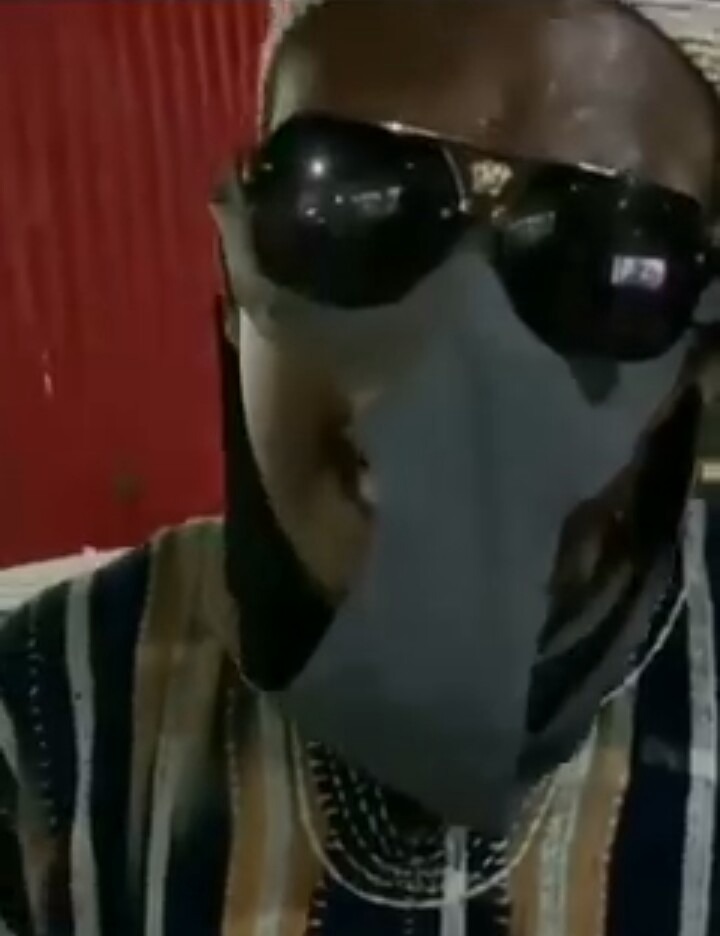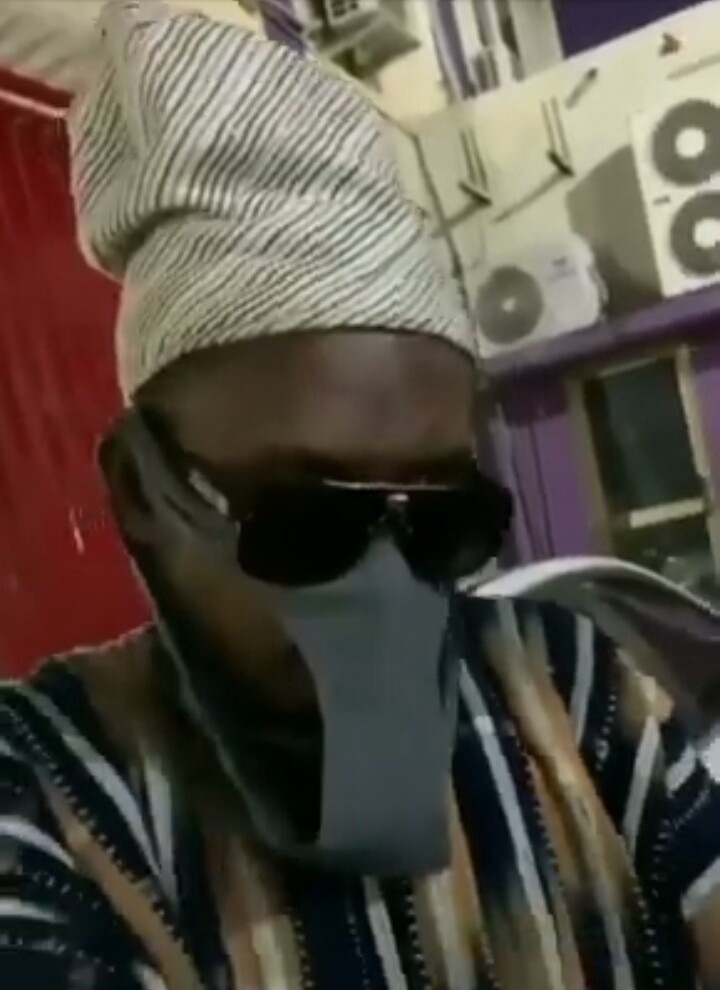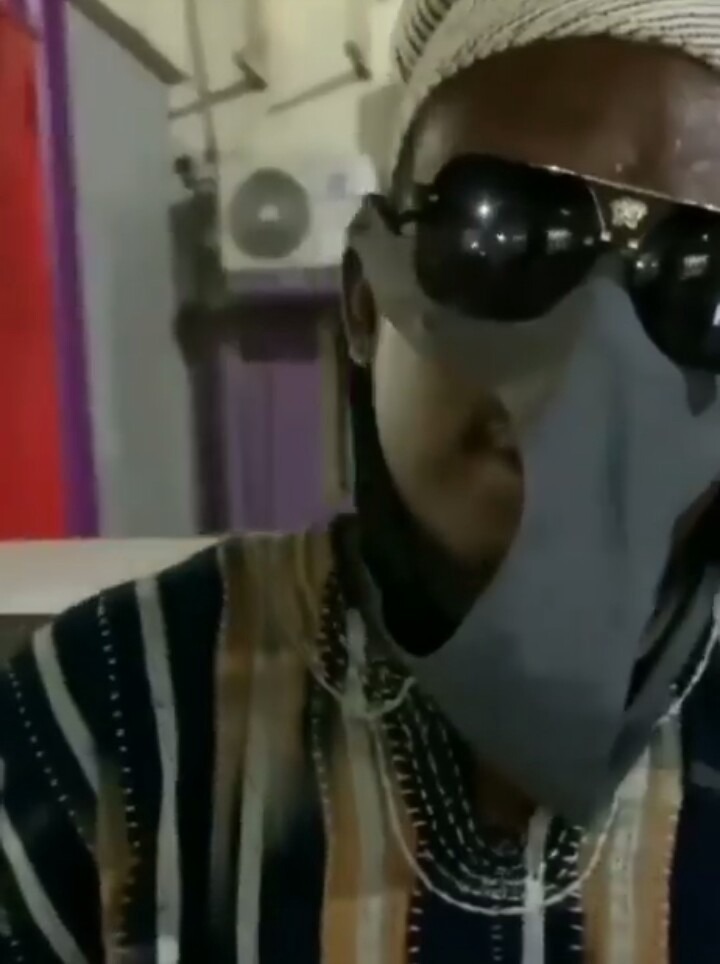 Content created and supplied by: QwaoAlpha (via Opera News )