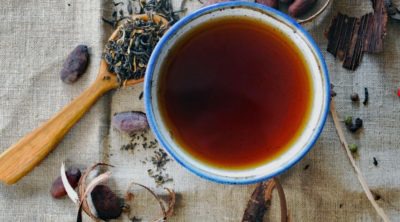 Shatavari is a species of asparagus plant that has been used for many centuries in Ayurvedic medicine. Shatavari, also known as satavar, or Asparagus racemosus, is said to promote fertility and have a range of health benefits, particularly for female reproductive systems.
The herb is thought to be adaptogenic, which means that it may help to regulate the body's system and improve resistance to stress. In this article, we look at health benefits of shatavari.
Health benefits of shatavari
Shatavari is a popular supplements that people use to treat wide range of symptoms. It can be taken orally as a tablet, a powder, or liquid essence. Research suggests that the root could provide a number of health benefits. Shatavari may provide the following health benefits:
Improving female reproductive health
Perhaps the most common traditional use of shatavari is to treat female health conditions, especially reproductive disorders. A study suggests that the plant may improve conditions such as hormonal imbalances and polycystic ovary syndrome (PCOS).
Reducing symptoms of menopause
In line with its traditional use as a treatment for female reproductive conditions, recent research suggests that a combination of herbal medicines, including shatavari may reduce symptoms of menopause.
Antioxidants effects
Antioxidants protect the body from harm caused by free radical, which damage cells and lead to the development of diseases, including cancer. Antioxidants also fight against oxidative stress, another cause of disease. A research suggests that shatavari may have antioxidant properties.
Anti- anxiety effects
Shatavari supplements have also traditionally been used to combat anxiety and depression. A study found that shatavari reduce may anxiety by interacting with the serotonin and gamma- aminbutyric (GABA) system, which are involved in anxiety in humans.
The picture in the content is used for illustrations.
Please kindly follow me, like, comment and share it to others.
Content created and supplied by: Bgifty (via Opera News )