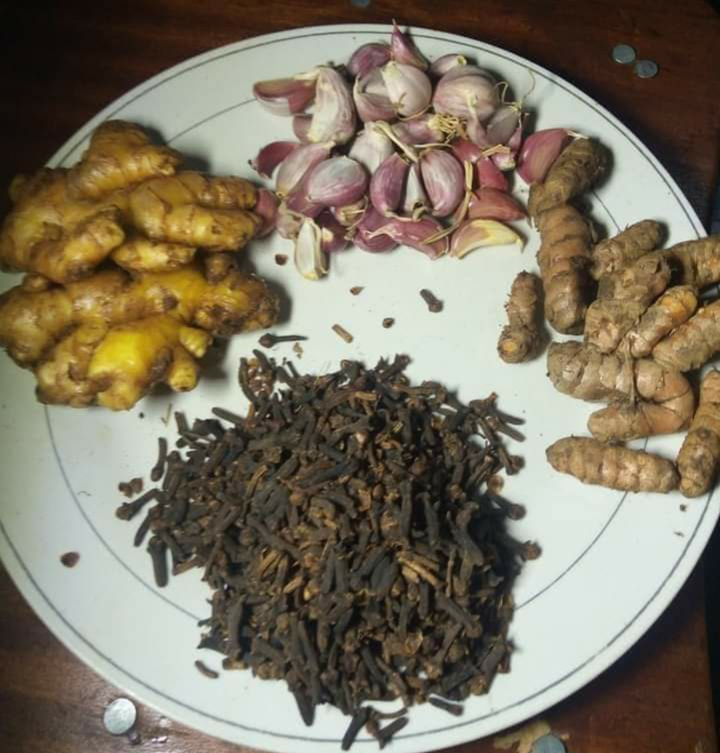 Impotency is a situation whereby a man is not capable of impregnating a fertile woman.
Though some may have the desire to have sex but the quality of sperm produce cannot fertilize egg in a woman while some don't have the desire at all. 
Free radicals acquired in some food that is high in sodium monoxide, inability to treat short and long time infections, strange illness, preservatives and inability to eat right can tantamount to this family monster while 1% of men are naturally born Eunuchs.
Eunuchs naturally don't desire sex at all throughout their lives and even if they take all sorts of herbs or drugs that increases libido yet no changes because that is their nature except God intervened. 
HERBS TO CURE 
(1) Combo I.e. combination of 3 kilograms of fresh garlic, 3 kgs of fresh ginger, 3 kgs of fresh tumeric, and 1 kg of dried cloves, peel all except cloves, wash and soak in a closed tight container, fill with good drinking water, leave for 3 days to ferment. Take half glass twice daily, you and your spouse for 28 days. NB: the morning dosage must be in an empty stomach while the other will be after dinner.
(2) Gather 3 kilograms of guava leaves and half kilos of white onions, crush all with blender as smoothy, add 3 litres of water, sieve and store in a gallon and keep refrigerated to retain its freshness and take one glass twice daily immediately after the combo. Keep repeating till you are okay.
(3) Take 50 cl of watermelon smoothy blended with small ginger and chew 2 gorontula seed.
(4) Take 2 sizeable bitter cola 10 minutes before sex.
After Two months of these intakes, go back to test and testify.
NB: Taking a plate of fruits salad combined with at least 6 multiples fruits of different class of vitamins will not only make you younger but also sexually active.
Don't forget to share this post because someone on your friends list might also need this information
Content created and supplied by: Healthmatics (via Opera News )