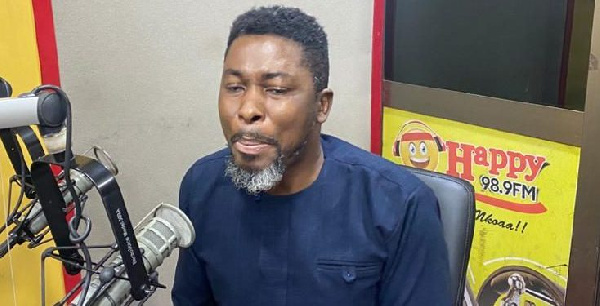 A plus finally lands in trouble after making some comments about the ceremonious welcoming of the corona virus vaccine and lands in trouble. Corona virus has come to cause immense harm to the country and it is as a result of this and other possible dangers that the world health organization has successfully shipped the first dose of the vaccine to Ghana.
The corona virus vaccine has received a lot of criticizing comments and people have even decided not to taken them. This is because there are speculation concerning the use and it's effect that can be very helpful to human health. The vaccine after landing in Ghana was ceremoniously received as a sign of gratitude.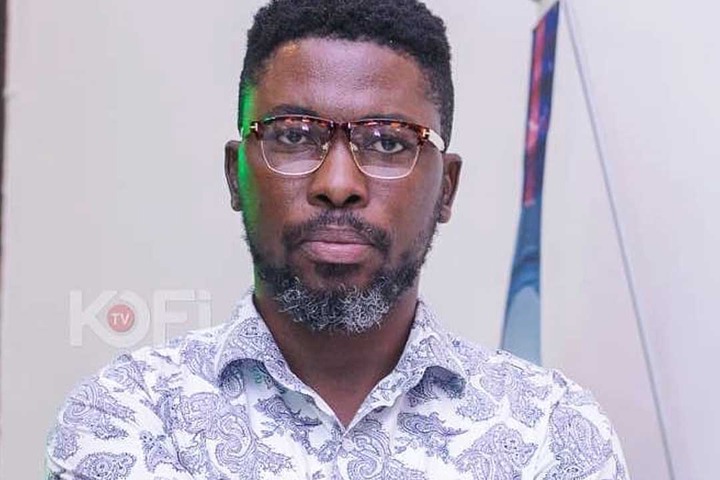 However, many Ghanaians chastised the government for having a ceremony upon the arrival of the vaccine and A plus happened to be one of them. A plus in his recent post after the ministry of health posted the vaccine's arrival on their social media handles boldly sent out strong criticizing words as he could not comprehend how a government could do this.
He tagged this as irresponsible and an act of immaturity on the side of the government. Concerned Ghanaians quickly stepped in and have heavily lambasted him for making such a comment. They have seized his speech and have requested that he apologizes to the government or face the consequences of his speech. Leave your comments in the comment box below.
Content created and supplied by: HotNewsgh_official (via Opera News )