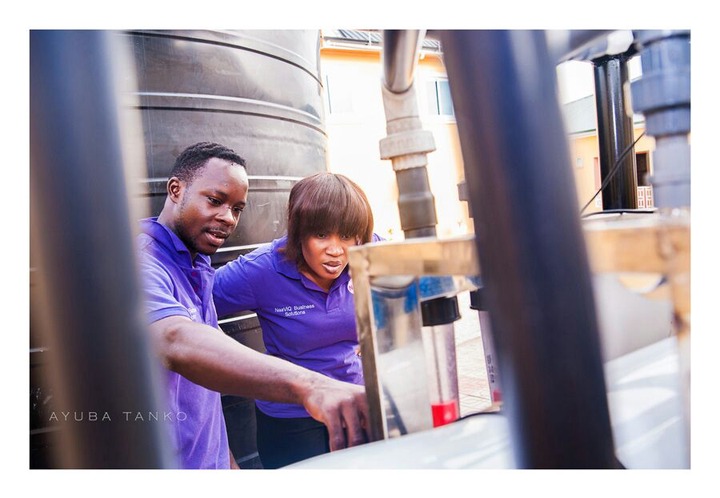 Victoria Naashika Quaye is that beautiful smooth lady whose passion to see others stay healthy started from the tender age of nine, and till date, her advocacy has had her paint (still painting) a lot of amazing pictures ever delivered in the hearts of many. Fast forward, having worked in the water industry for over fifteen years, focusing on clean portable water for every individual in Ghana, it's no debate as to how delightfully the Ghana Institute of Journalism and Water Treatment at Center for Education and Advance Training (USA) graduate enjoys icing other people's cakes.
She shared how she got into the largely male dominated industry, "My interest for clean and portable water has edge me to find myself in the borehole and water treatment industry just to be more knowledgeable in: Production of mineral water, Borehole drilling technics, Water treatment, its equipment and accessories." and she is now well renowned as an enterprising young CEO, that has been at the forefront in water treatment and philanthropy works in Ghana over the years.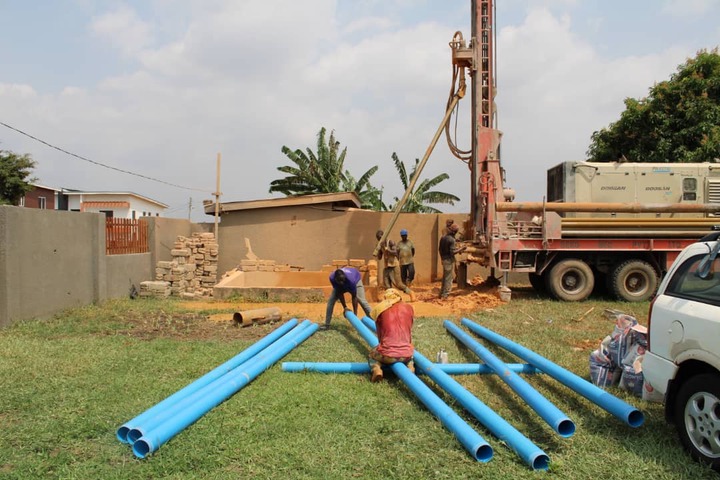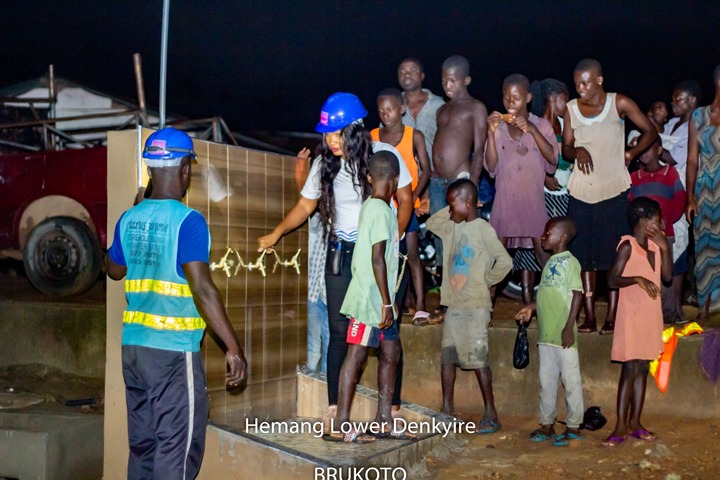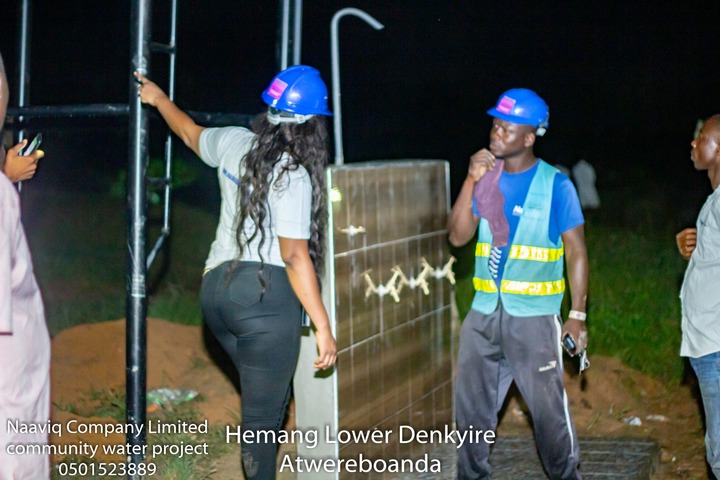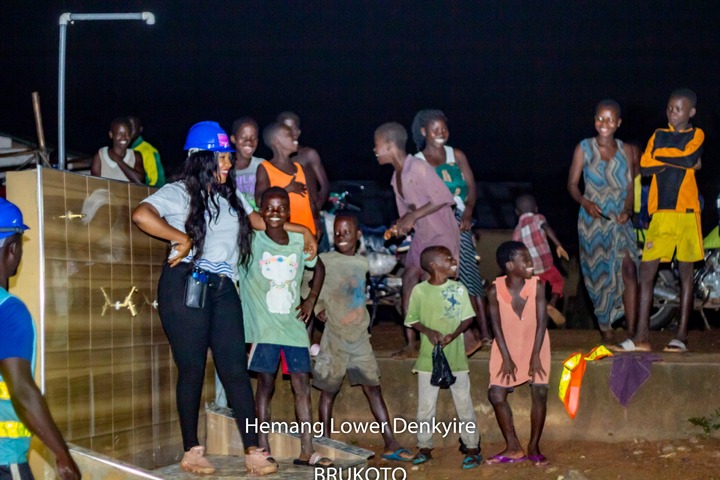 Naashika the CEO of Naaviq Company Limited, was made by the United Nations Youth Ghana as Ambassador for Clean Water and Sanitation at the UN Youth Ghana (SDG6) due to her passion to train the youth in Ghana. Her firm provides community water project, borehole drilling, water treatment, water consultancy, customized bottled water, dispenser mineral water and water treatment training. They have come up with their own solution for communities, homes, industries and many more that lack water. They have worked with various companies and firms as clients; in water treatment and borehole drilling, they have a client base of about thirty and still counting. In Water Supply, they supply over 200 clients with water. They are also a perfect consultant for individuals to start their own companies in the water industry.
The company's interest in excellence has enabled Naashika to become a Global Speaker in international and global conferences, seminars, workshops, universities as well as technical schools all over Ghana. Also, she was selected alongside Prof. Stephen Adei of Ashesi University, to speak at the second transcultural leadership summit 2017 which was held at Zeppelin University in Friedrichshafen, Germany.
She has also been recently selected as one of the promising 100 young people on the continent to participate in a youth forum with the former heads of state at the conference co-hosted by the Thabo Mbeki Foundation (South Africa) and the Uongozi Institute (Tanzania). She was also the guest speaker and chairperson at the 6th Annual GNUTS Women's Conference; she was also chosen as a contestant in the Water Women Competition organized by Stockholm International Water Institute (SIWI), a panelist at Chow Ghana/Essense 13 Food Forum, and an intense advocate for 'drink water for health and not for thirst.'
Last year, the CEO of Naaviq Company Limited, Victoria Naashika Quaye, made history once again for winning the Social Entrepreneur category at the 40 Under 40 Awards for the second time in a row. Speaking after picking the award at the years edition of the Forty Under 40 Awards, Ms. Quaye said she least expected she will retain the title this year, thanking all her clients for their support and encouragement. "As the host called out the nominees for the category, I was in (social enterprise), it was a 50/50 affair because I knew how highly contested this category was and I began to have mixed feelings. Honestly, I became nervous until he mentioned my name and company," "That was a pleasant surprise," Ms. Quaye said.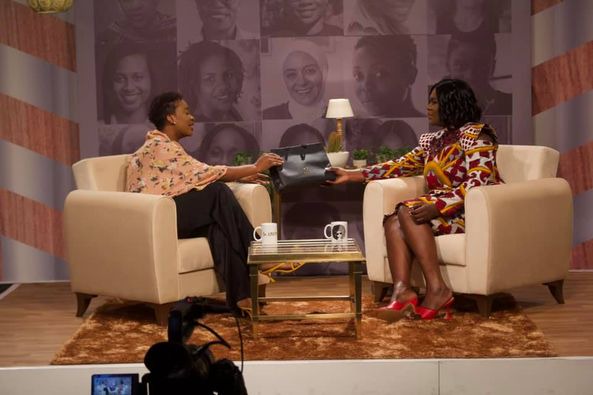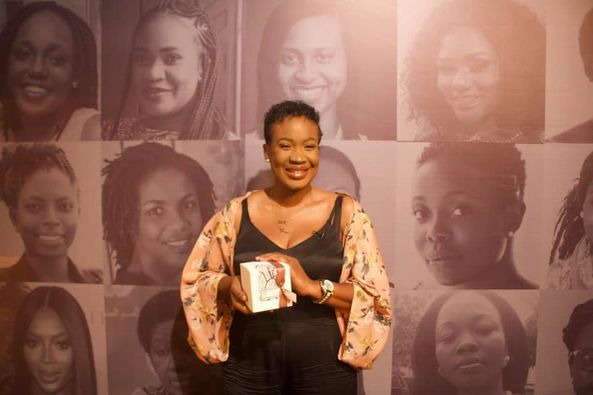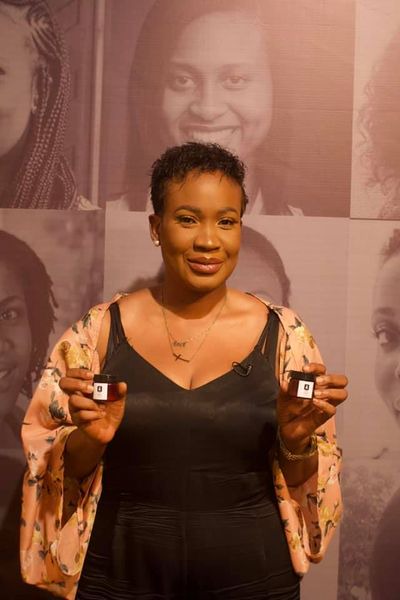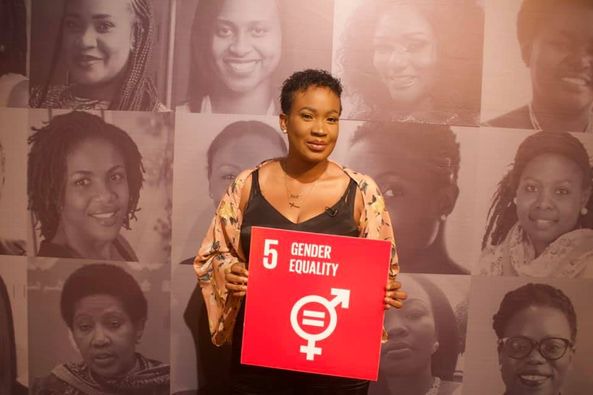 "I still couldn't believe that I had won the category twice in a row (2019-2020). This award shows that there was more work to be done, more people to impact in our society, both on giving skills and providing them with community water projects. For us at NAAVIQ there is no rest. We keep working even harder in Ghana, Africa and the world at large."
She also noted that the recognition is a clear indication that the public "appreciates how we support communities and impact lives. We're not going to give up and will keep pushing till everyone is satisfied." "My sincere appreciation goes to God for giving me the strength to pull through and also to my wonderful staff, clients and, especially to all those who voted for me. I love you all," she had remarked.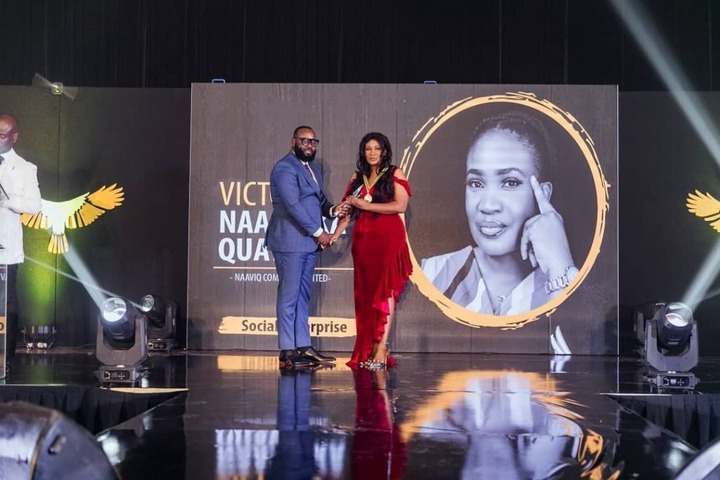 Content created and supplied by: MrsBabie (via Opera News )