Many people are in one way or the other finding much difficulties in finding unending peace in their various homes, some fined peace in the beginning and later too much sorrow and some finding too many sorrow in the beginning and later some little consoling happiness.Nevertheles some people welcome sorrow in a particular house from the beginning right to the end.Many Christians and Muslims and even none believers are suffering because they lack these secret of life, therefore the saying lack of knowledge my people perish.The world has been in existence for billions of years now and what we are seeing and experiencing today started from those days but they always had remedies for them.Our own generation have chosen to ignore and disregard the best practices of life of our fore fathers this has made them to struggle in life.some of us are respectfully following with much obidience and we are indestructible.
In some homes, child bearing is a major problem because of what is planted in the house.Some also experience bad health,sequencial no job sindrome in the house,No marriage,no luck,no breakthrough and so on.Some families leave in a house, struggle so hard to cater for their wards to complete the training college and tertiary education, the first day they are posted to their job places to work and also cater for their parents they get involved in a fatal accident and die. You see, this is what I am talking about.Knowing how to plant a soursop in your house will surely ward off all negativity from your house and bring you total Peace.
Soursop are mostly planted by their seed and sterm.But I mostly prefer planting them by seed.You first of all nurse them till they are well germinated and you transplant them to their final place of plant.when planting make sure to dig the hole one and half feet.Put a handful of rock salt inside the hole and add 3 pieces of Aiden fruit (prekese) and cover it to remain small gab on top of the hole to plant the Soursop finally on it,keep watering every morning till fully grown and you will start experiencing an unending peace and prosperity void of any tragic incident.
If you like this piece kindly click, follow and share to experience the best of piece in life.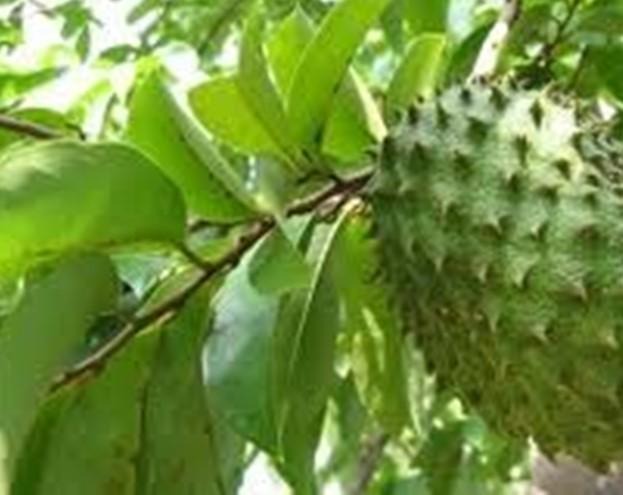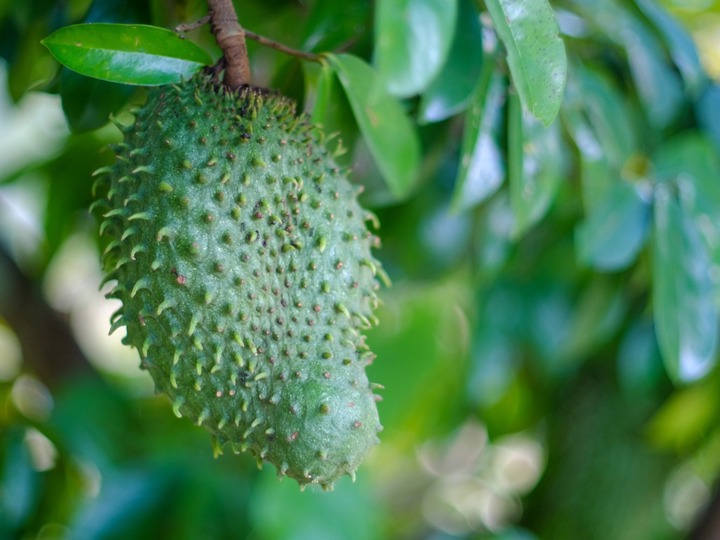 Content created and supplied by: Nwanwani (via Opera News )