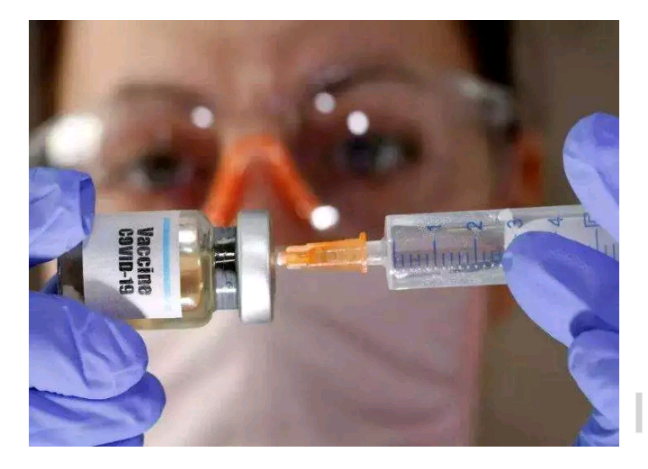 People have a lot of conspiracies about the corona virus, others say, it is not real and others too say, the corona virus vaccine can kill. Well, none of those conspiracies about the corona virus turns out to be true in anyway.
The corona virus in the country here seems not to go and it's all because of our doing. We didn't follow simple protocols or laid down principles or precautions. What will happen if you wear a face mask? Absolutely nothing, your height won't be reduced nor will you grow tall.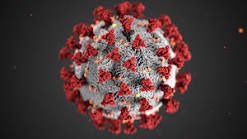 The virus can be transmitted from person to person through coughing, handshake or even hugging. And so that's why you should wear your mask to avoid getting the virus.
Don't forget to always go to the hospital immediately you notice or experience any of these symptoms. They include; Fever, dry cough and tiredness, aches and pains, sore throat, diarrhoea, conjunctivitis, headache, loss of taste or smell, a rash on skin, or discolouration of fingers or toes are some common symptoms.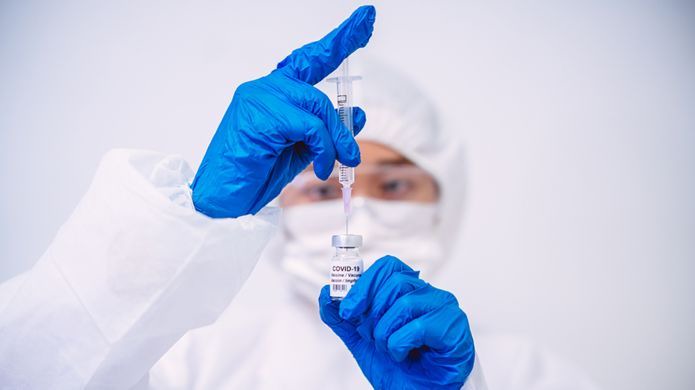 Ghana's death toll has increased immensely and it's really scaring as well. According to the Ghana Health Service, Ghana has recorded a total of 752 deaths since corona virus paved it way into Ghana. 62 new cases were also recorded and the active cases stands at 1,447.
Below is the picture of the active cases, new cases and death.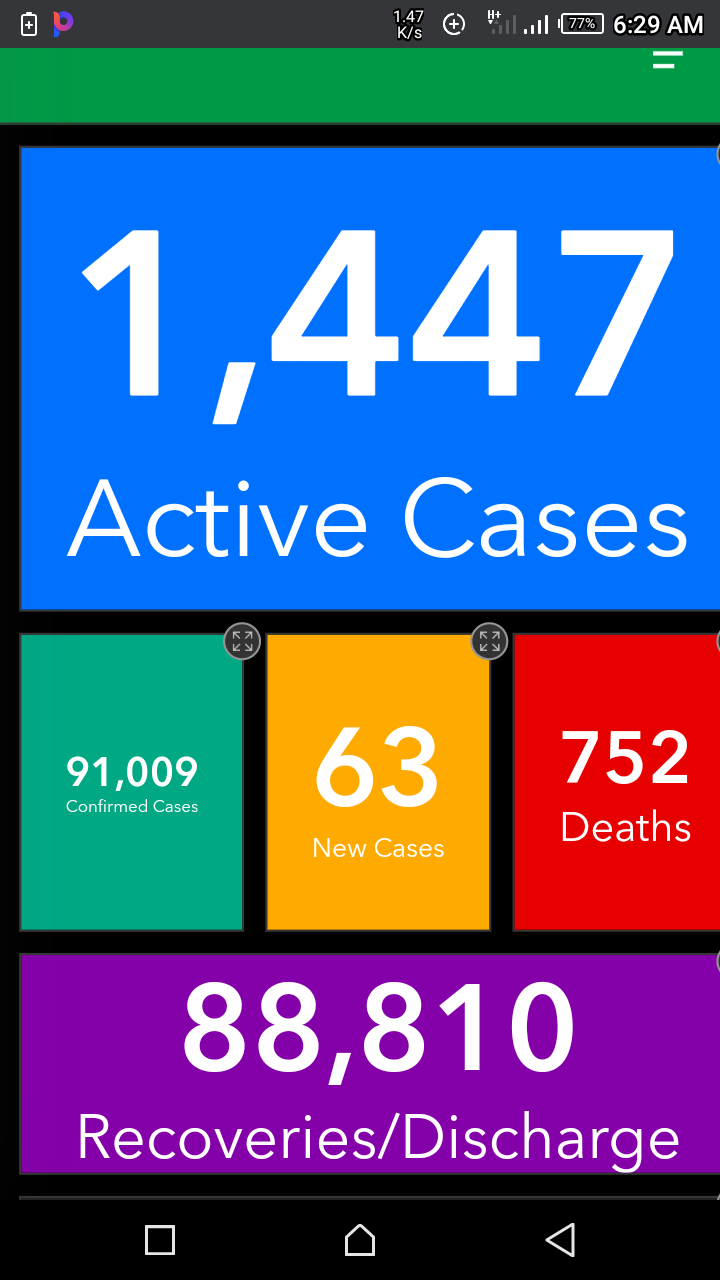 Here's the regional breakdown of the virus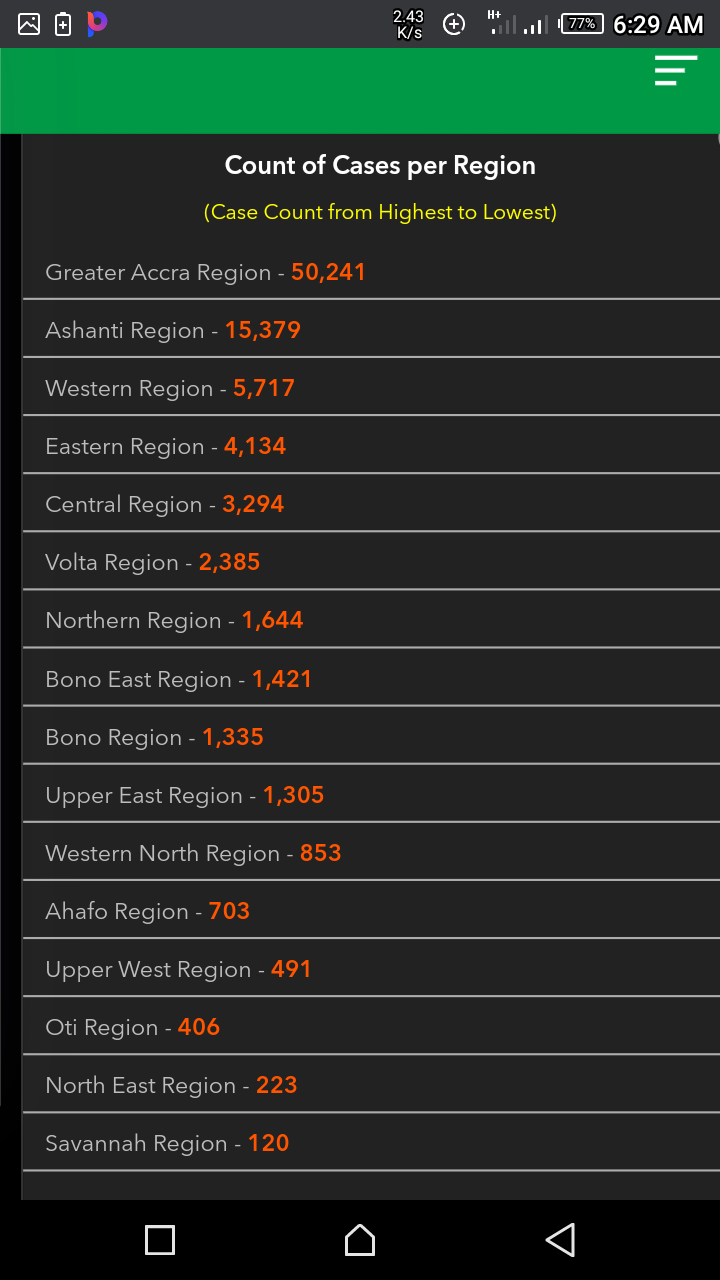 Don't forget to always pray for Ghana... Please like, share and don't forget to drop your comment below.
Press on the link below to read more on the virus on the official website of the Ghana Health Service
https://ghanahealthservice.org/covid19
Content created and supplied by: I'm_Bunch (via Opera News )