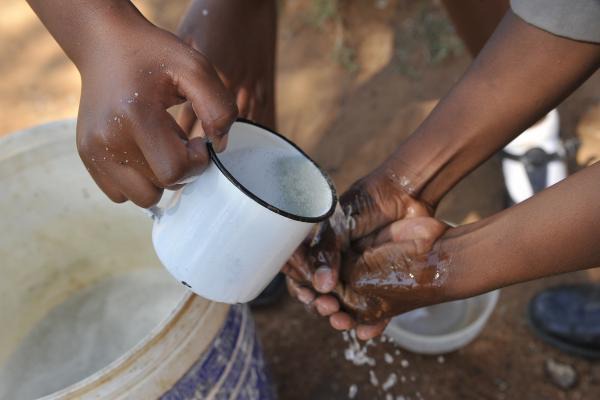 We find ourselves at a point in time where we have been directed to change our lifestyles in order to stay safe from a lethal disease called COVID-19.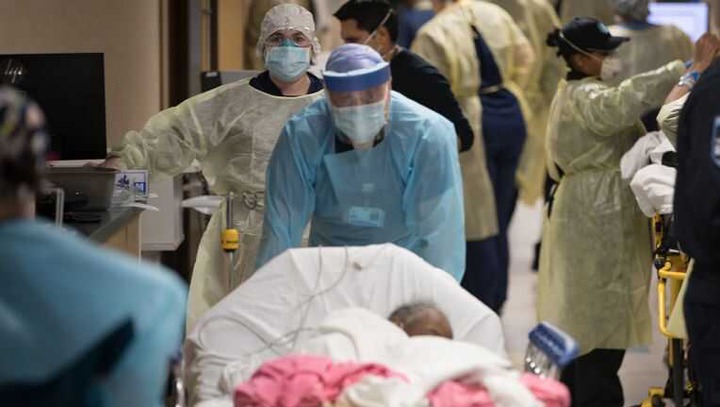 The dread of COVID-19 has created much terror such that even the most powerful countries in the world at some point were left restless; since their health systems were stressed by the thousands of the reporting cases of patients with COVID-19.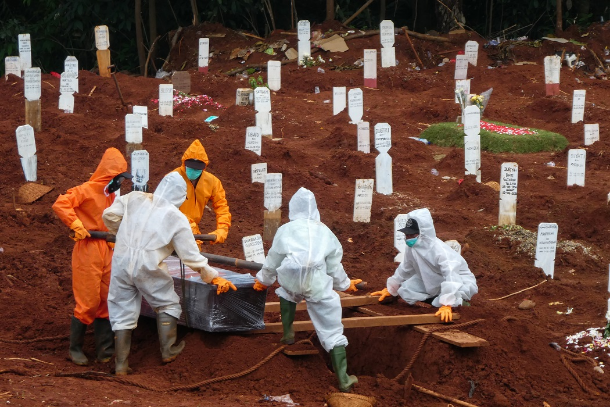 Thus far, thousands have died globally of COVID-19, but we are yet to confidently say with pride that our world is finally free from COVID-19 affliction.
Nevertheless, until that day where we can make such a bold declaration arrives, we will have to keep on obeying the social distancing protocol, the regular washing of our hands, and the wearing of nose masks; in our attempt to limit and to control the spread of COVID-19.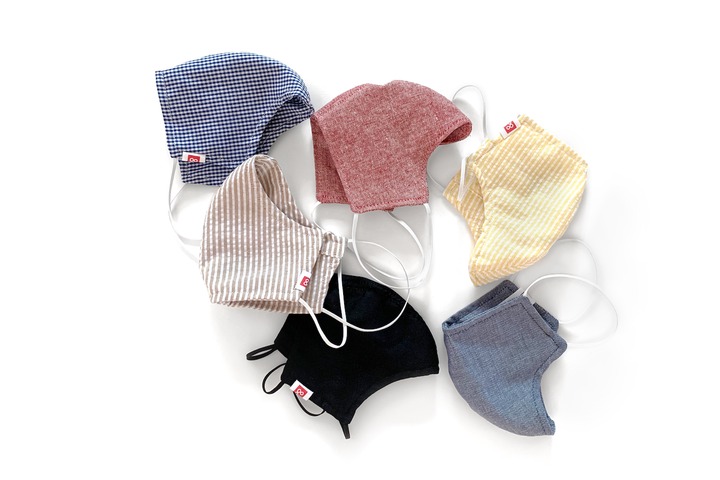 Nose mask wearing has become one of the most instrumental weapons in our fight against COVID-19. Currently, we have the nose masks in various shades of colours ranging from white to black.
However, I would admonish that you should stop wearing black nose masks if you find yourself in any of the temperate countries in the world; especially, our brothers and our sisters in the African countries like Ghana, Togo, Nigeria, Benin, Senegal, etc.
This is because, black objects are known to be greater absorbers of heat than lighter coloured objects.
Moreover, for our body to function adequately, the air we breath-in must be of cooler temperature as compared to the air we breath-out.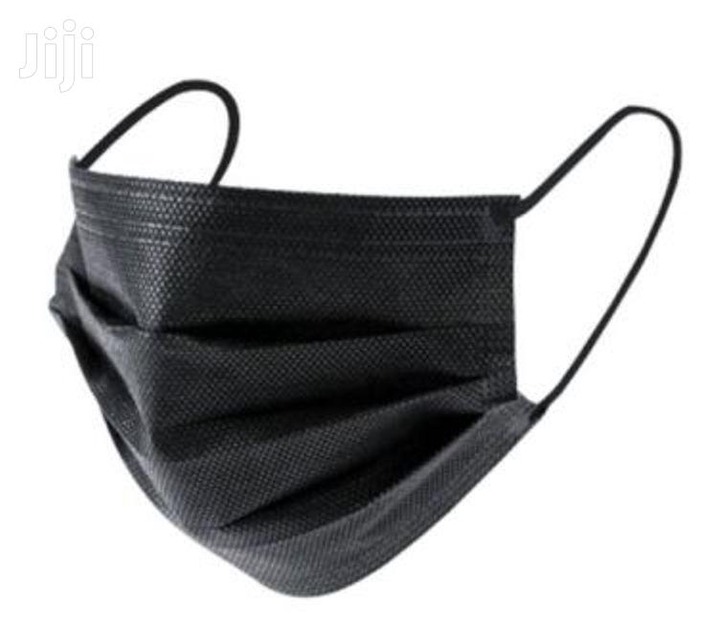 However, when you wear a black nose mask at a place where the weather is warm, like any of the temperate countries, the air you breath-in tends to be of a higher temperature which can pose serious health dangers on you.
Content created and supplied by: _afia4love (via Opera News )