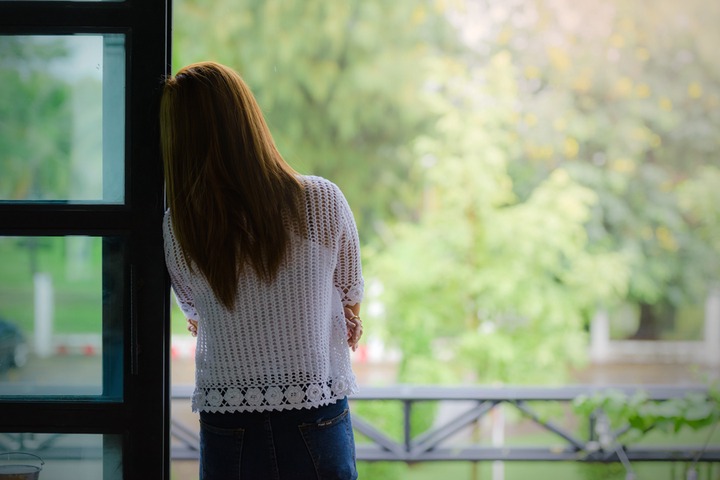 Loneliness is a state of feeling alone or isolated even though you may be surrounded by friends and family. In other words, loneliness means feeling alone in the midst of people.
Although many people sometimes feel lonely because he absence of a loved one, friend or family, the majority of people feel lonely in the later part of life. It is worthy to note that, the aged constitute a large percentage of people who feel lonely.
Why the aged?
According to research, the majority of people in their late 50s and beyond feel lonely because of lost of a loved one like a companion, friend and a relative. Getting old alone comes with a weak immune system which makes your body susceptible to many opportunistic diseases in the near future.
According to research conducted by Centre For Disease Control and Prevention, USA, the following health conditions are linked to people who mostly feel lonely.
1. Untimely Death
Lonely people mostly develop bad habits at home like lack of exercise, smoking, alcoholism, lack of physical activity and bad eating habits. All these are very detrimental to their health and shortens their lifespan leading to premature death.
2. Leads to depression and anxiety.
According to my English dictionary, depression is a state of the mind producing serious, long-term lowering of enjoyment of life or inability to visualize a happy future. It is mostly connected to lonely people. Due to this, they feel worried on a daily basis which affects the way they see life, humanity and God. 
3. Leads to bad Communication
People who are lonely hardly find joy in communicating or interacting with people. They are mostly passive during the conversation and oftentimes do not open up in any social relationship. 
Content created and supplied by: BricyBoateng (via Opera News )