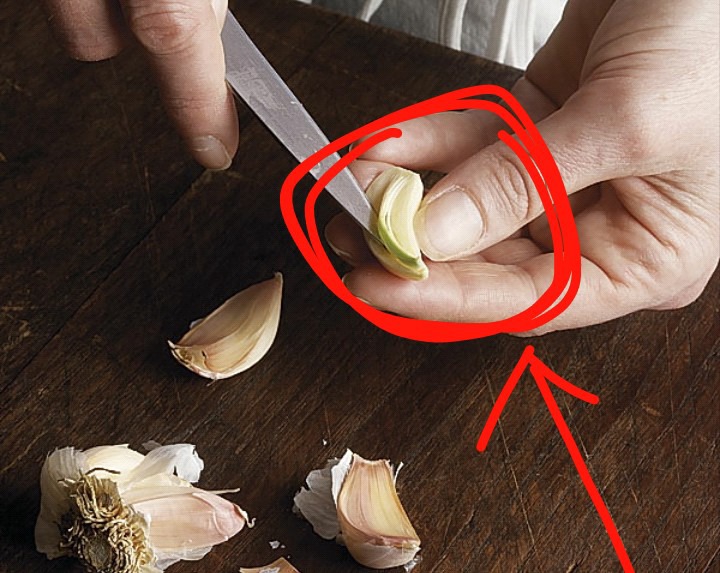 Hello lovely readers. Its is with pleasure I write this article to give a health tip that has proven very effective over the course of time. Common Cold has always been a nuisance for many people. For some people, two months barely pass without seeing them being slapped in the face with the annoying symptoms of cold: runny nose, sneezing and congestion.
Everyone knows how stressful this can be. It is possible to reduce how often we get Cold and even reduce how long we take to recover if we get it. We need just Garlic.
Let me tell you how.
To fight colds with garlic, It is advisable to use raw garlic. Garlic powder and cooked garlic don't have the same effects in regard to immunity although it is wonderful for heart health and digestion.
When buying garlic, look for garlic that has been grown locally to you rather than something that has been shipped overseas. I like to stock up on garlic that has been braided. This garlic will stay potent and fresh for six to nine months.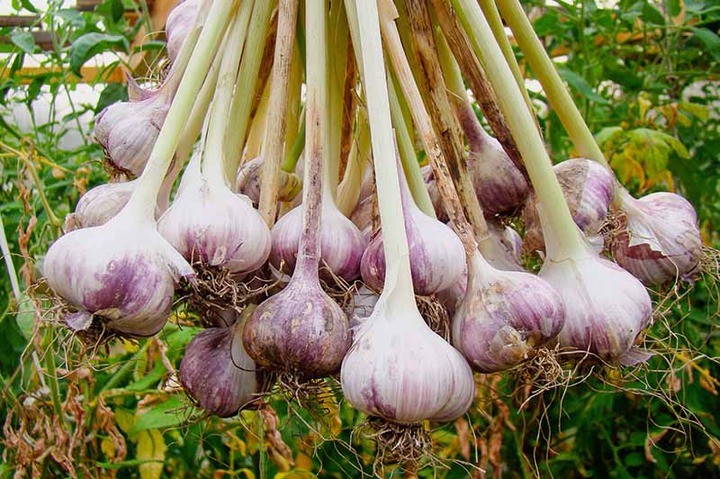 To increase the potency of garlic each time you use it, crush a garlic clove and let it sit for 10 to 15 minutes. Then continue to prepare your food or desired remedy.
The 10-minute waiting period allows an enzyme called alliinase to convert alliin into allicin, which is responsible for the health benefits of fresh garlic. Let's leave this for the chemists.
Incorporating raw garlic into your diet will go a long way to improve your immunity and help you combat common cold.
Thank you for reading this article. Don't forget the share to improve the life of a brother or a sister.
Your health, My concern!
Content created and supplied by: Samcath.com (via Opera News )